Hi everyone!
We are still so thrilled over the turnout and feedback on the September 11th market in Woodhaven Michigan!! We worked so hard to make sure no detail was forgotten! This was our second market & we have so many fun things planned!! AND we have ALL winter to work them out!! It's going to be a nice change to have more time to plan, organize and add more things to market day!!
Our fall market was the most fun! We loved watching shoppers talk with vendors and the energy was insane! Not one grump in the bunch!!
Our vendors worked so hard to put on an amazing show for you guys! They came and set up at sunrise, dealt with our little traffic jams-due to the layout having a little better flow for shoppers, and they smiled ALL DAY!! They worked together, borrowed dollies from each other, helped their neighbors unload and set up beautiful booths!! We can't thank them enough!!
Shoppers!! You guys showed out!!!! 20,000 Shoppers!!!! We are so grateful to each one of you for shopping Finders Keepers Vintage Market! Thank you! Thank you!! Thank you!!!
Thank you city of Woodhaven for the hospitality & all the help! We can not wait to book 2017 with you!!
We are taking our next show on the road to Maumee Ohio. Click here for details.
AND!!! WE HAVE A CHRISTMAS SHOW VENUE!!! Click here for details. The old Erie Street market building located downtown Toledo Ohio!! Mark you calendars for some holiday gift & decor shopping!!
Check out some pics of market day!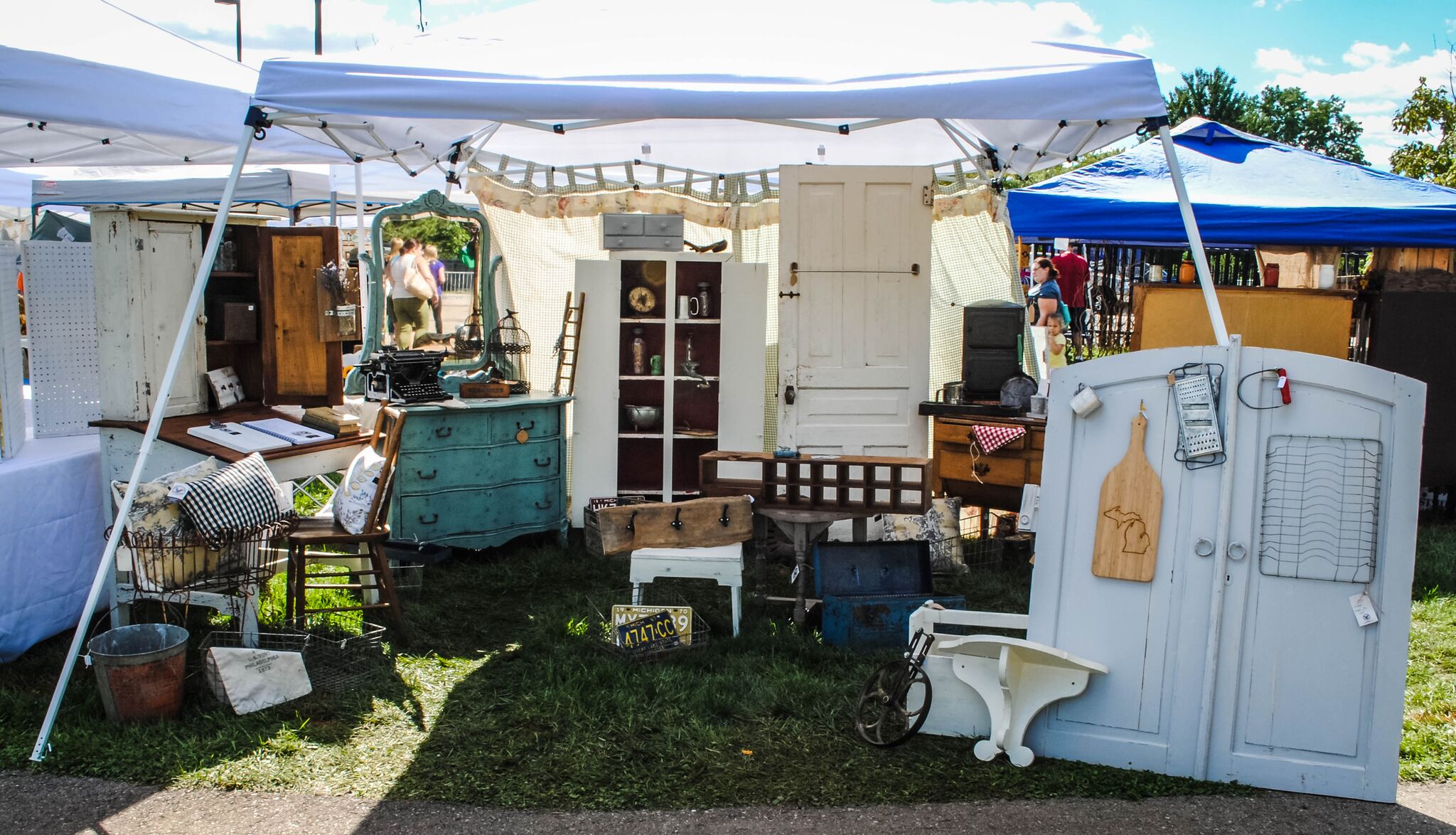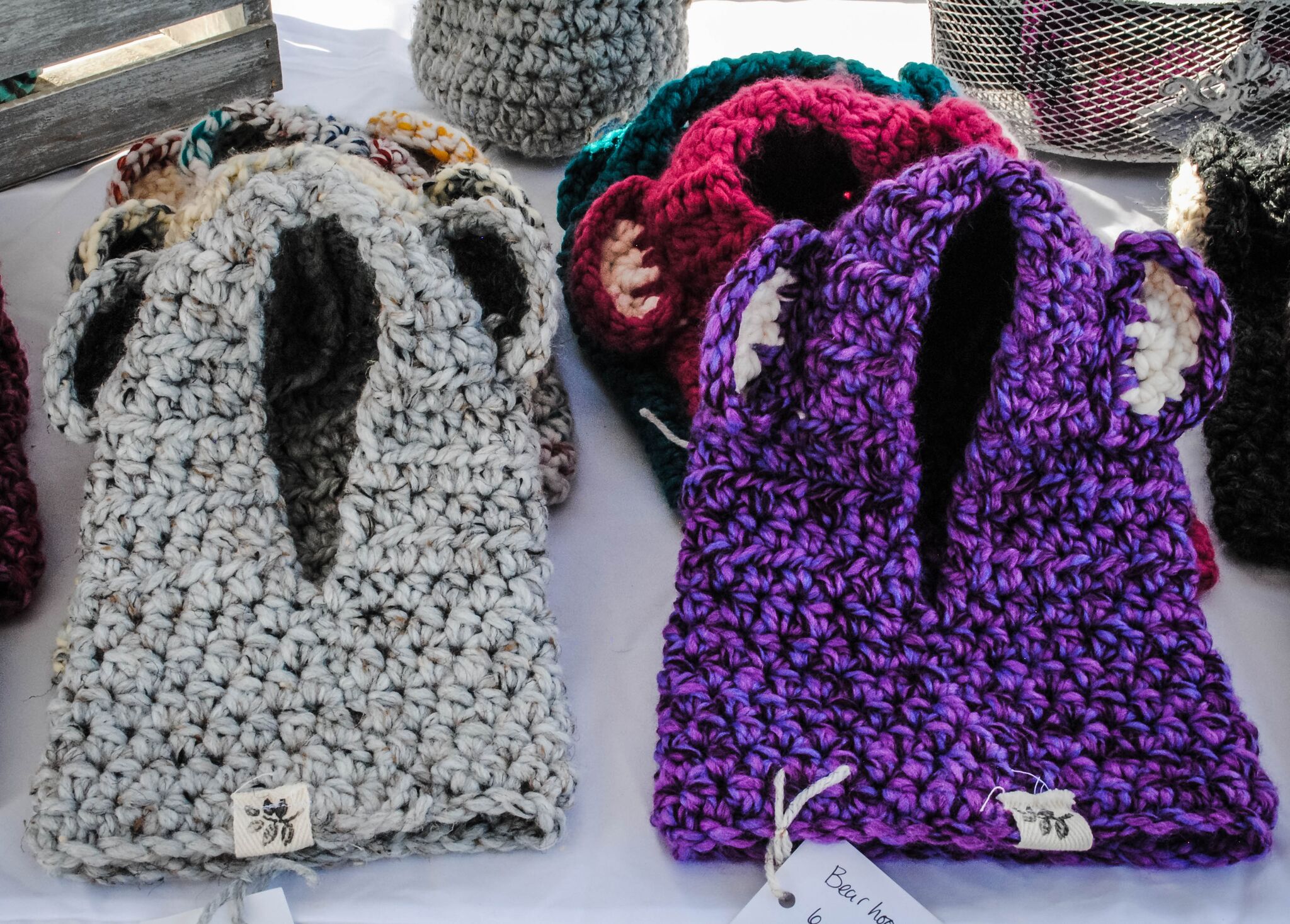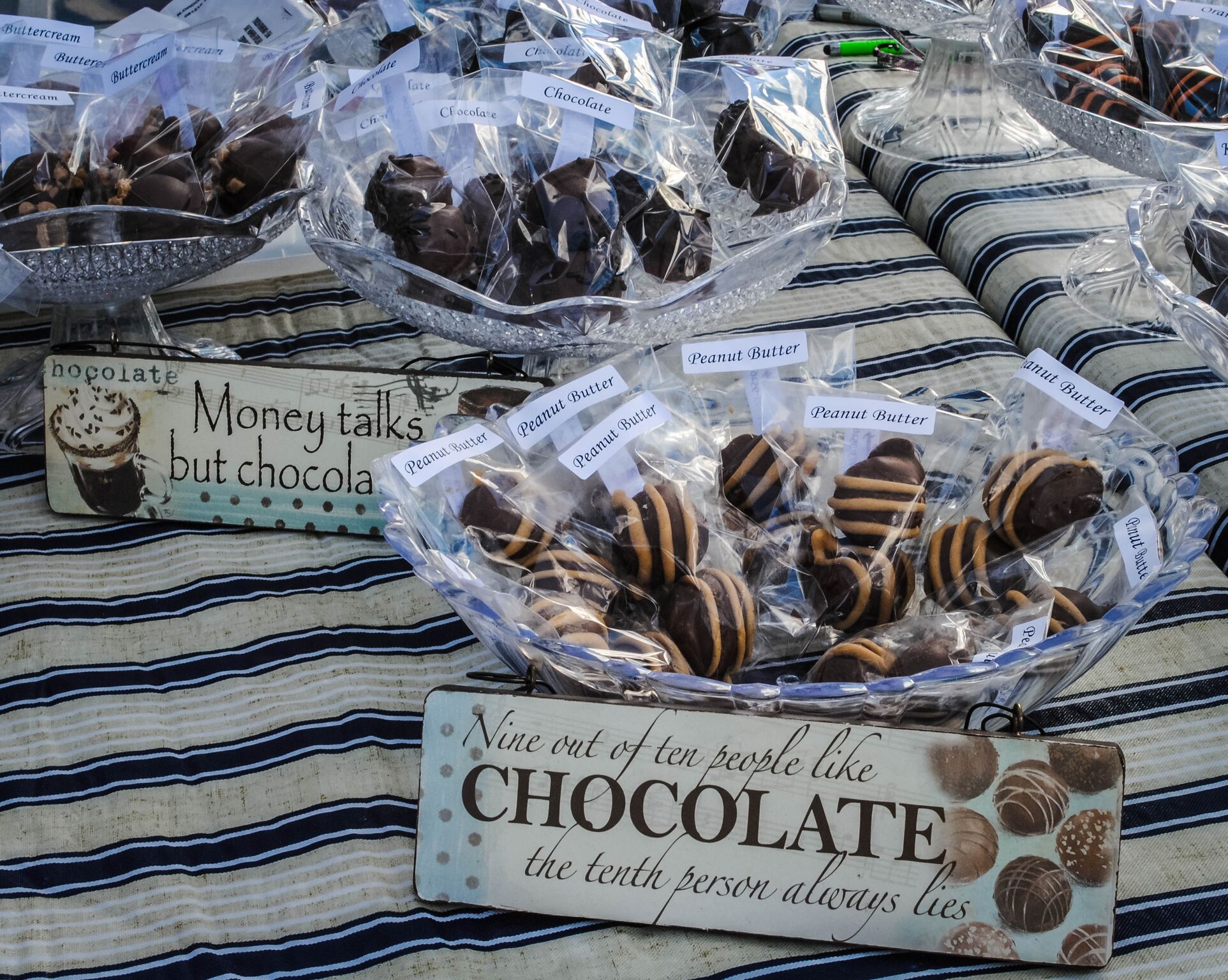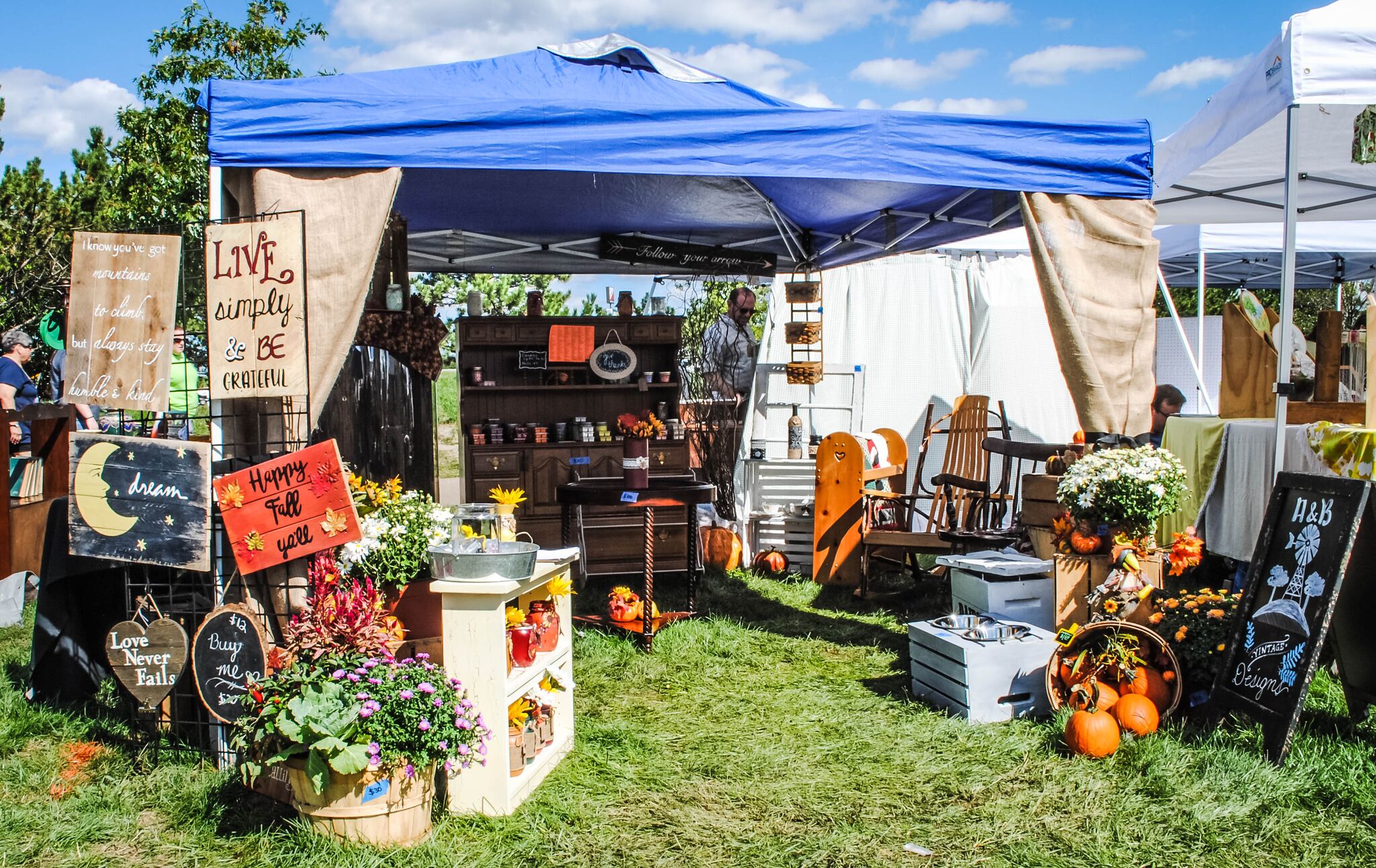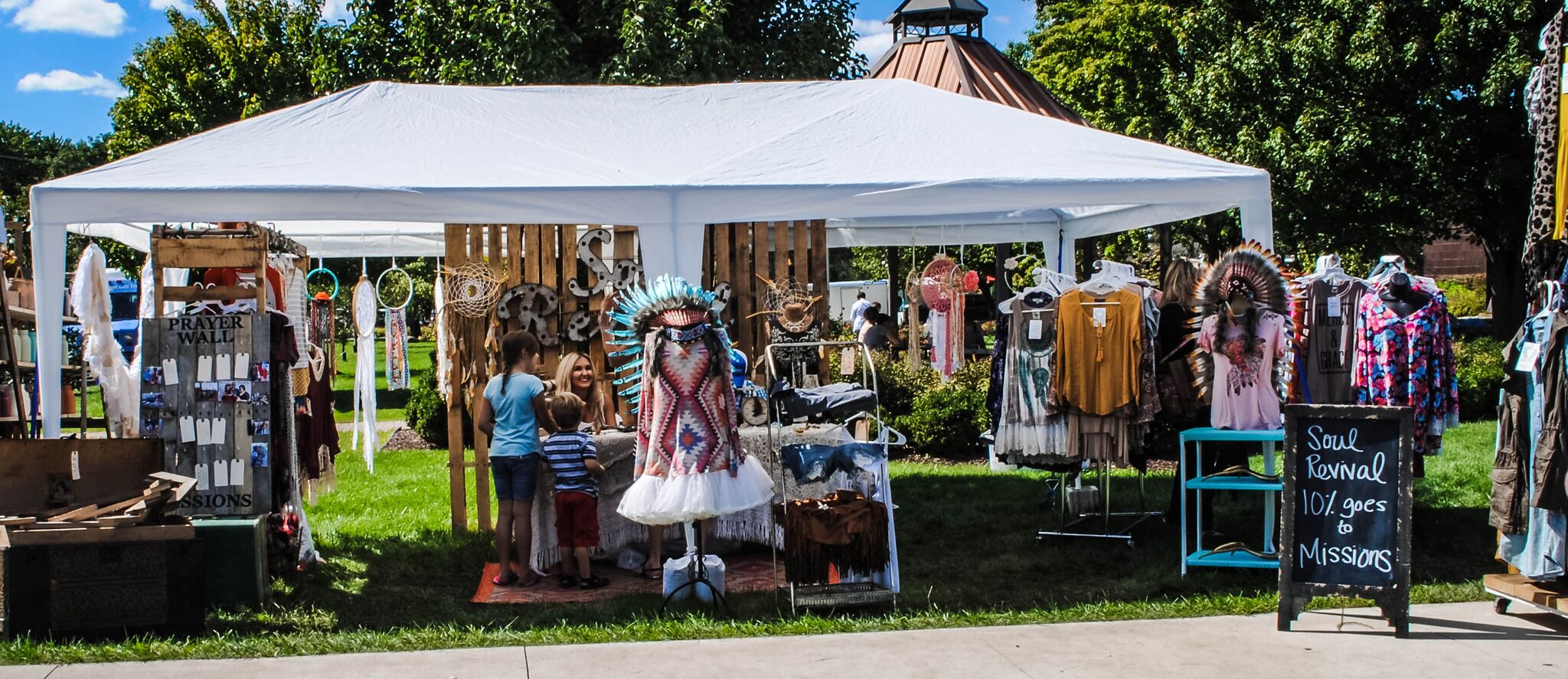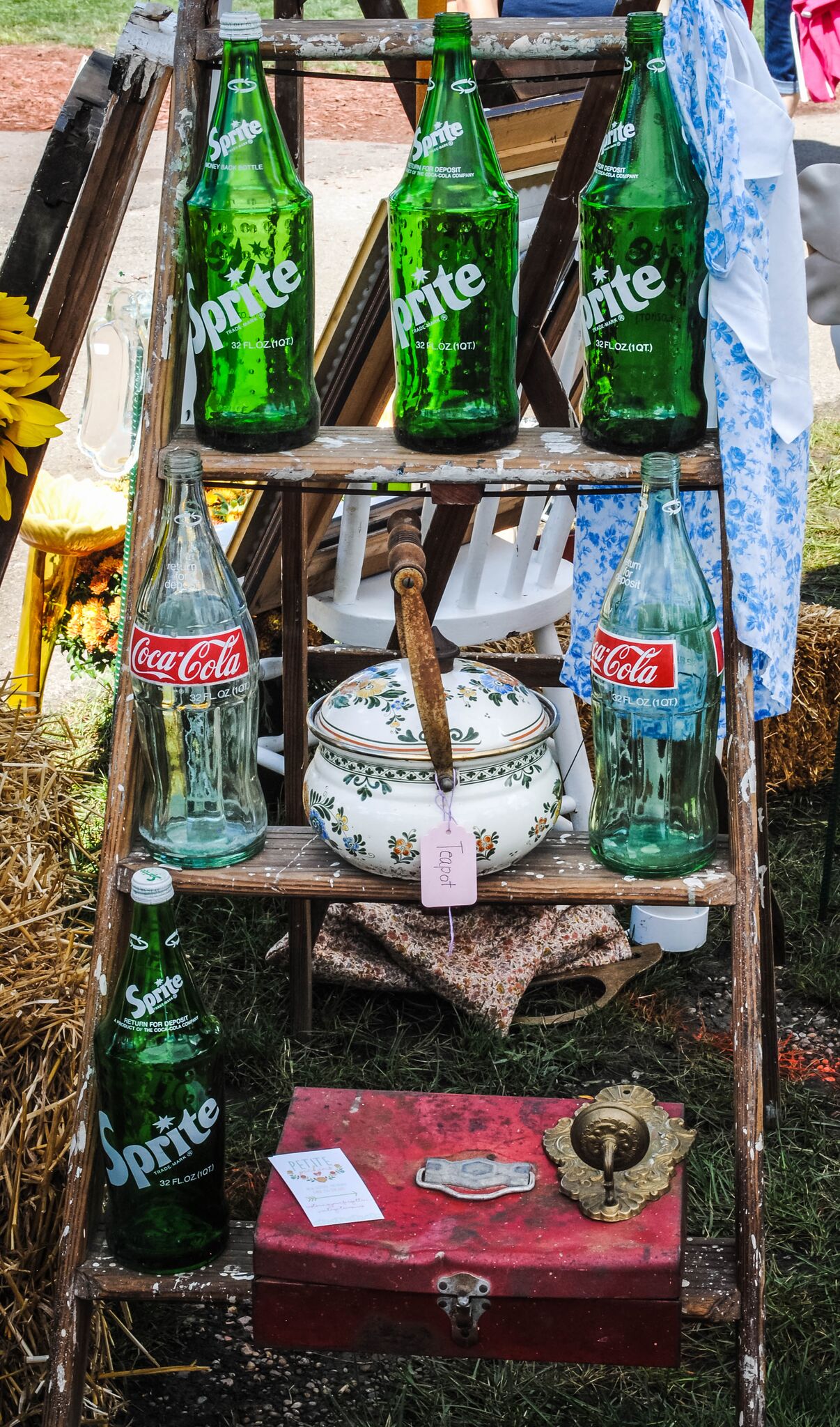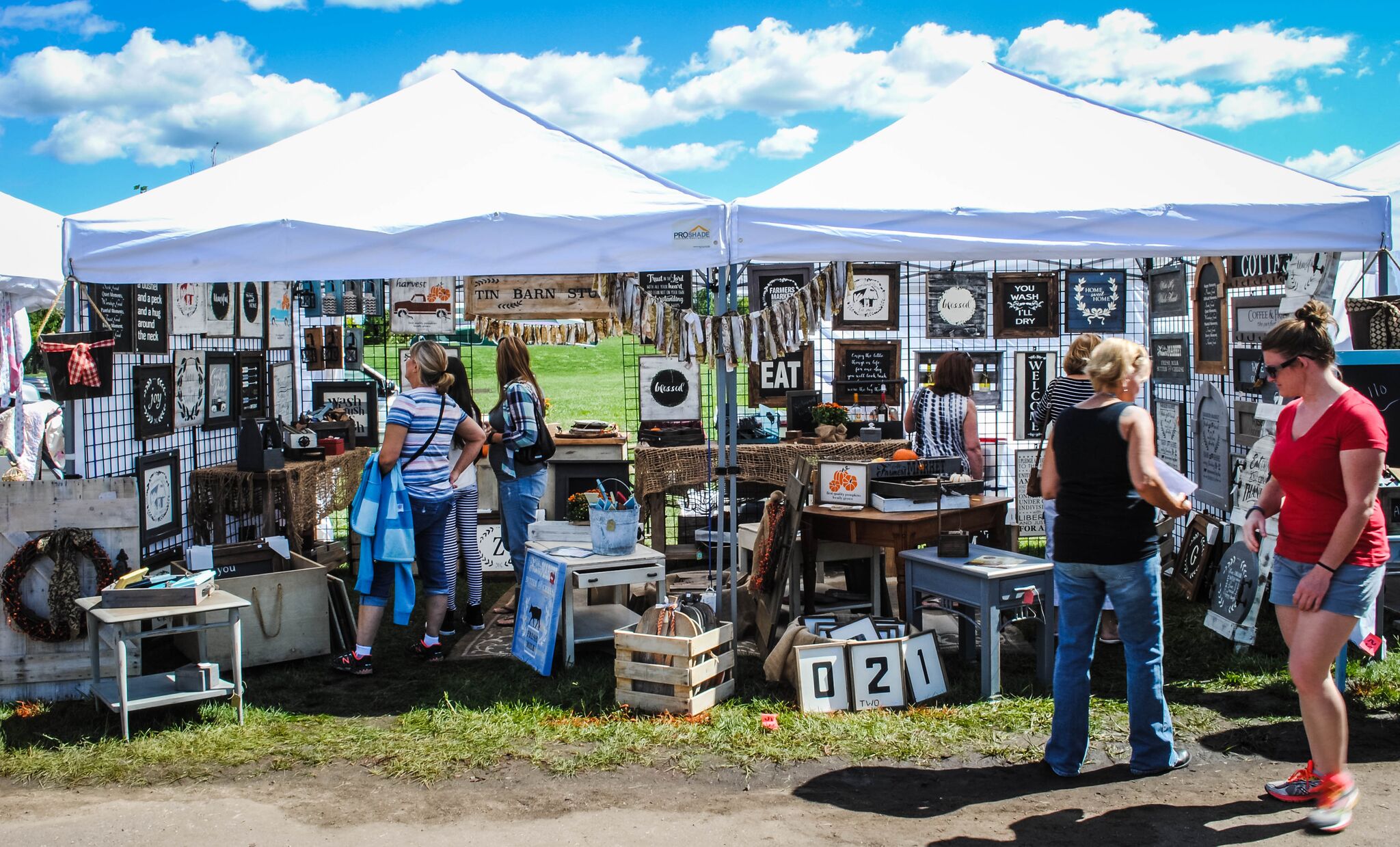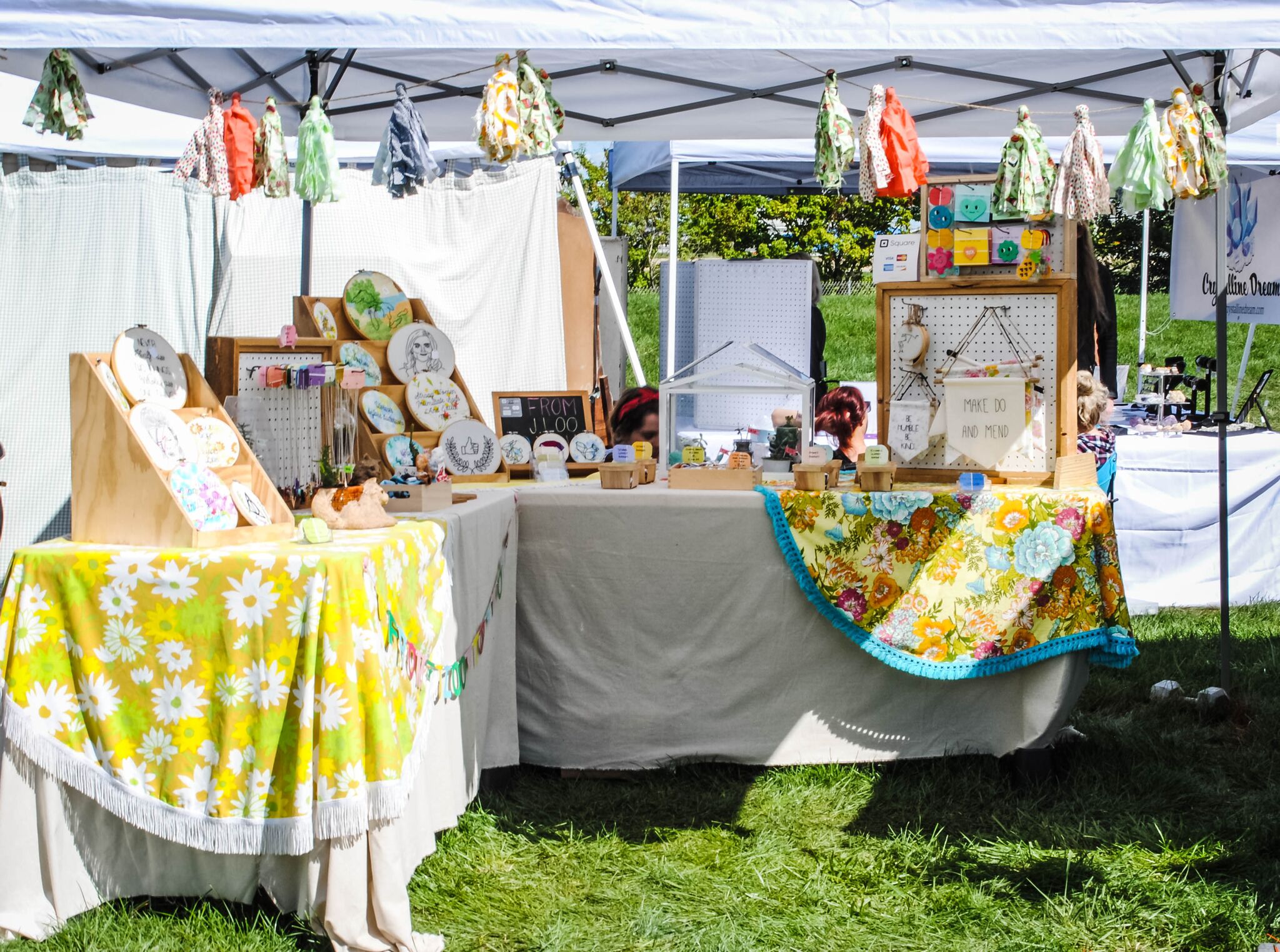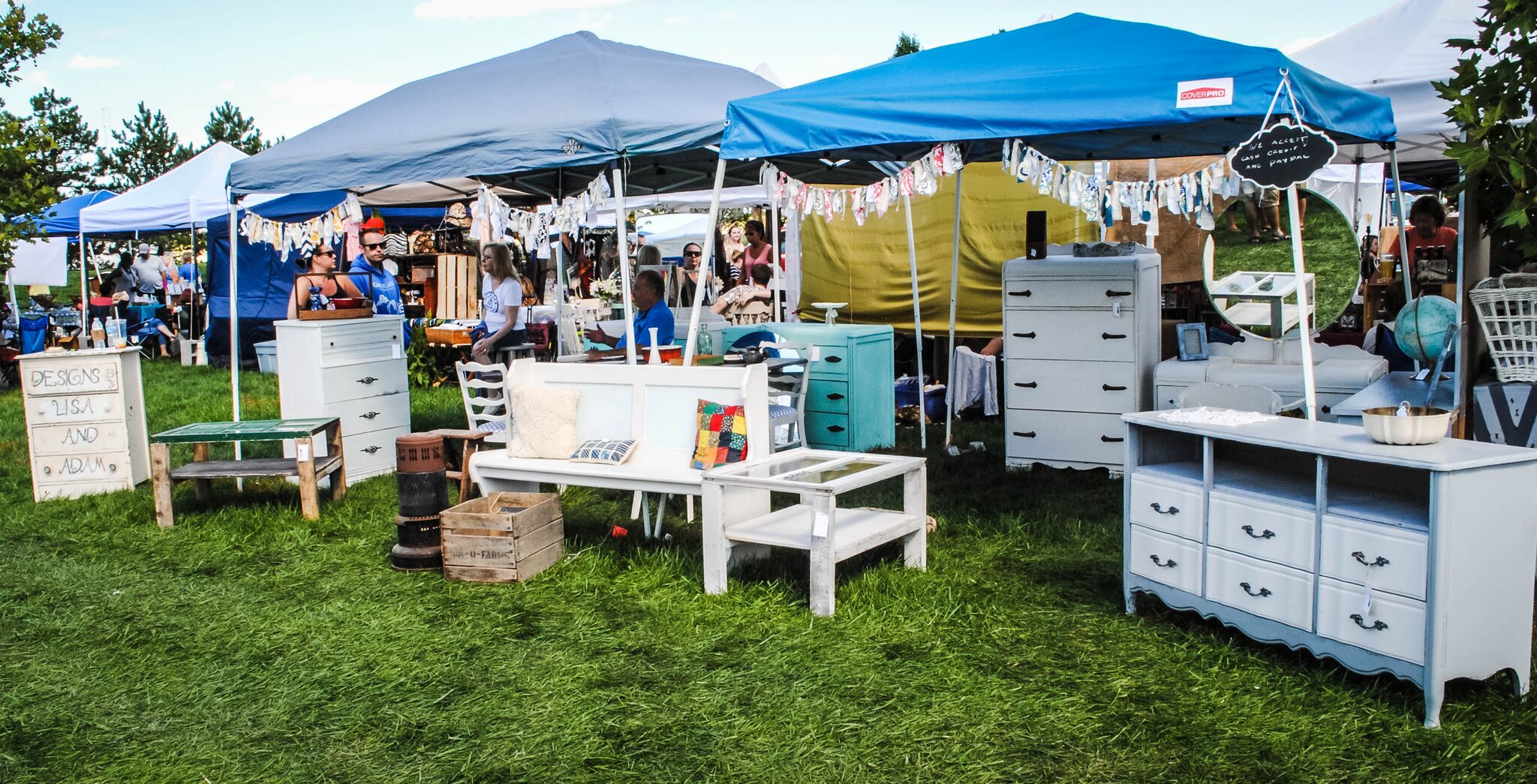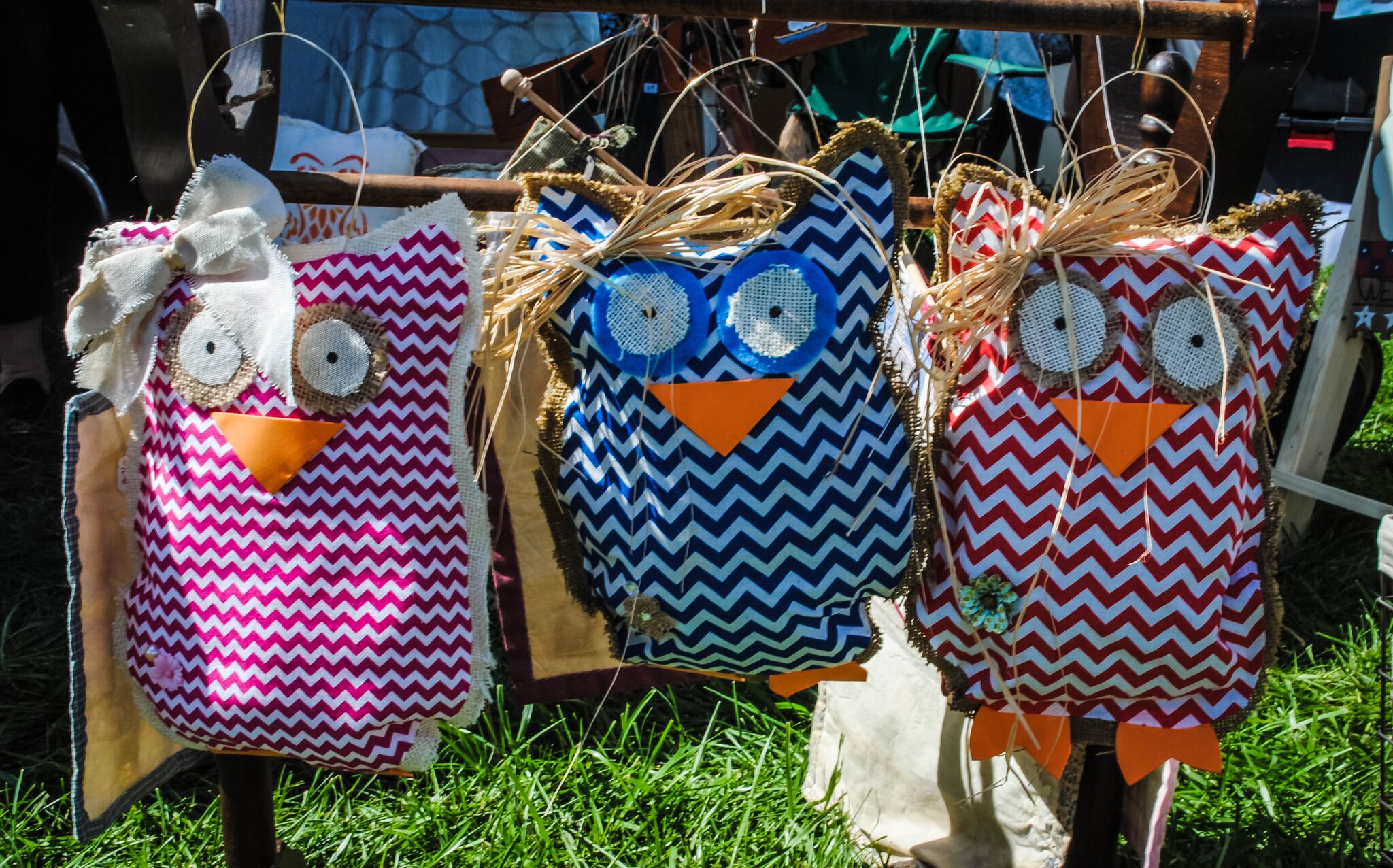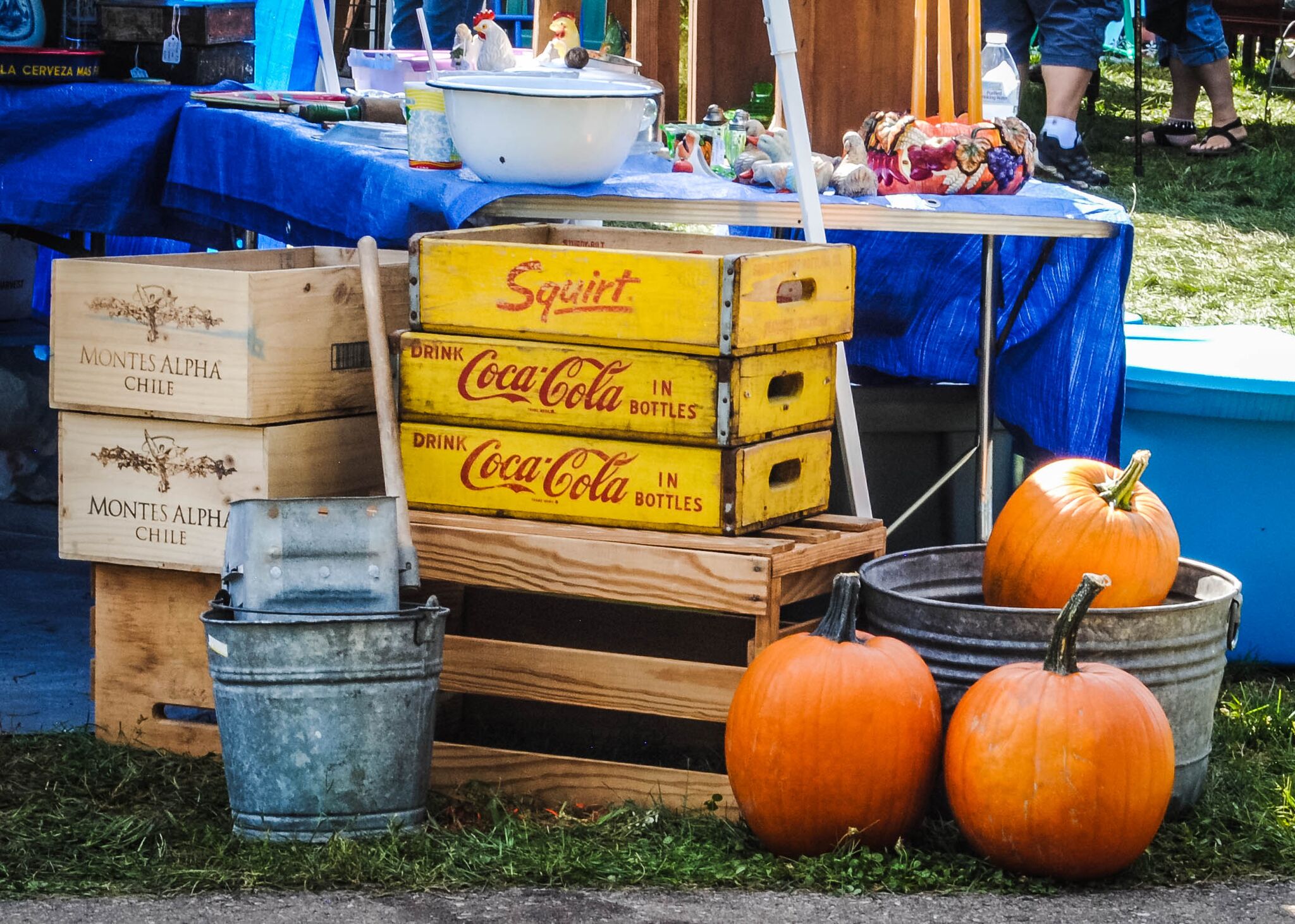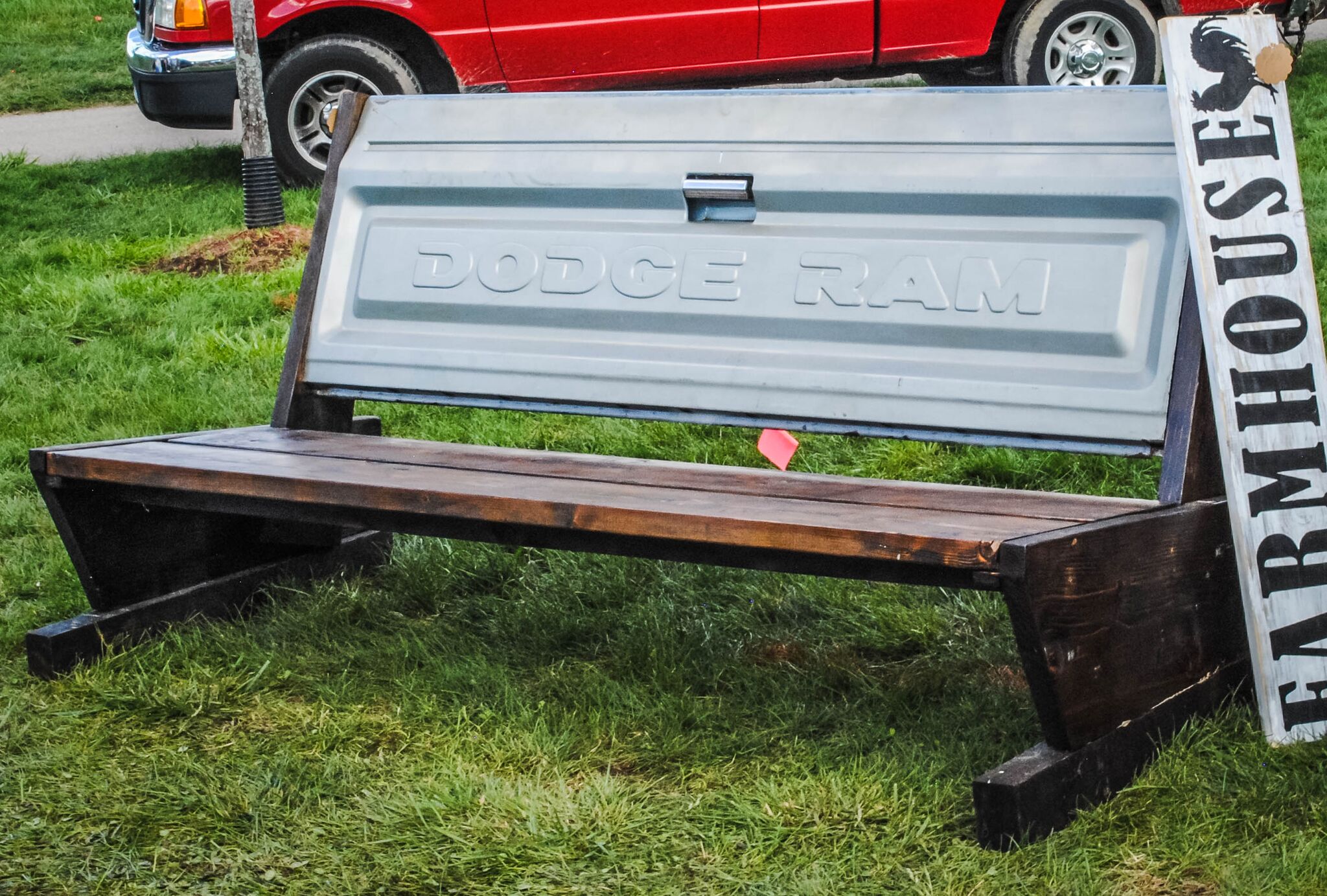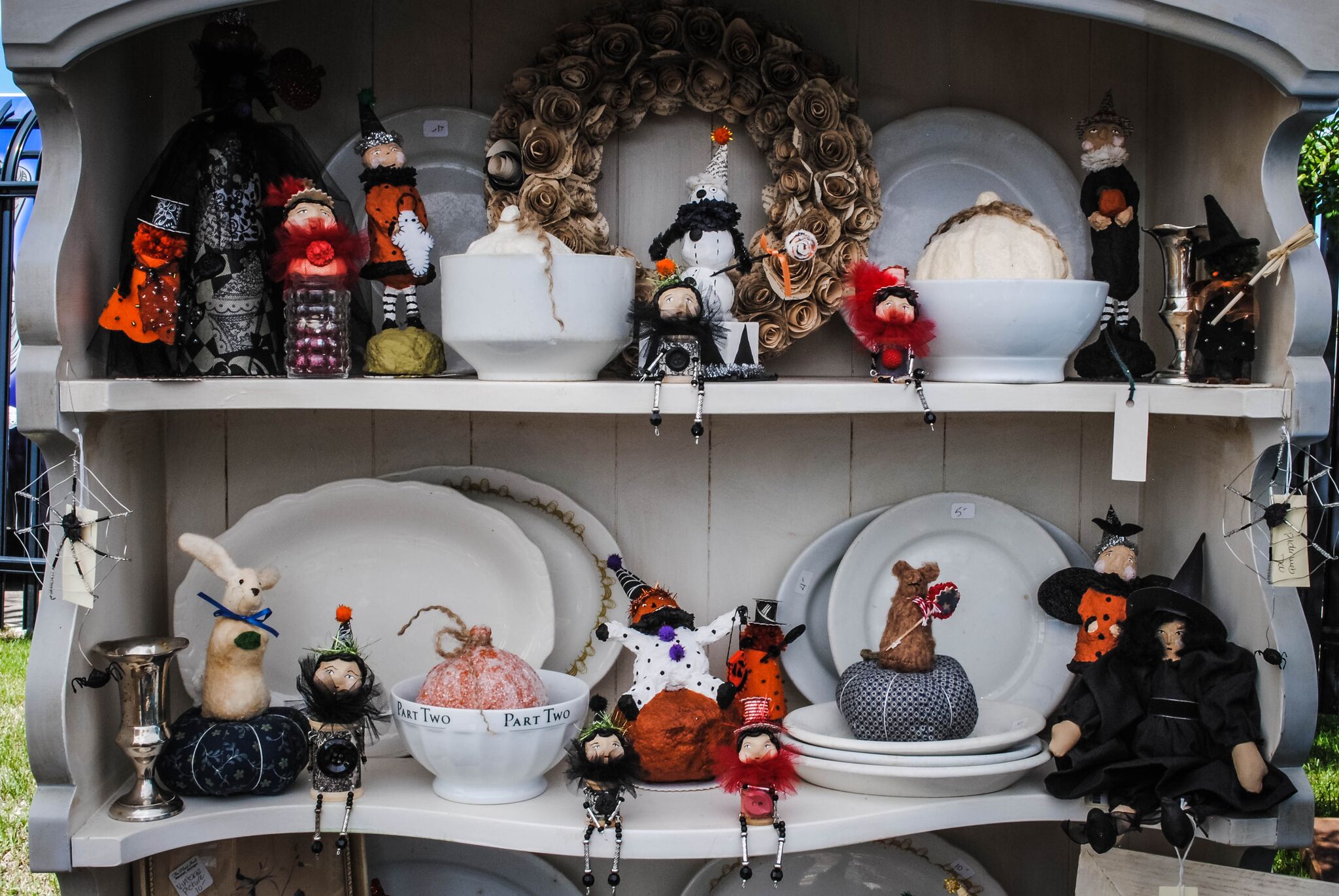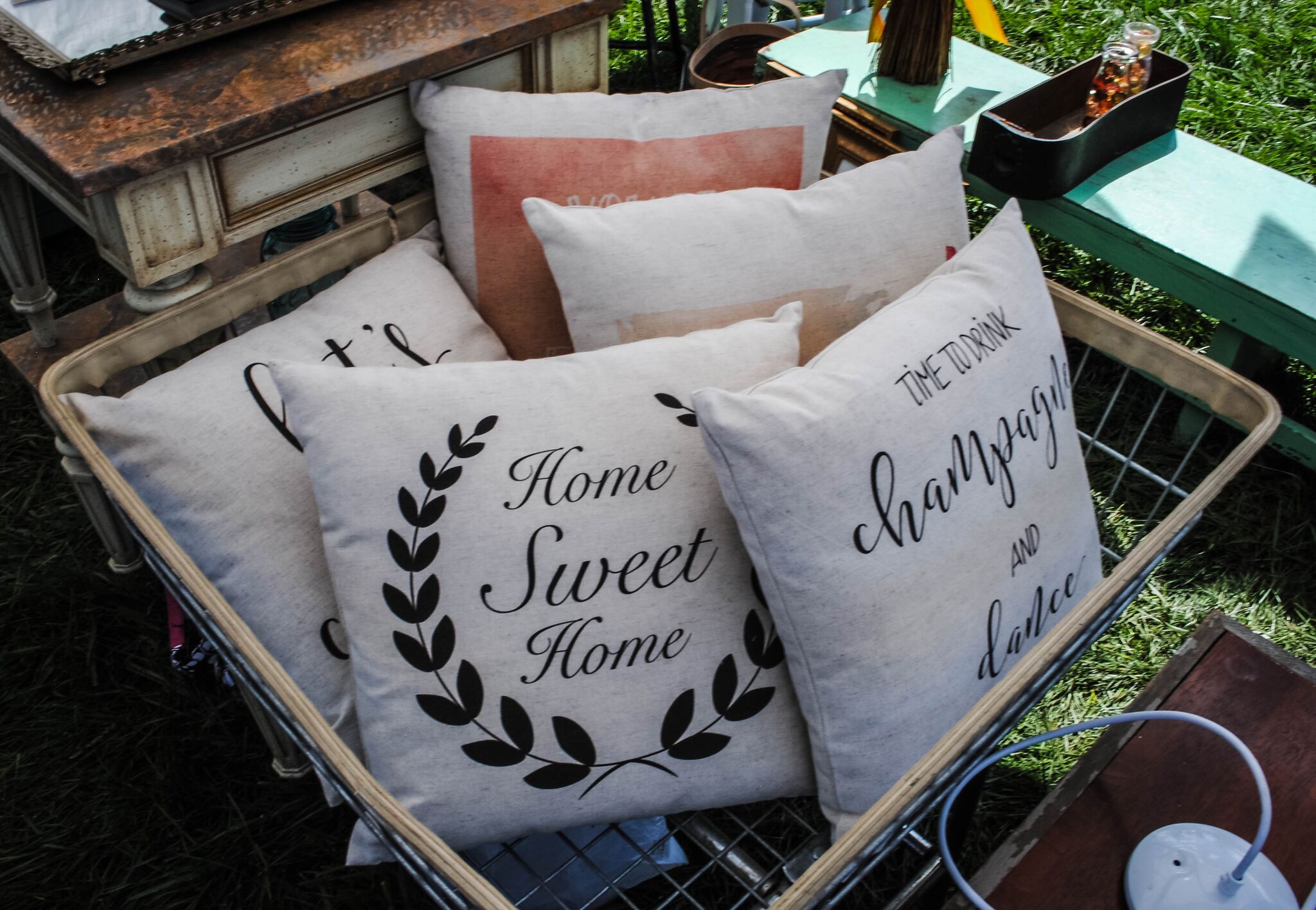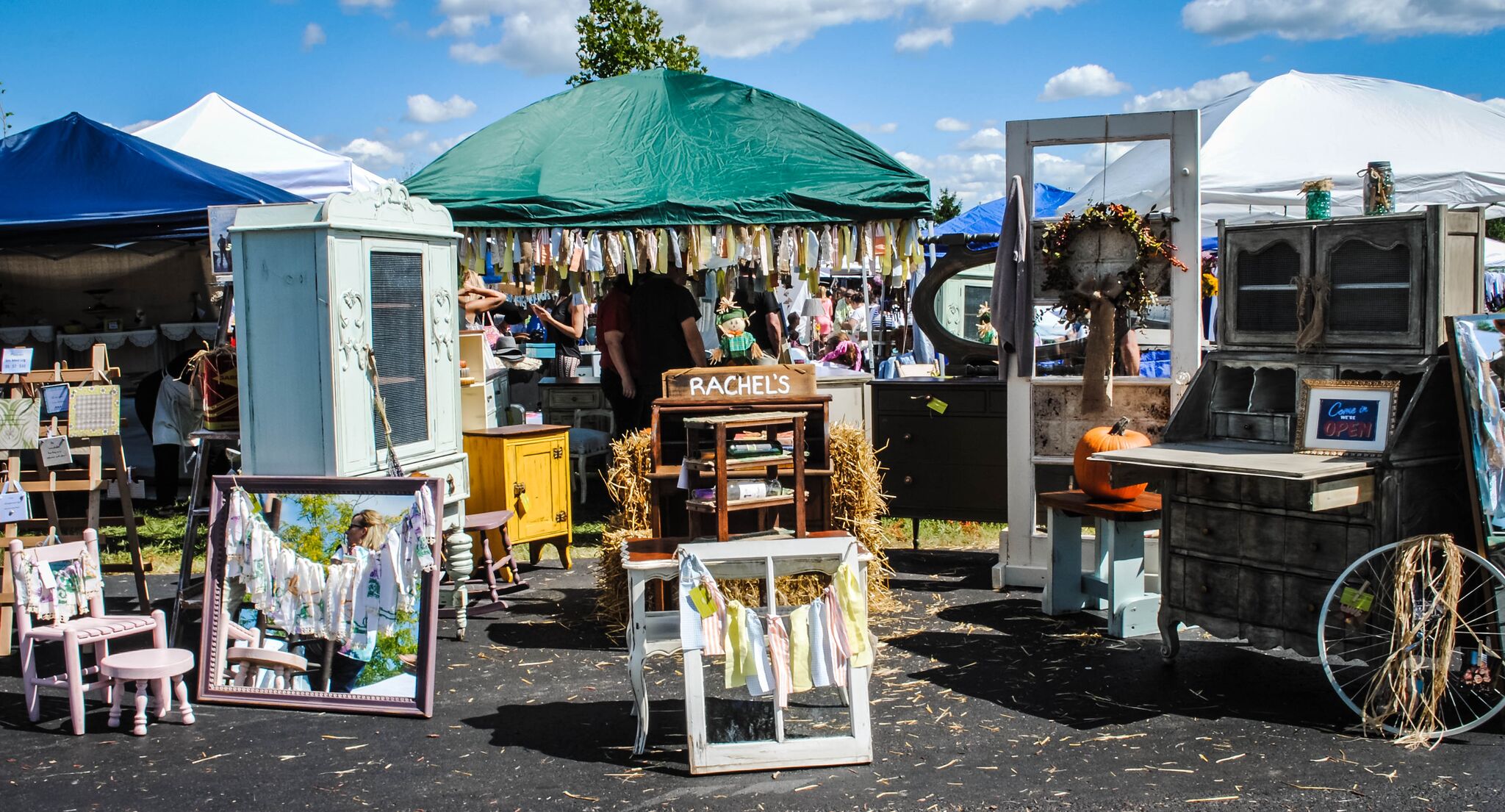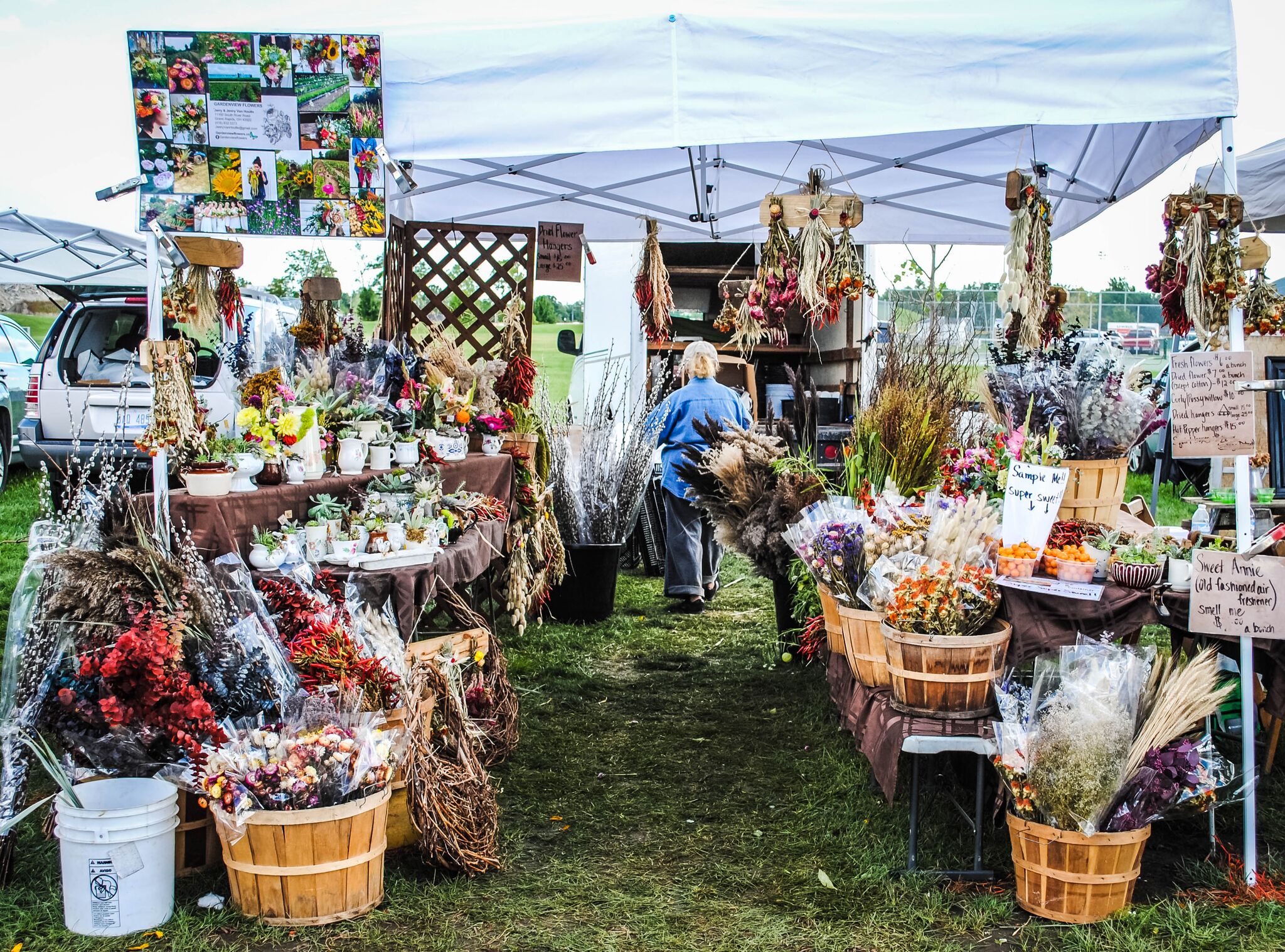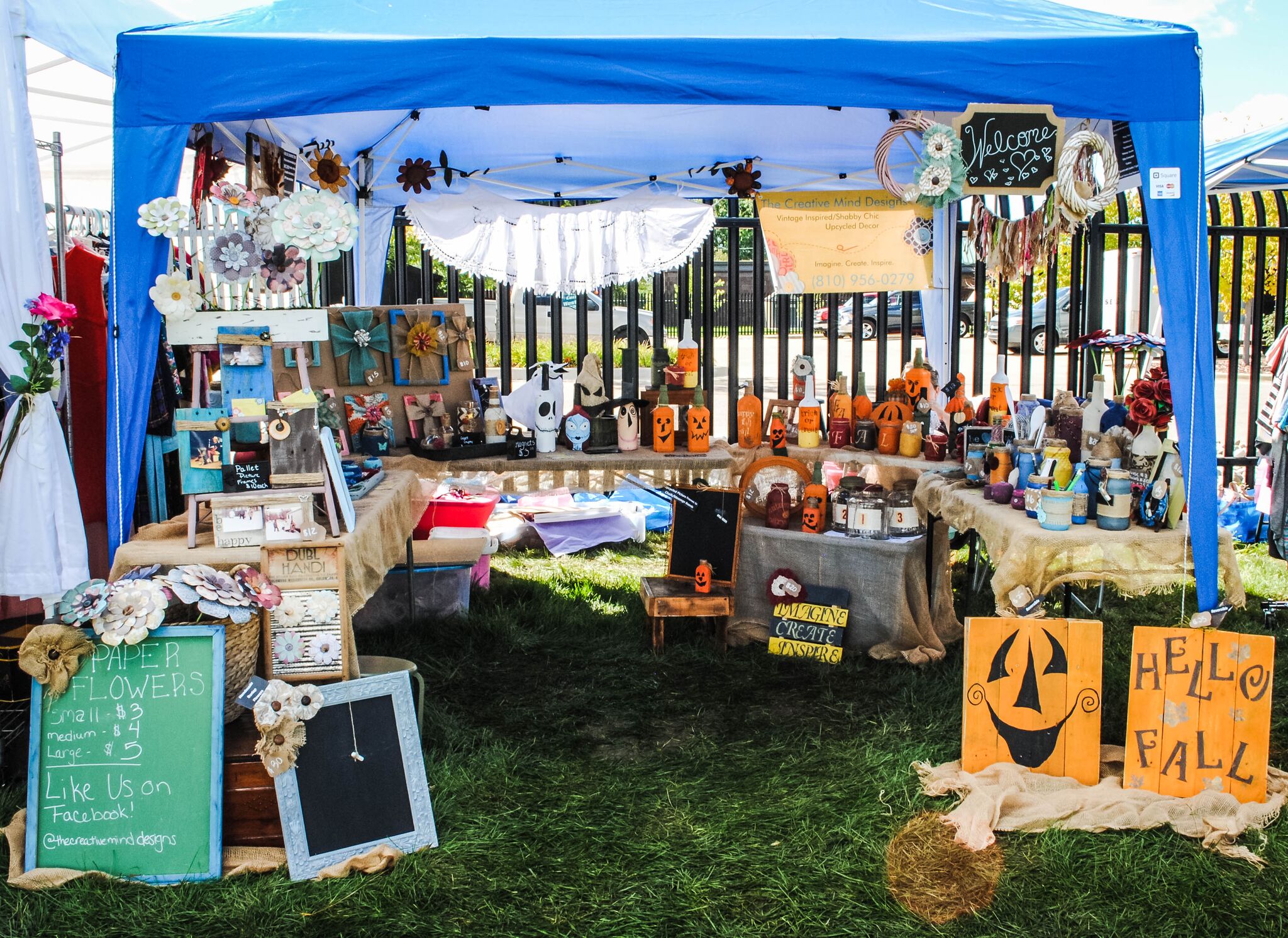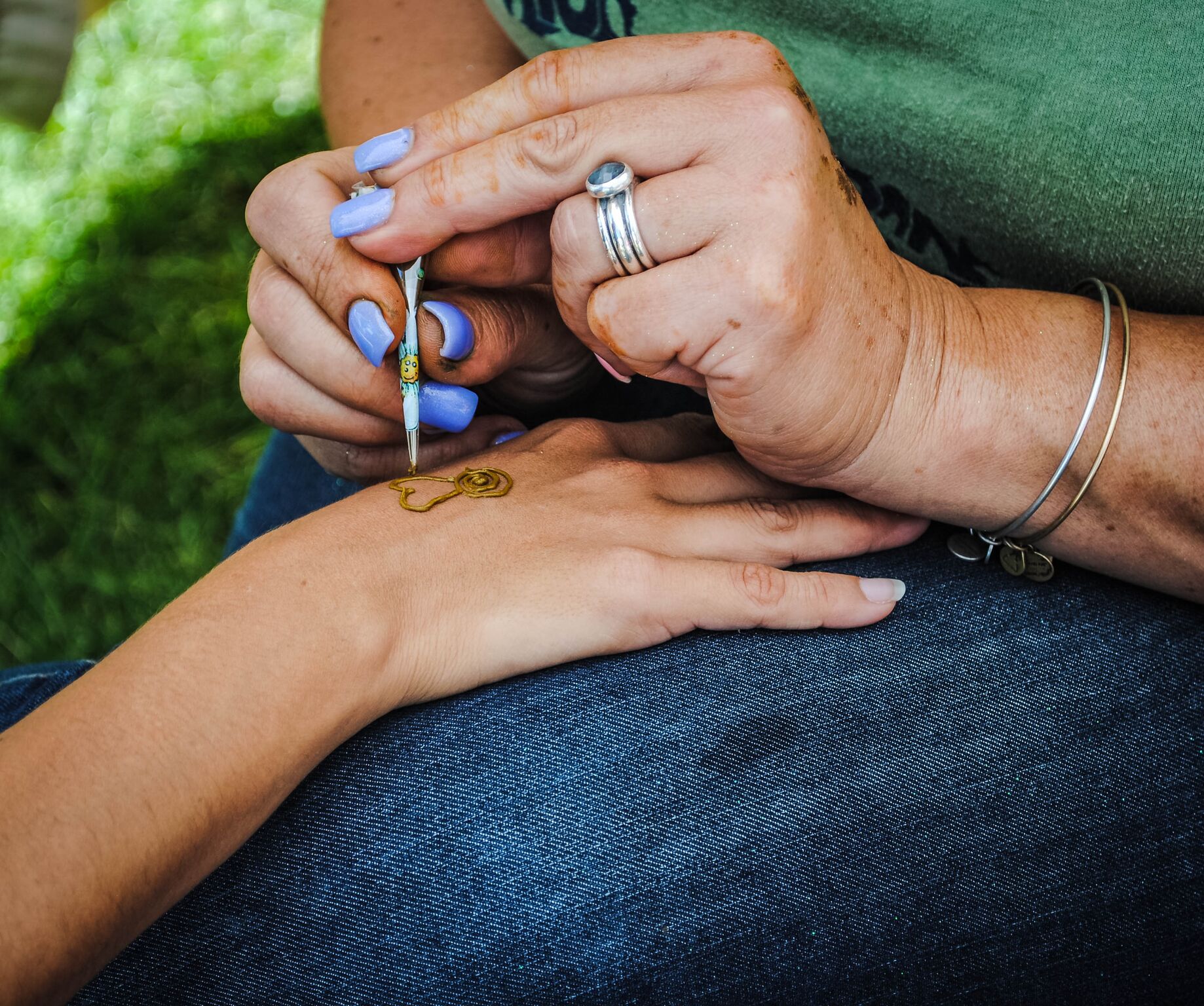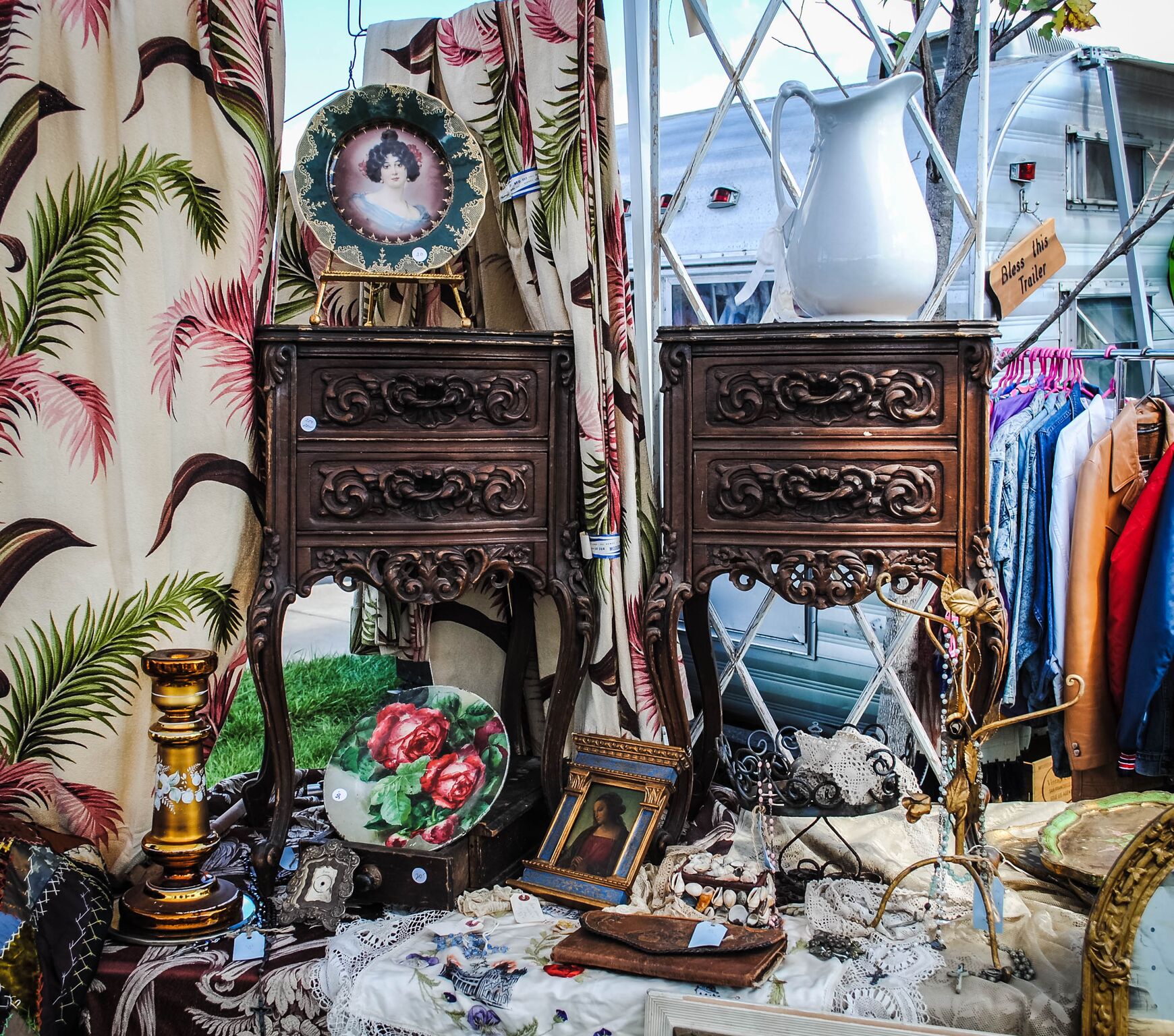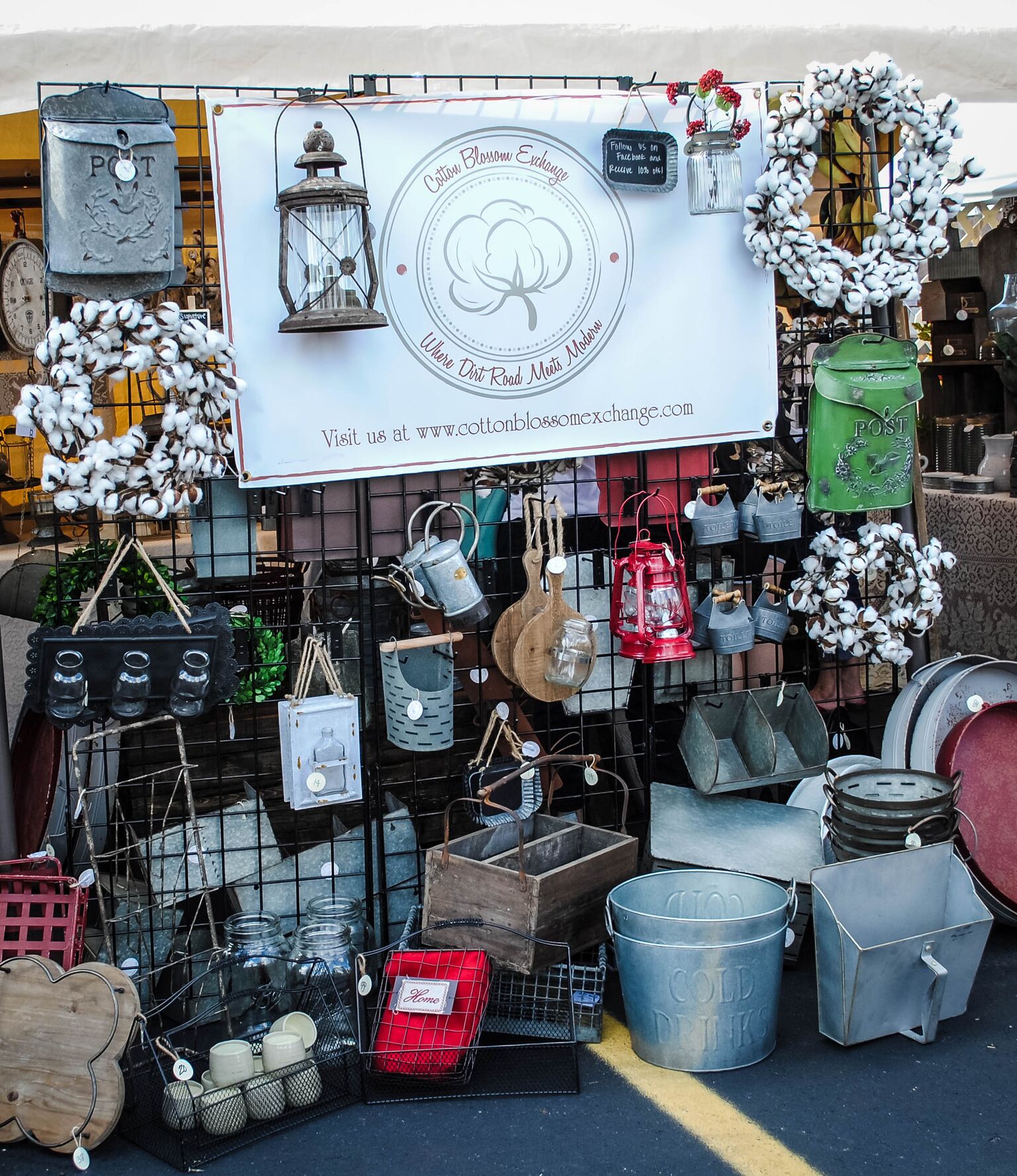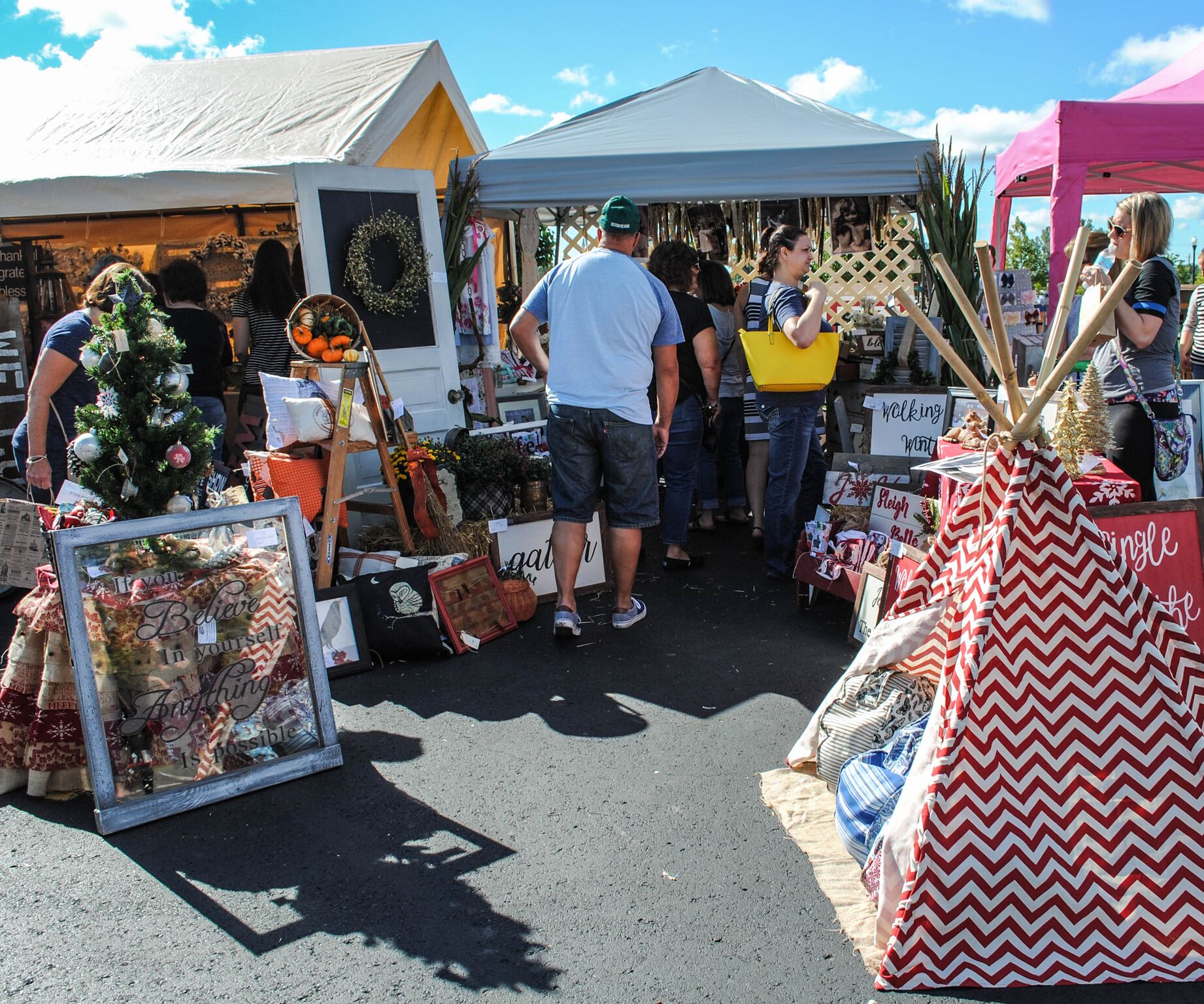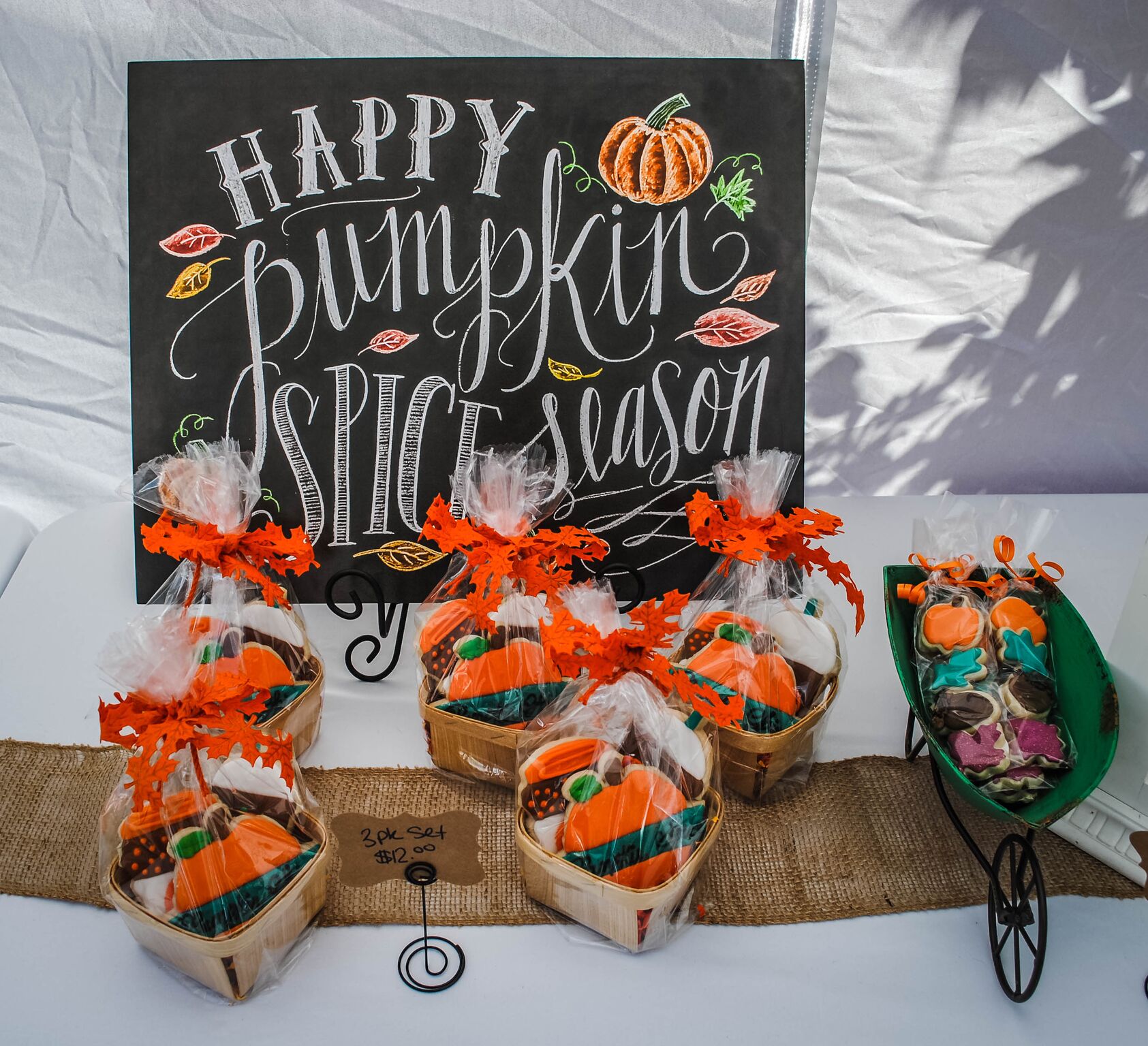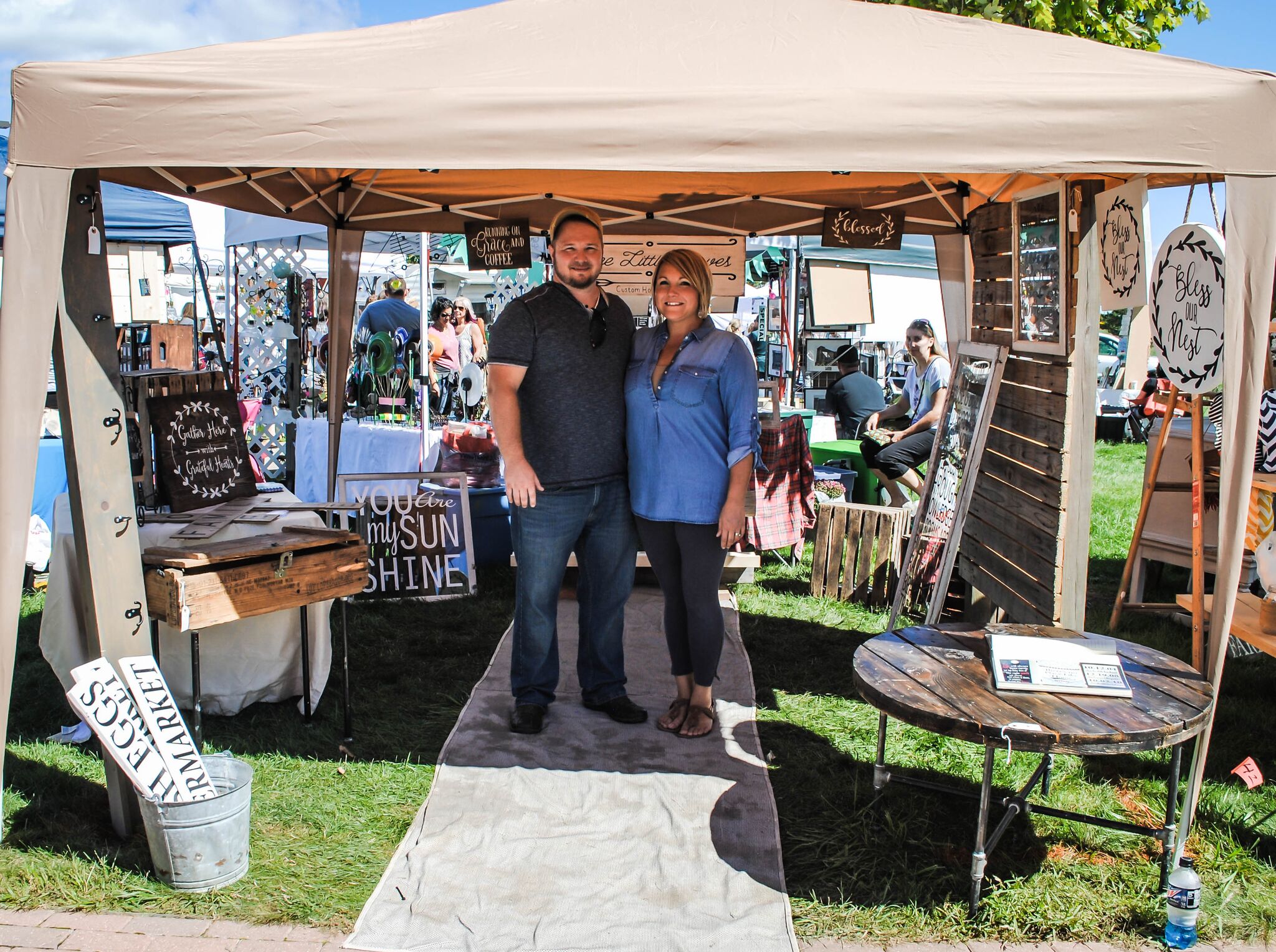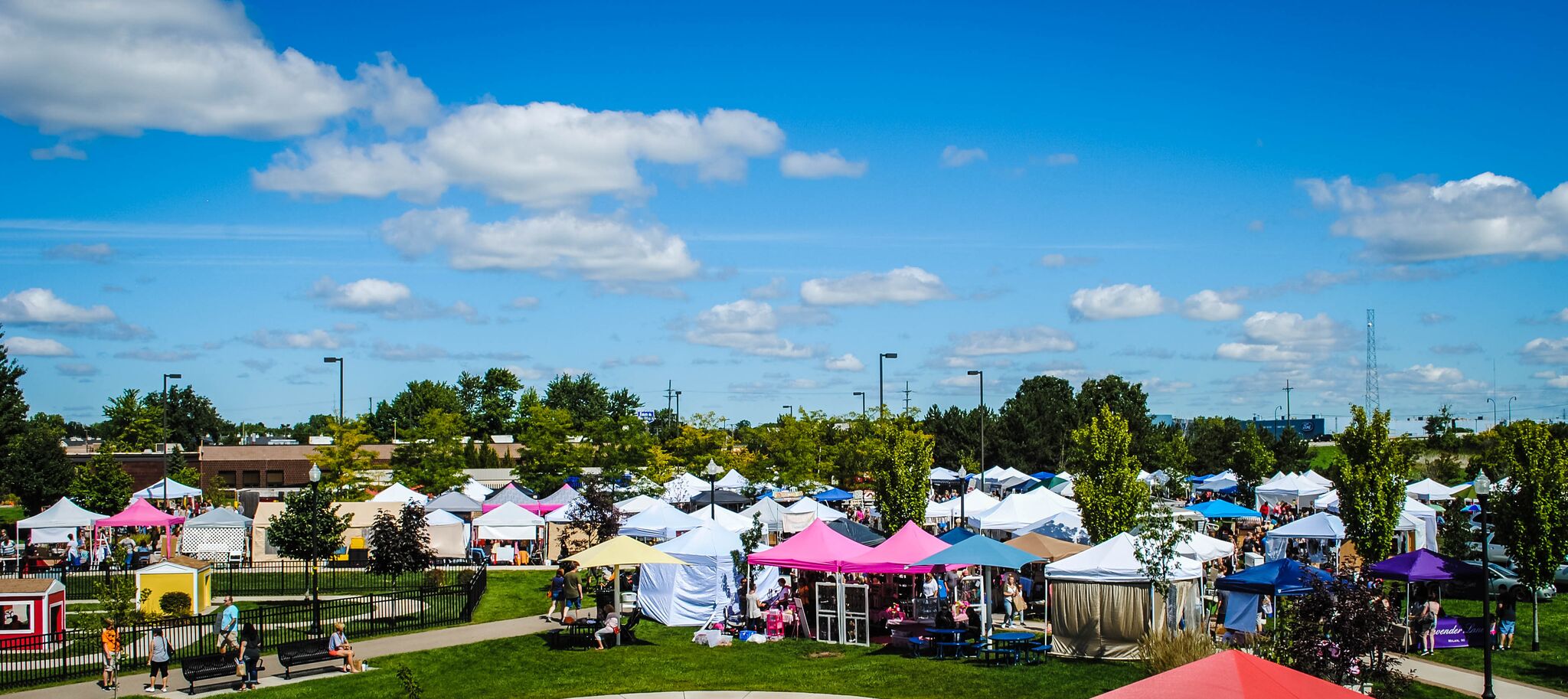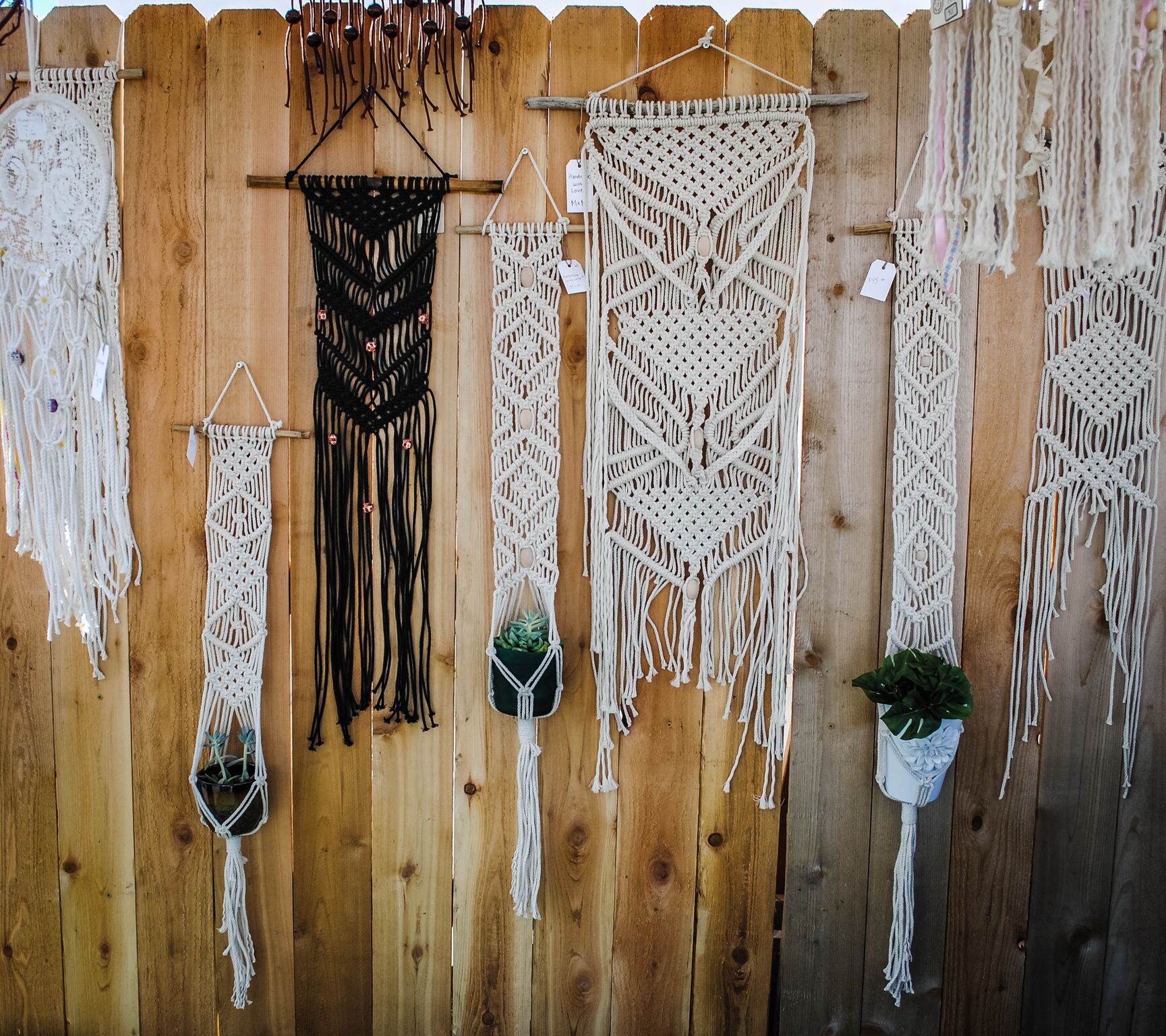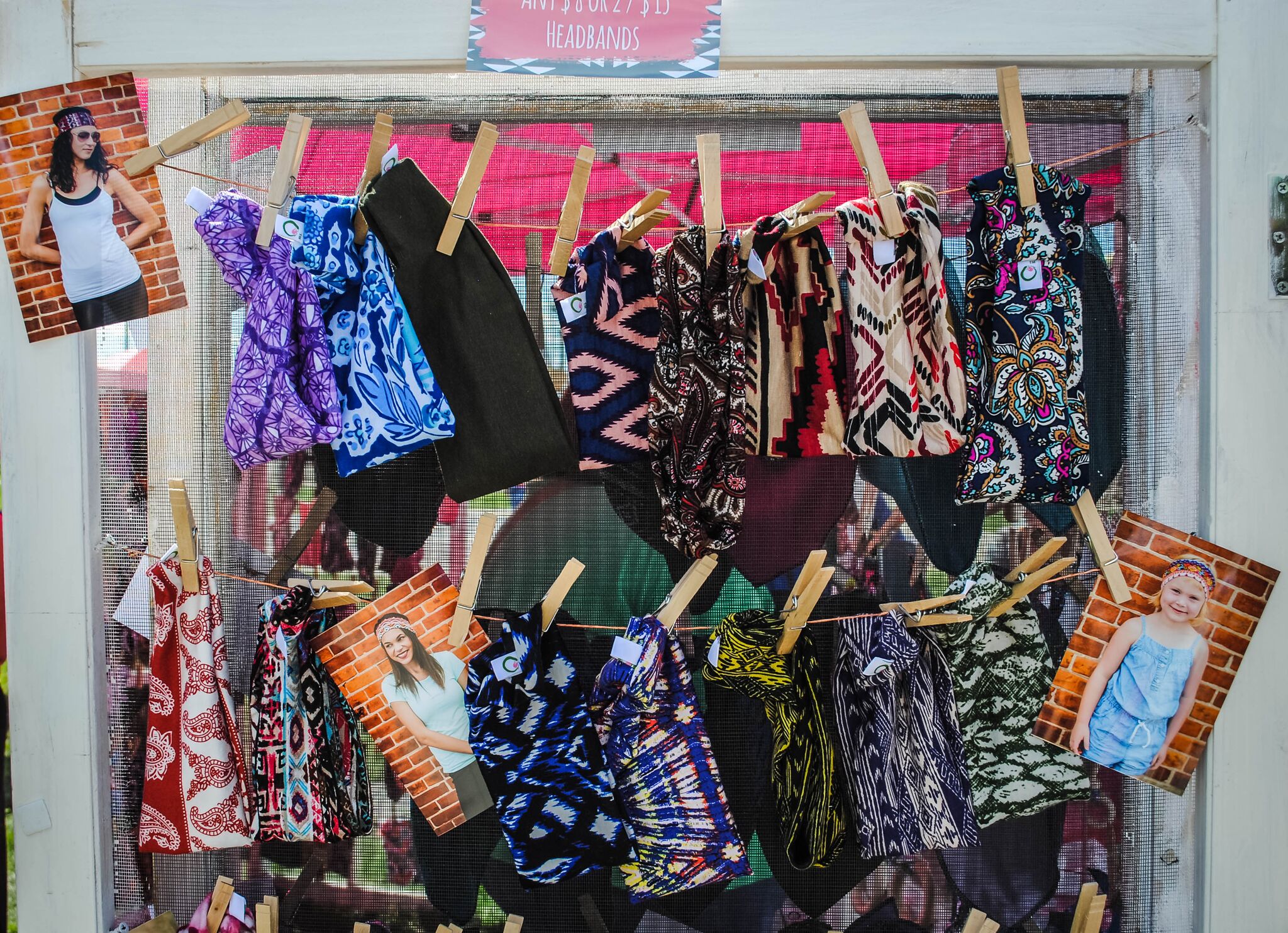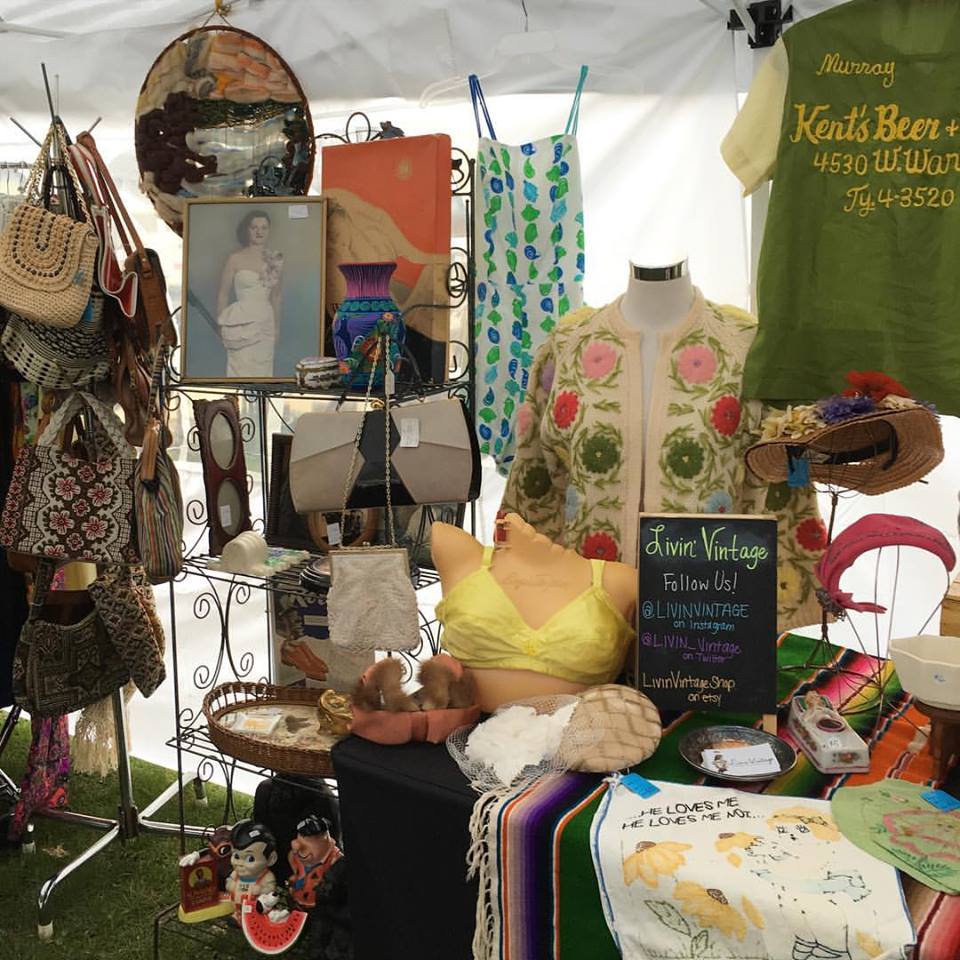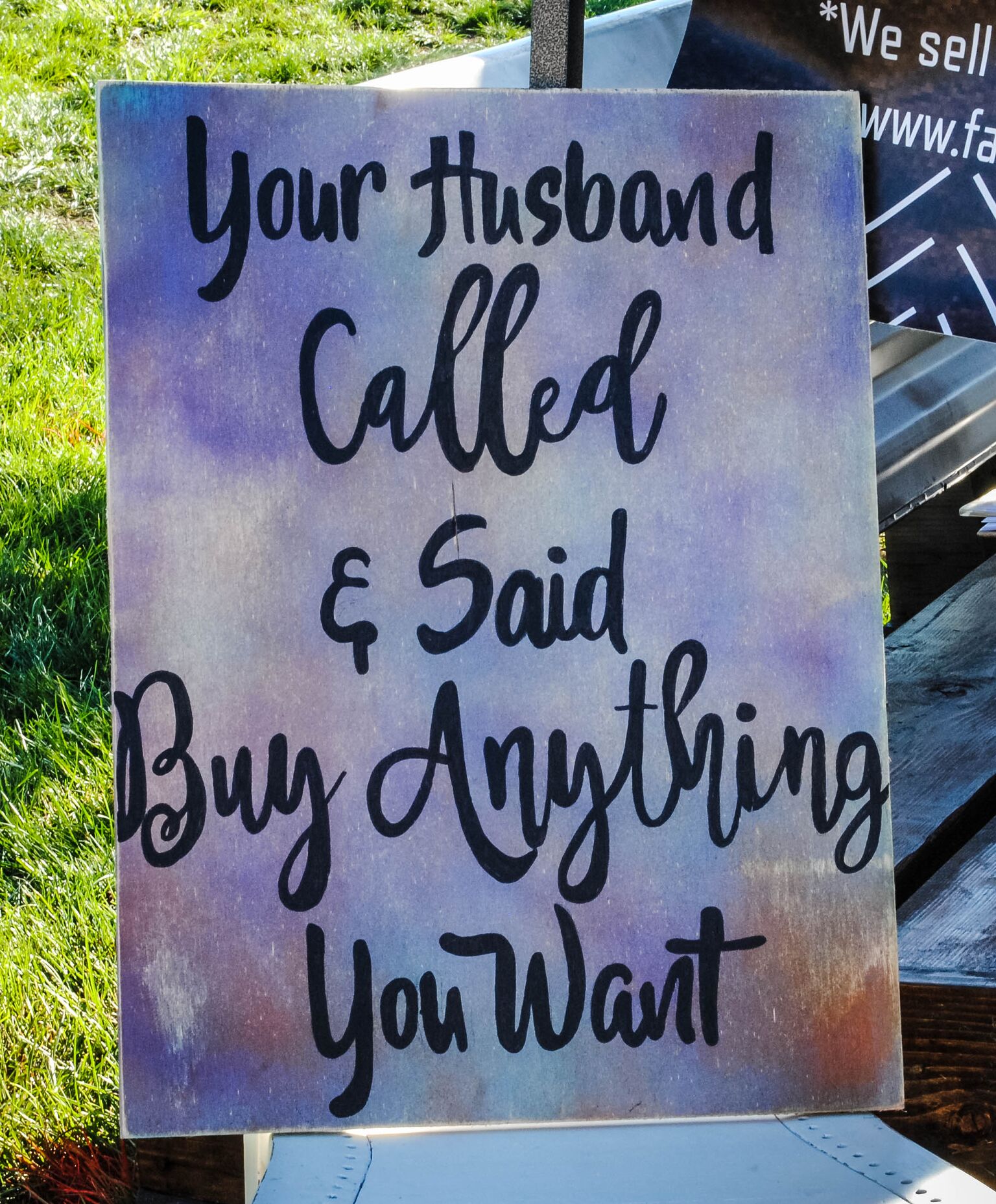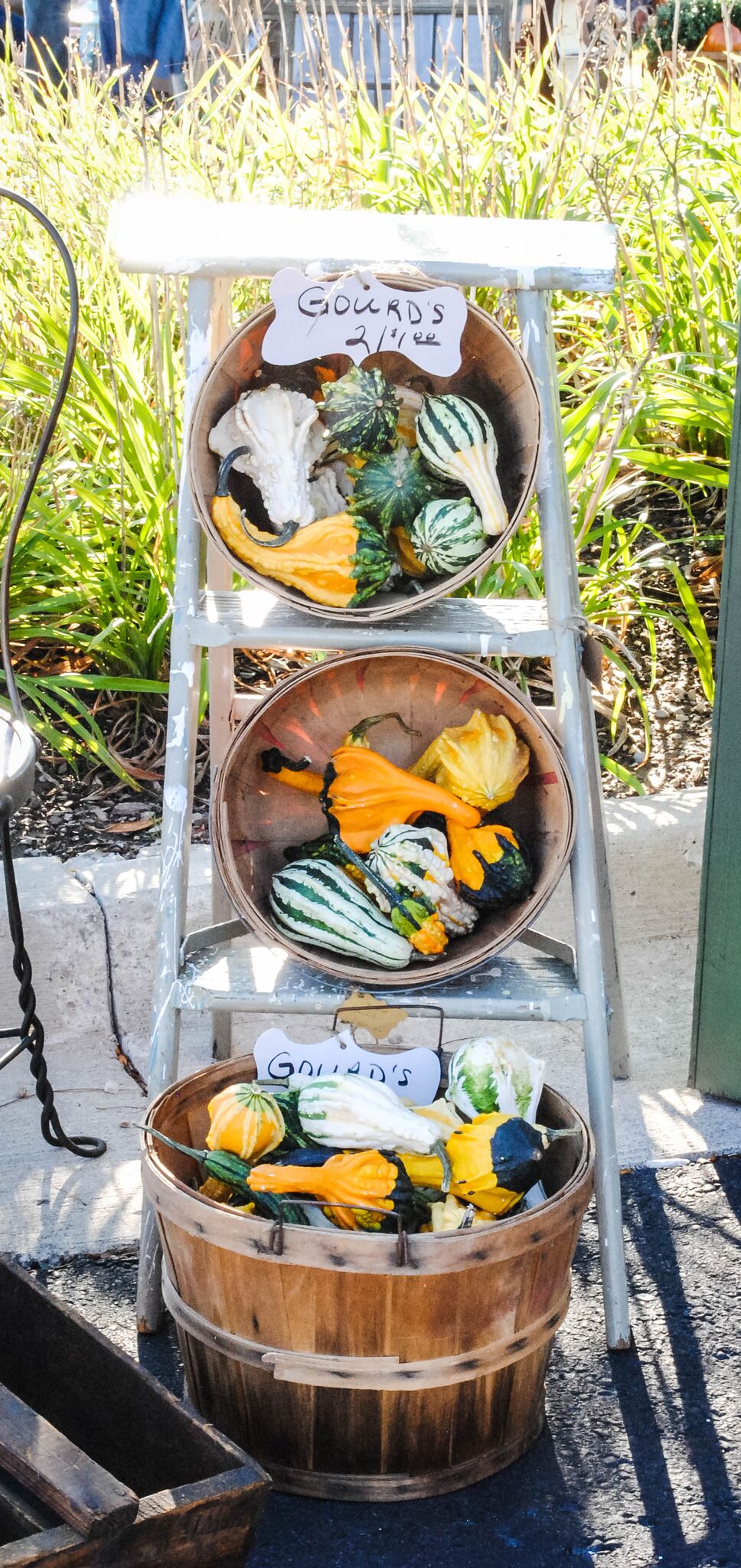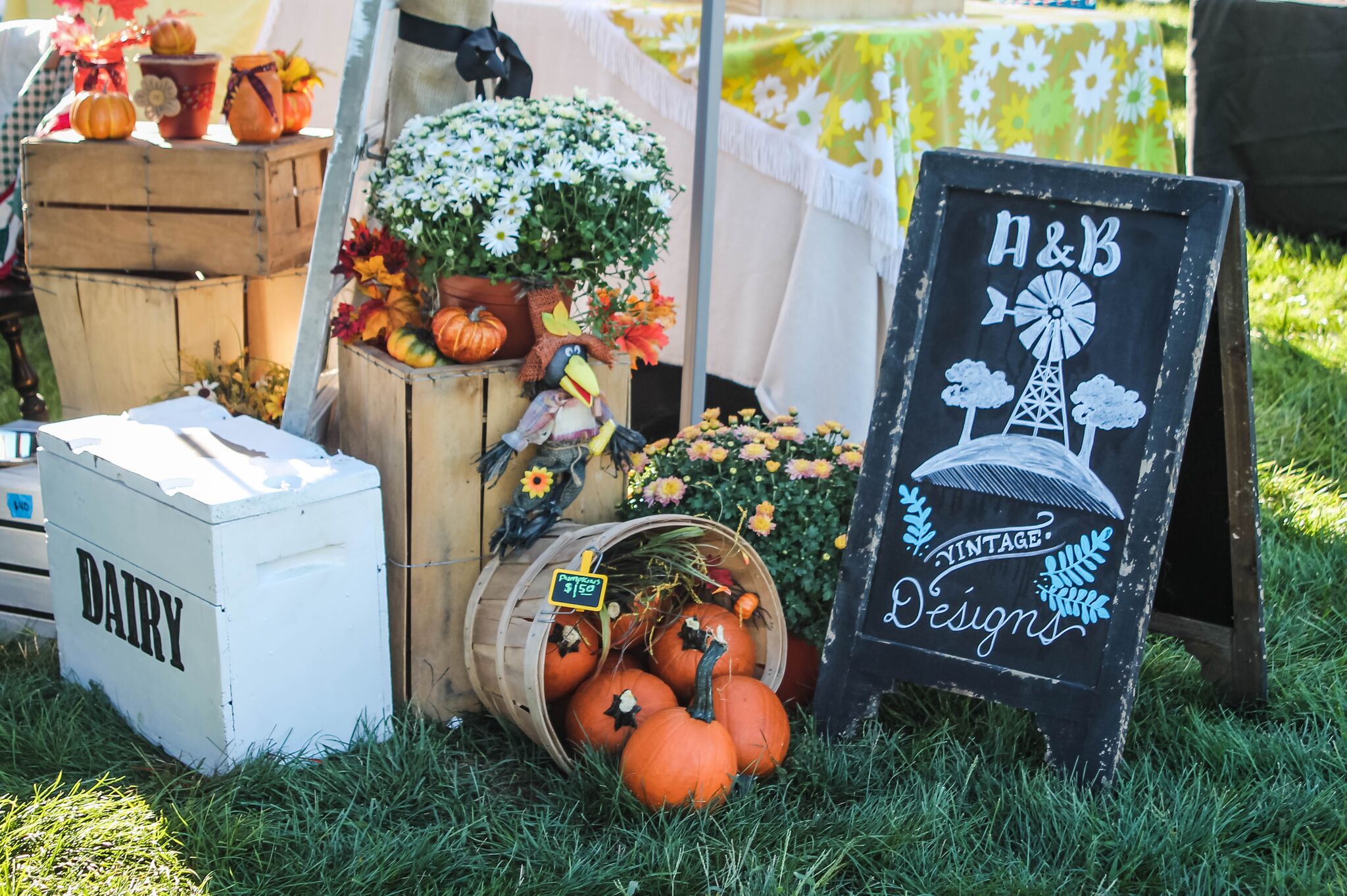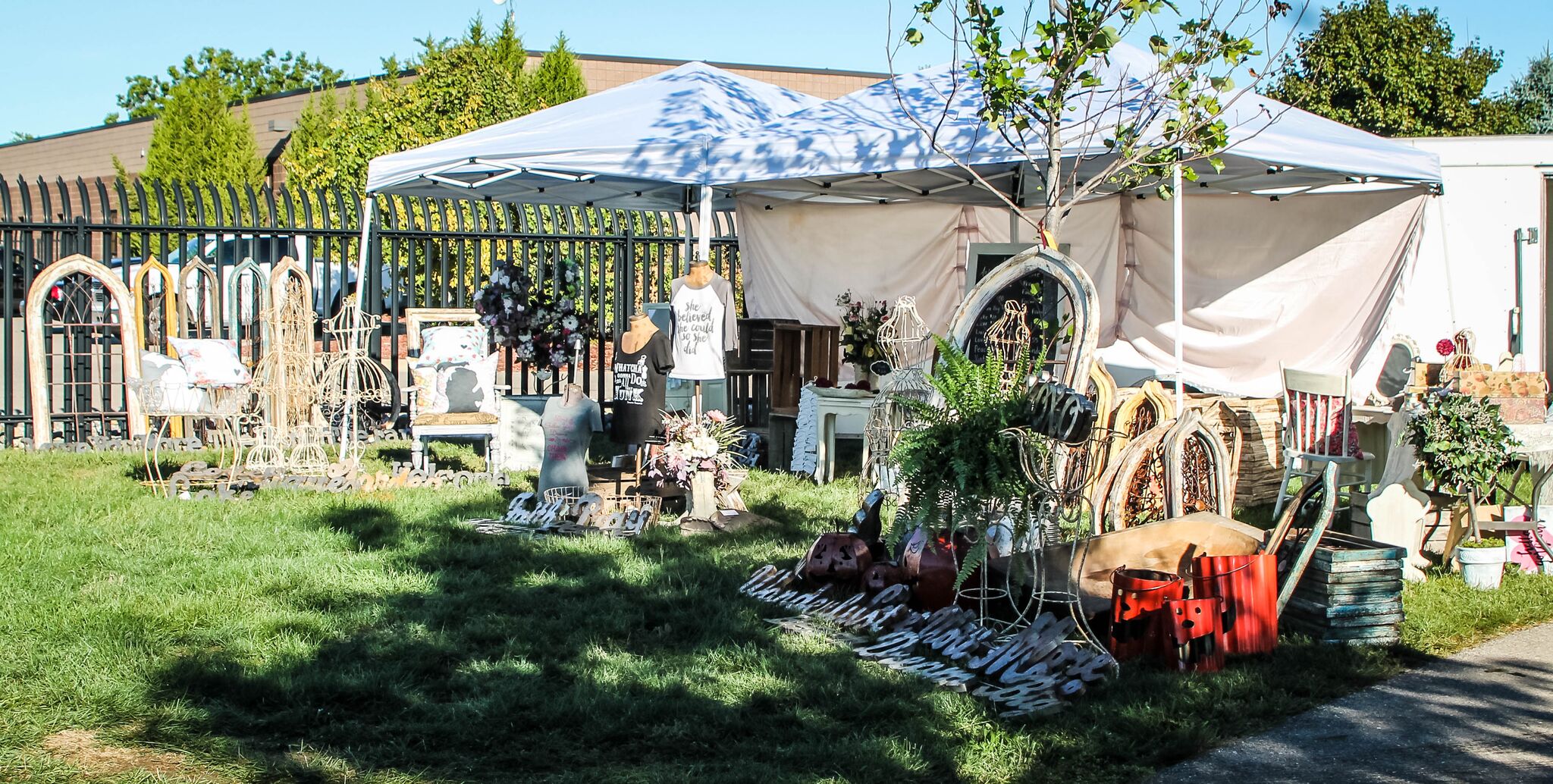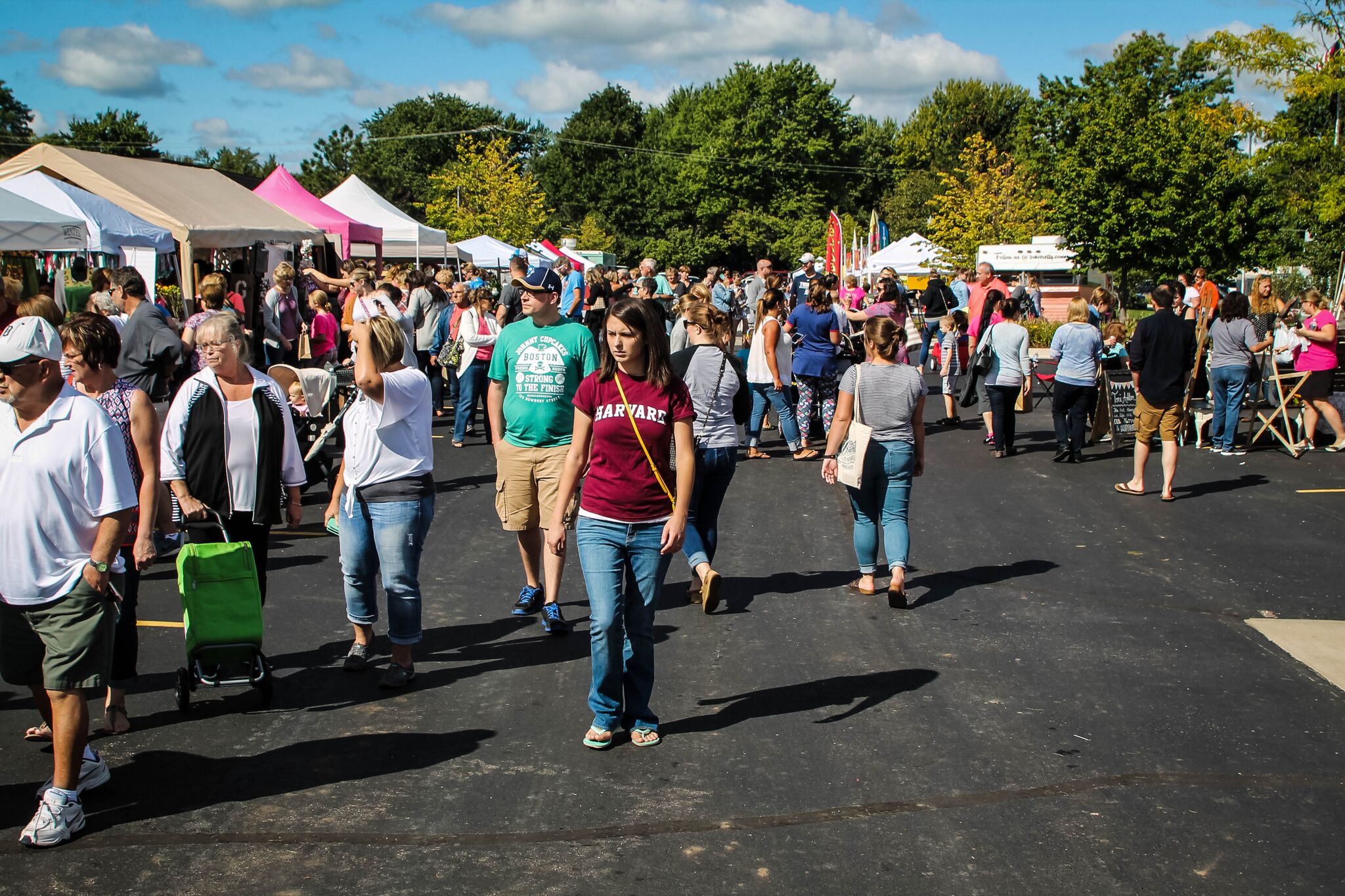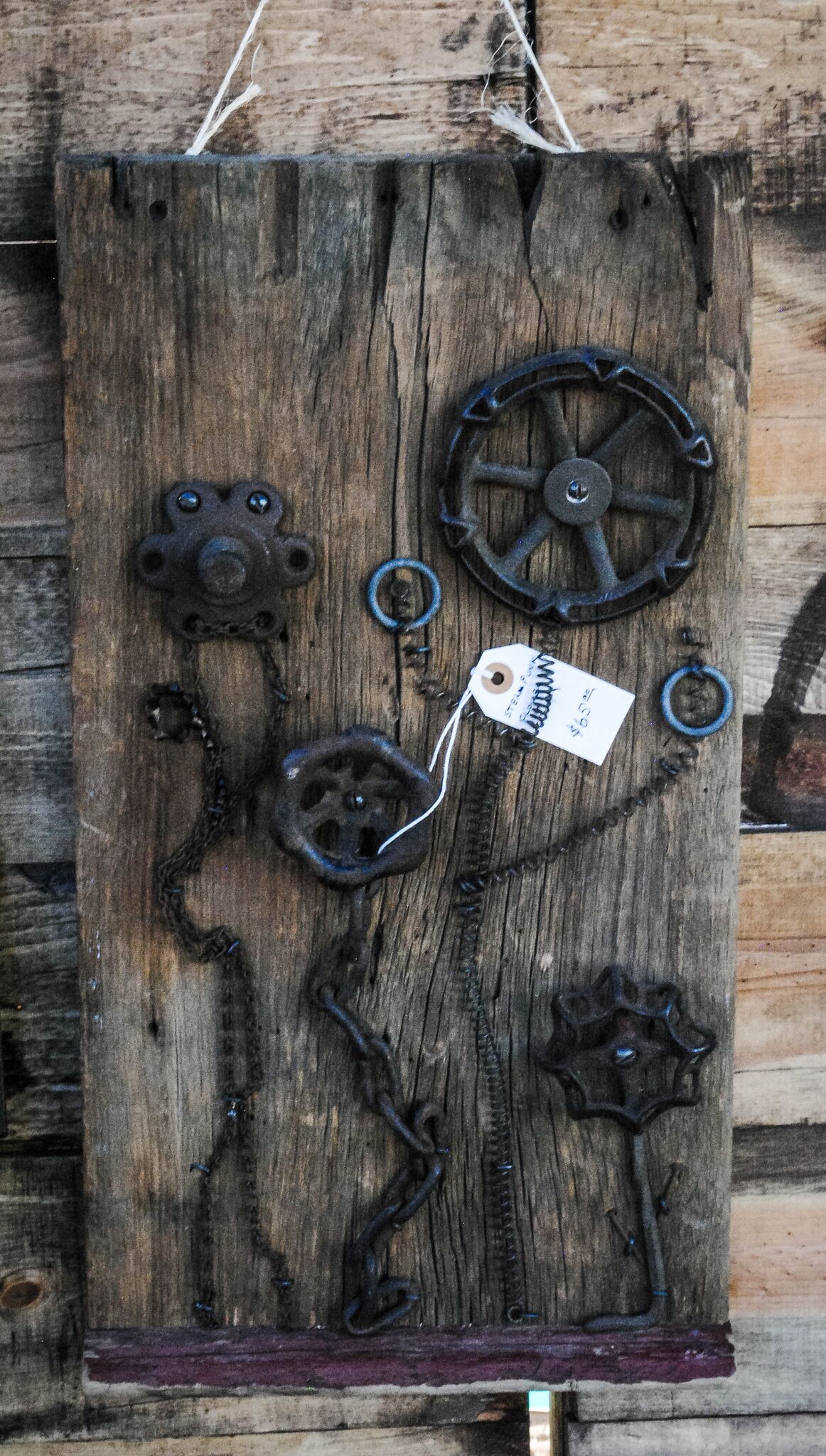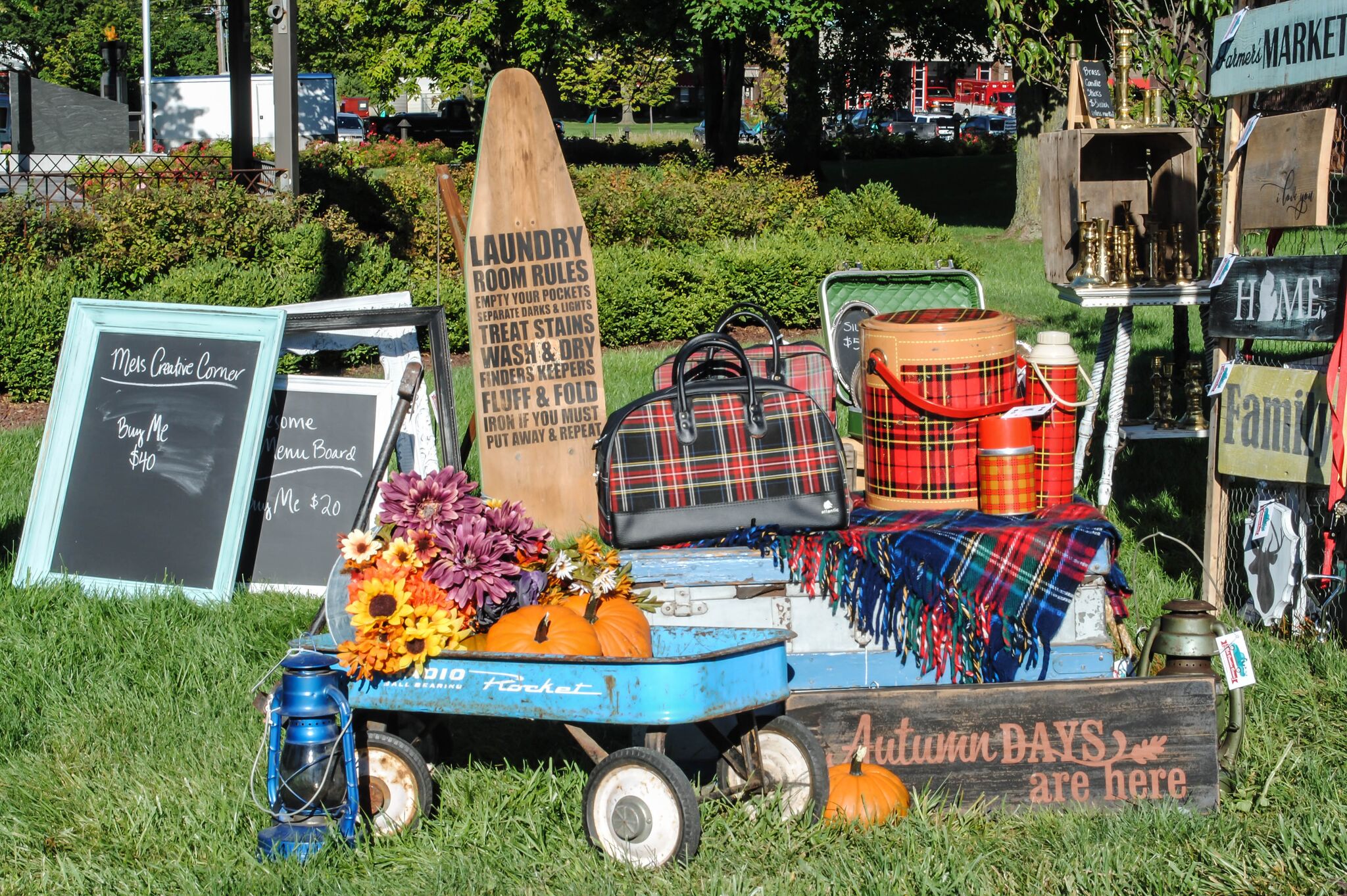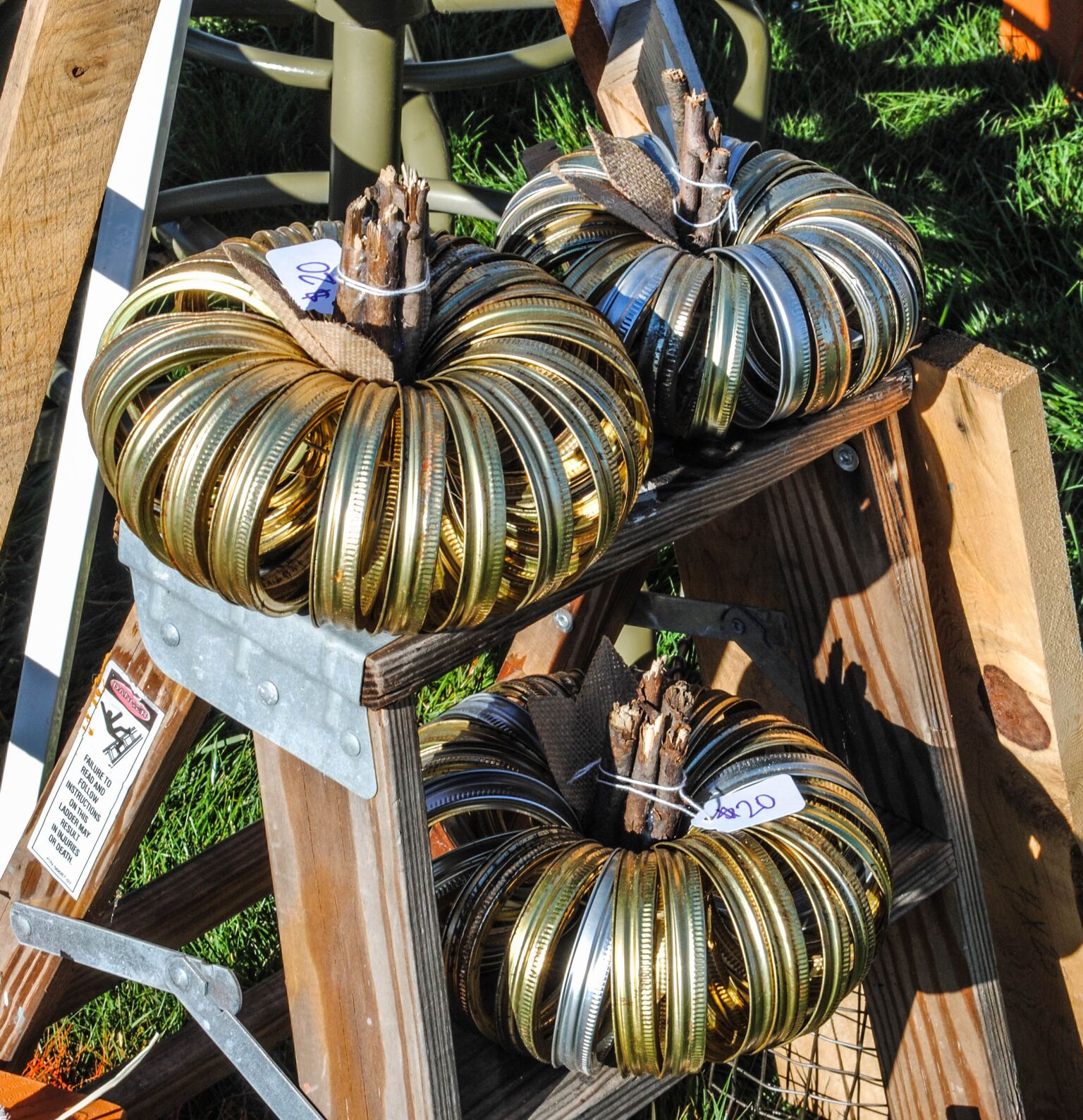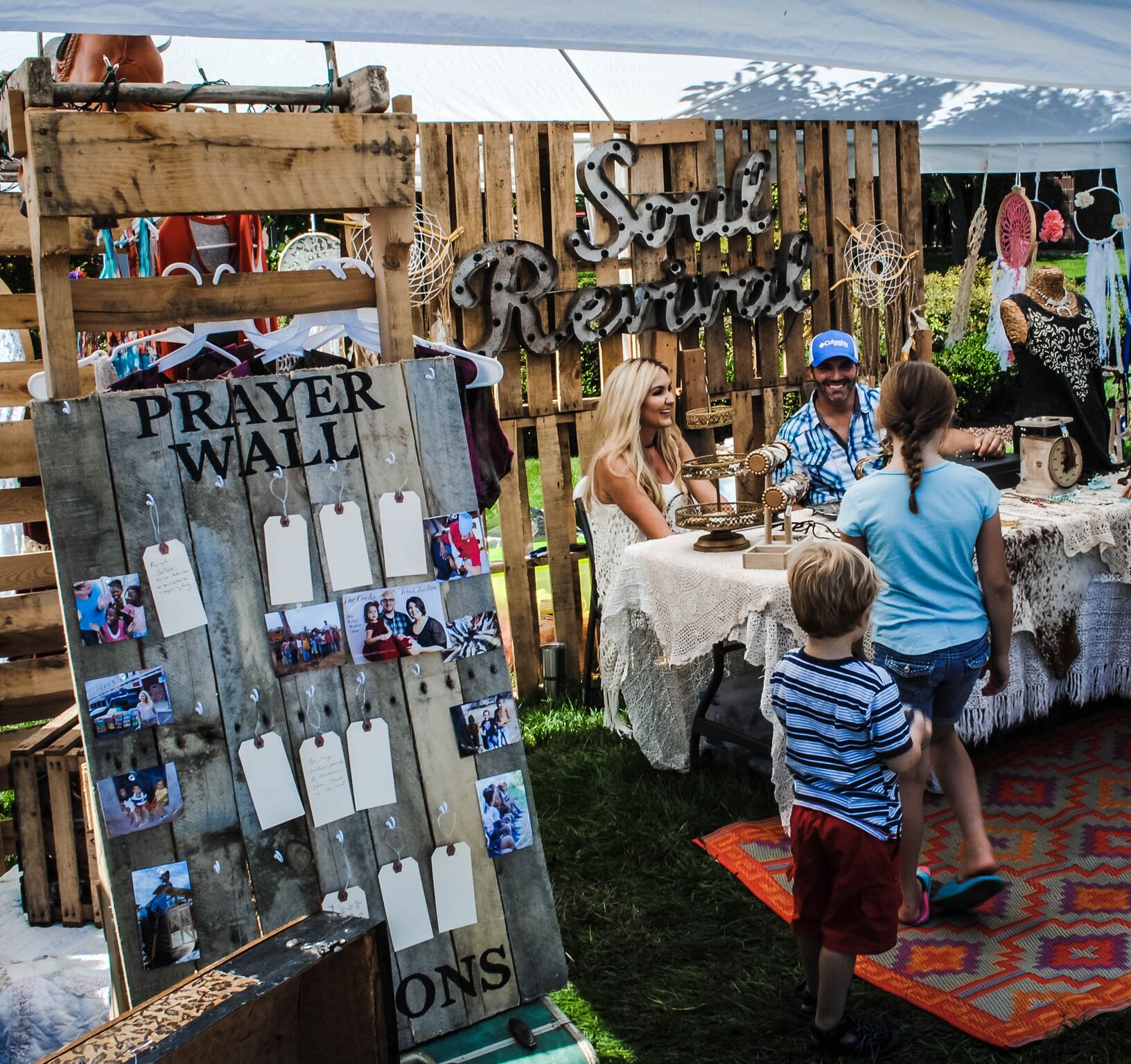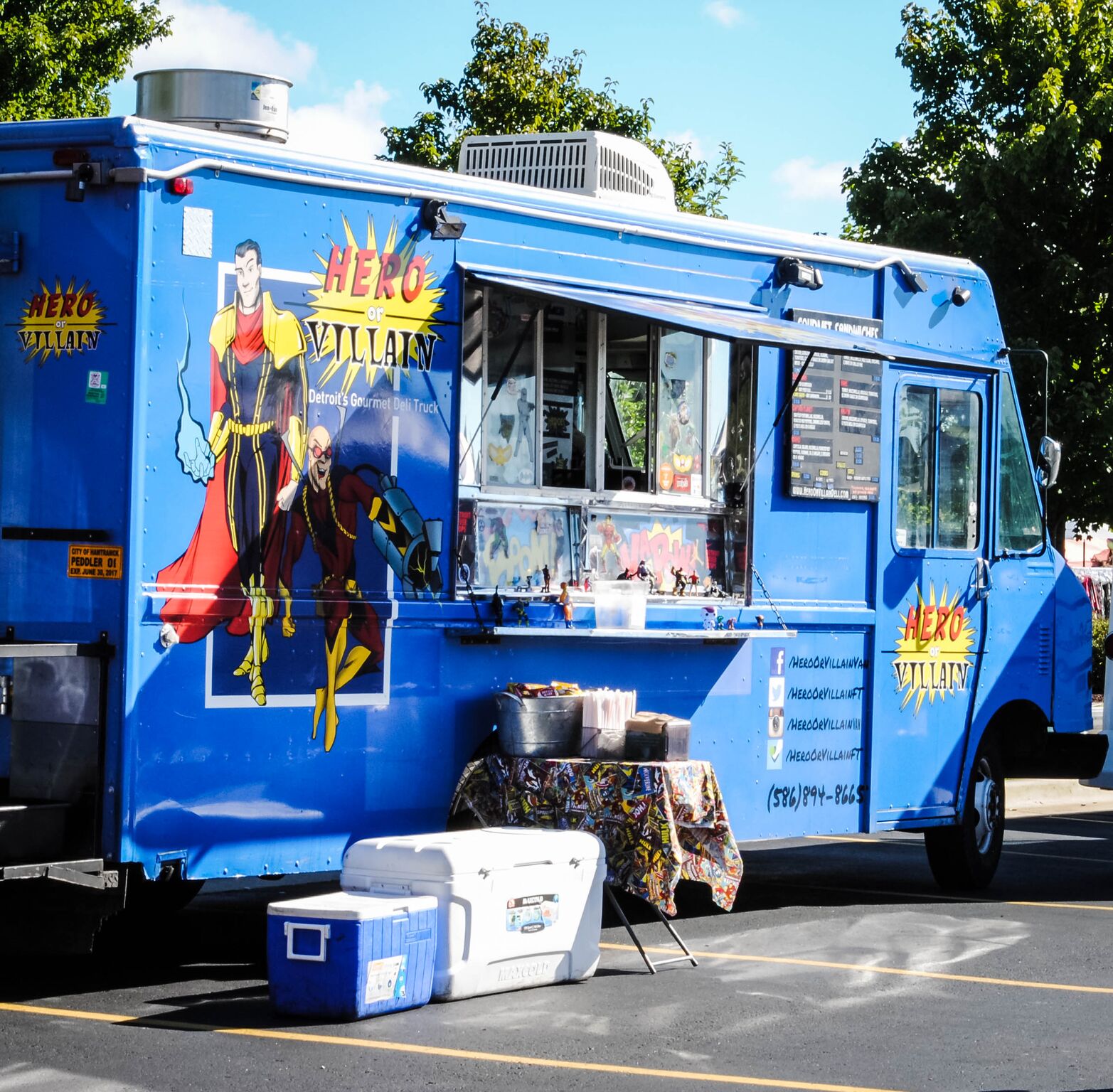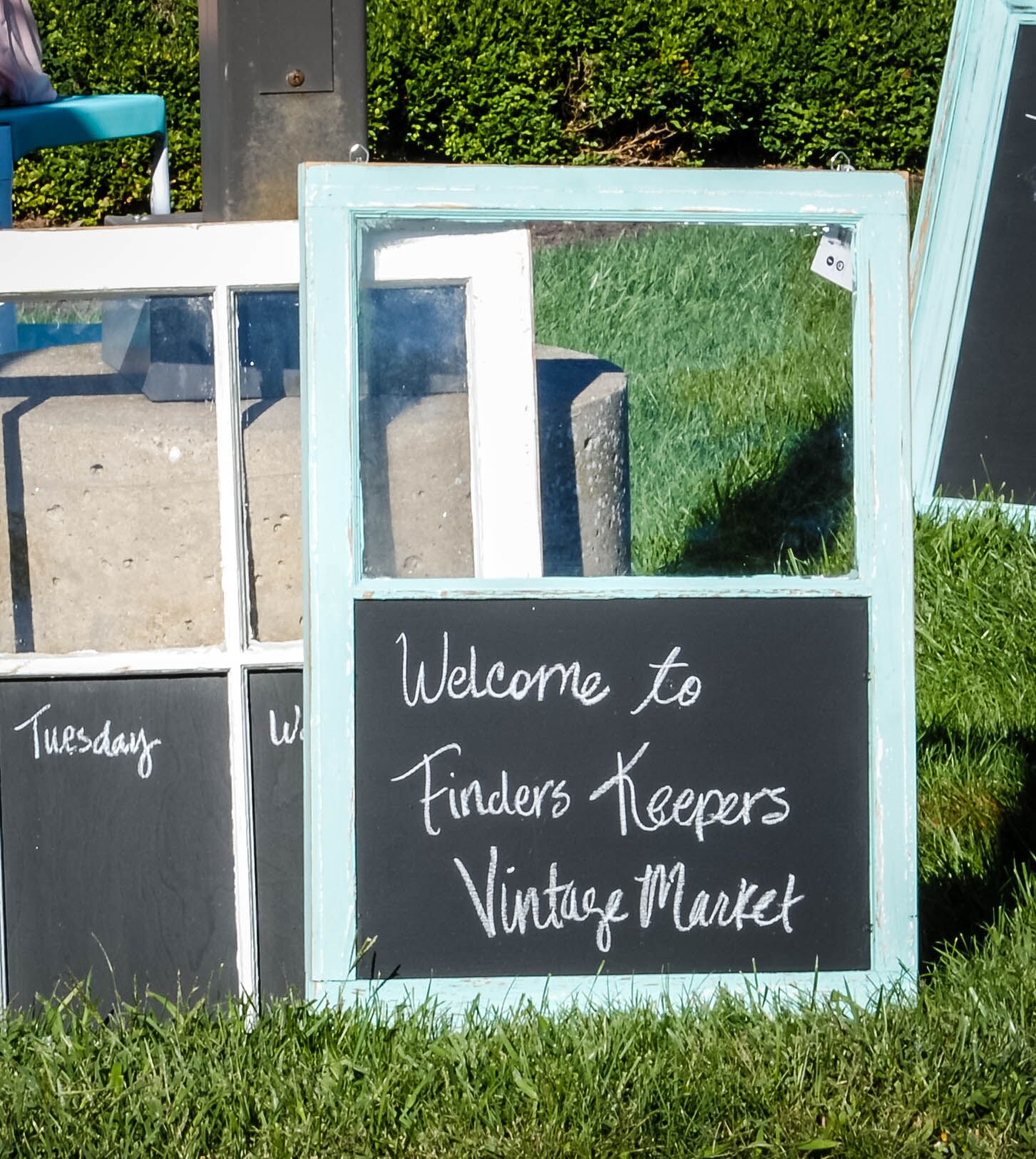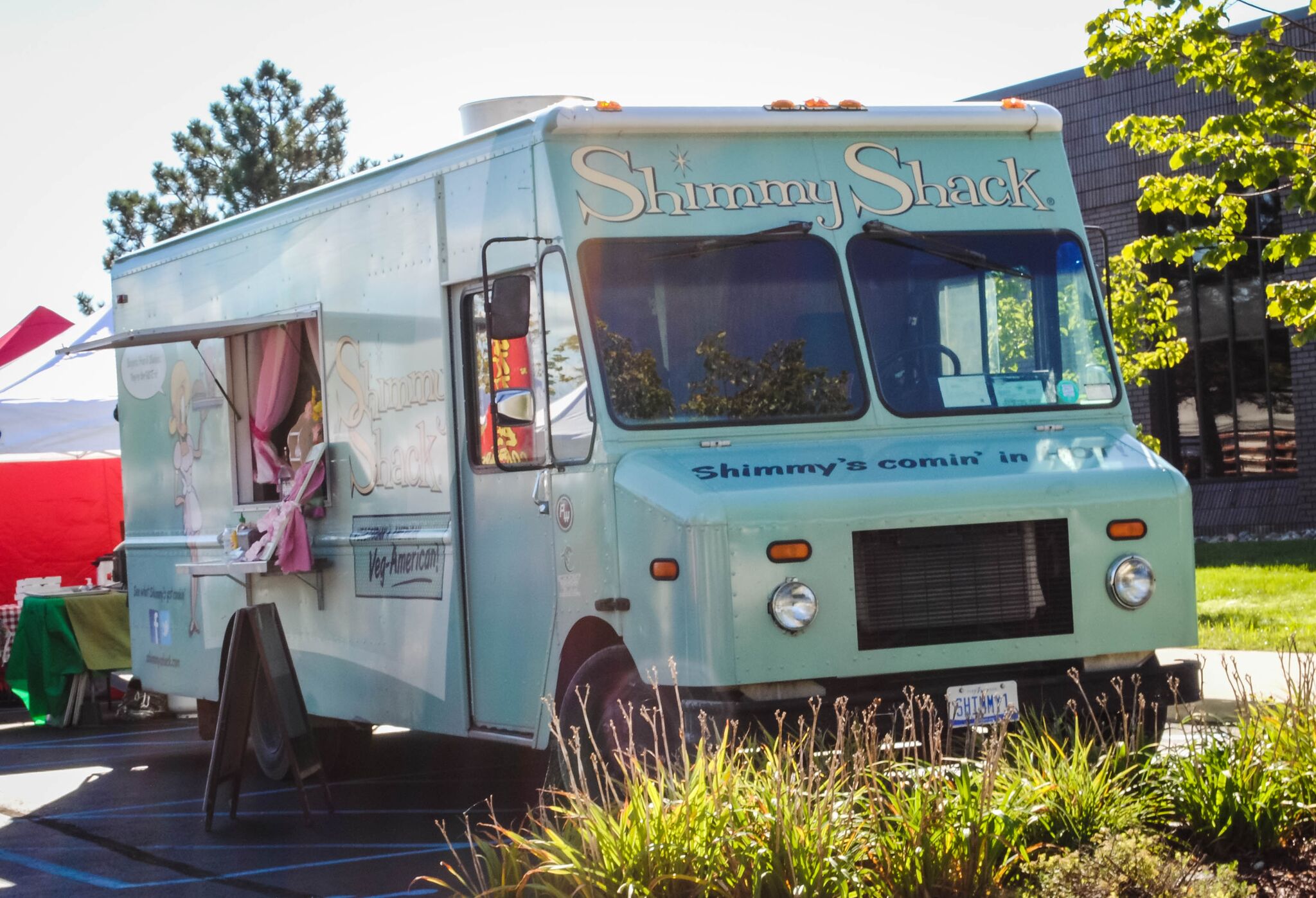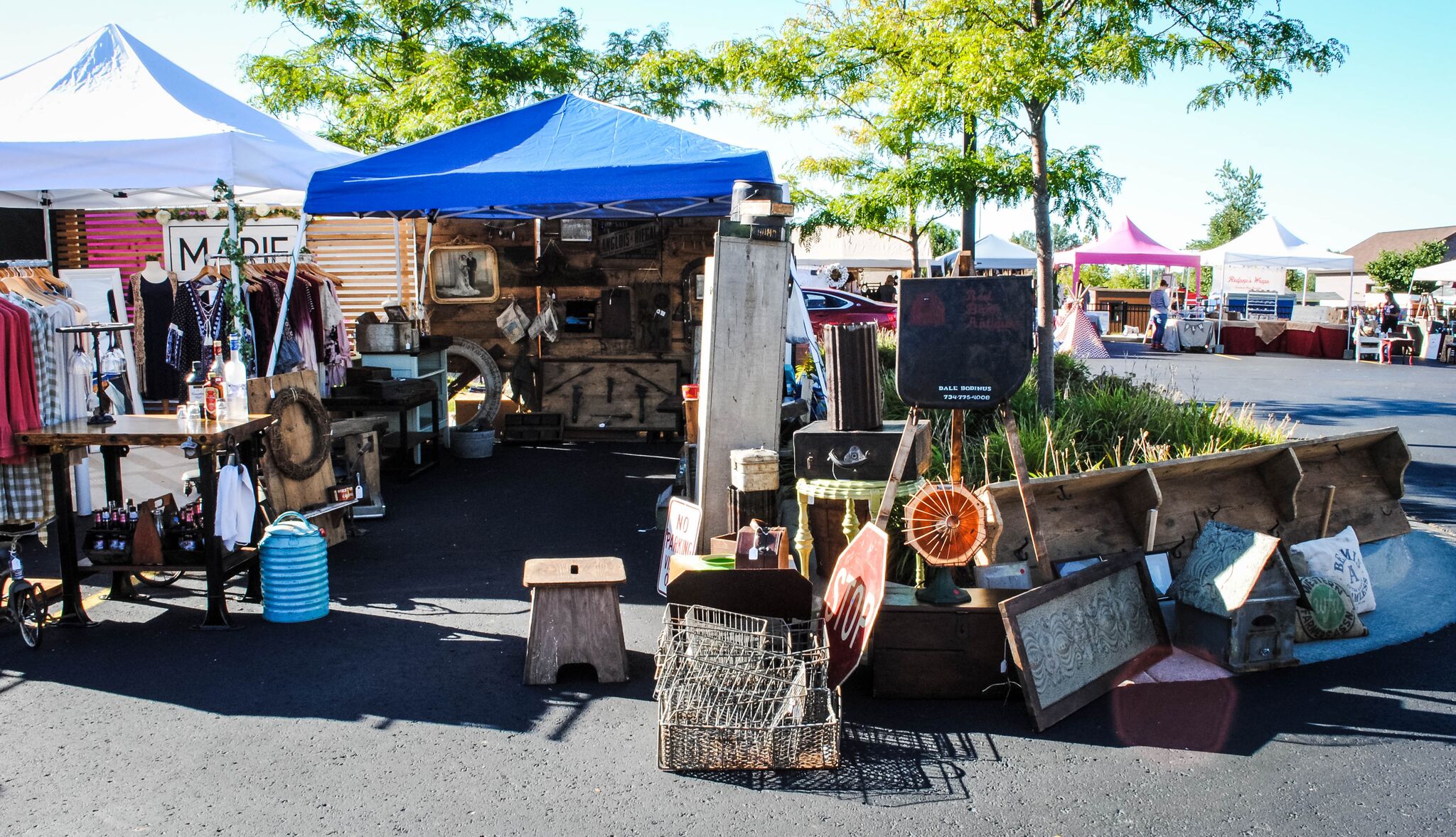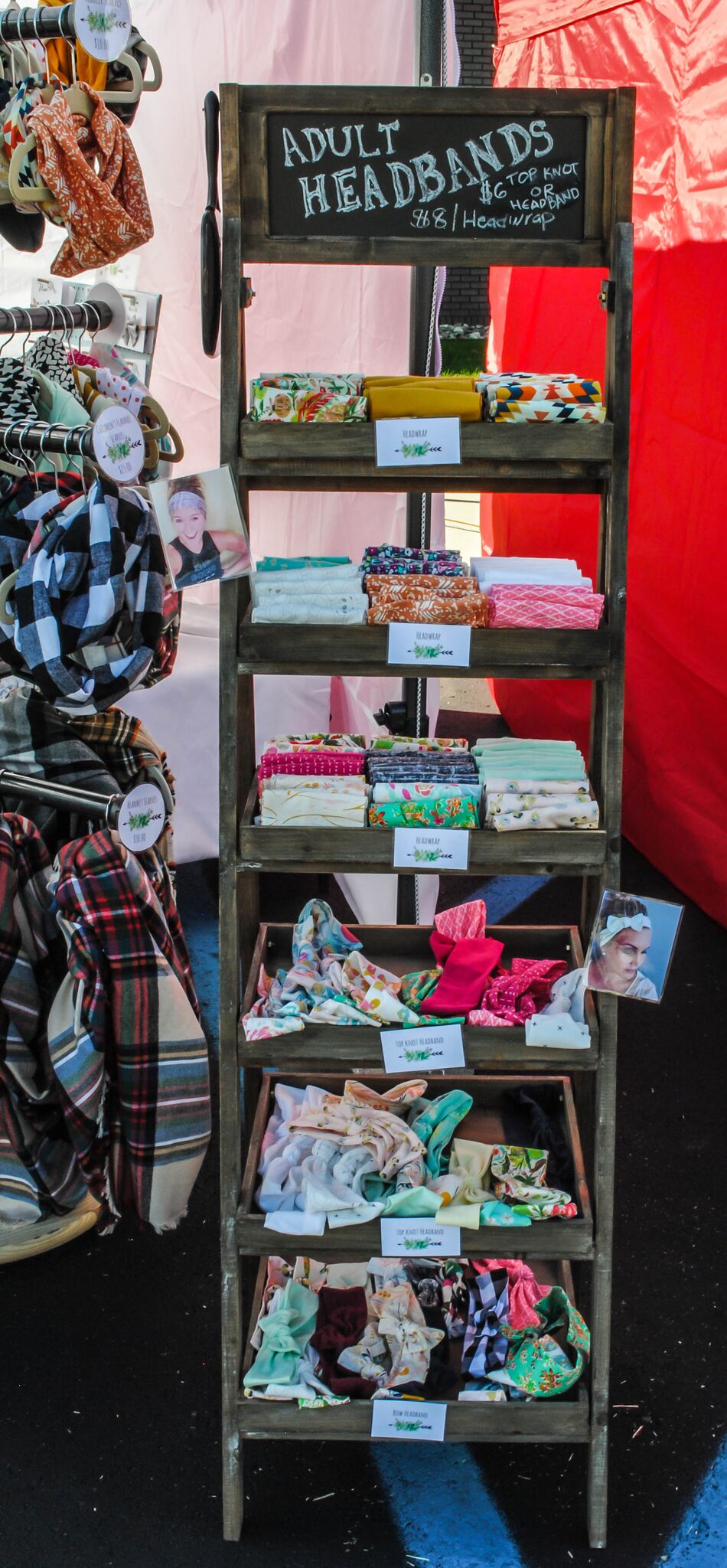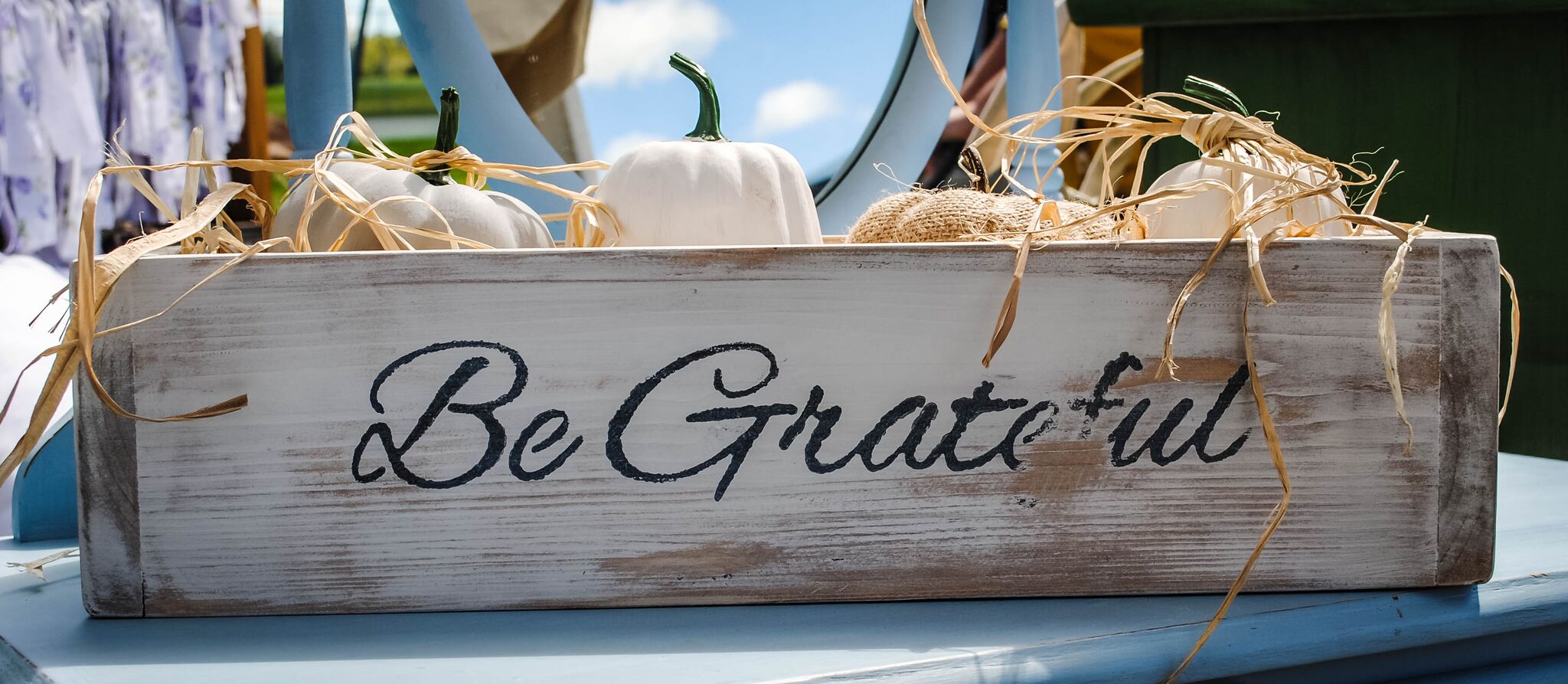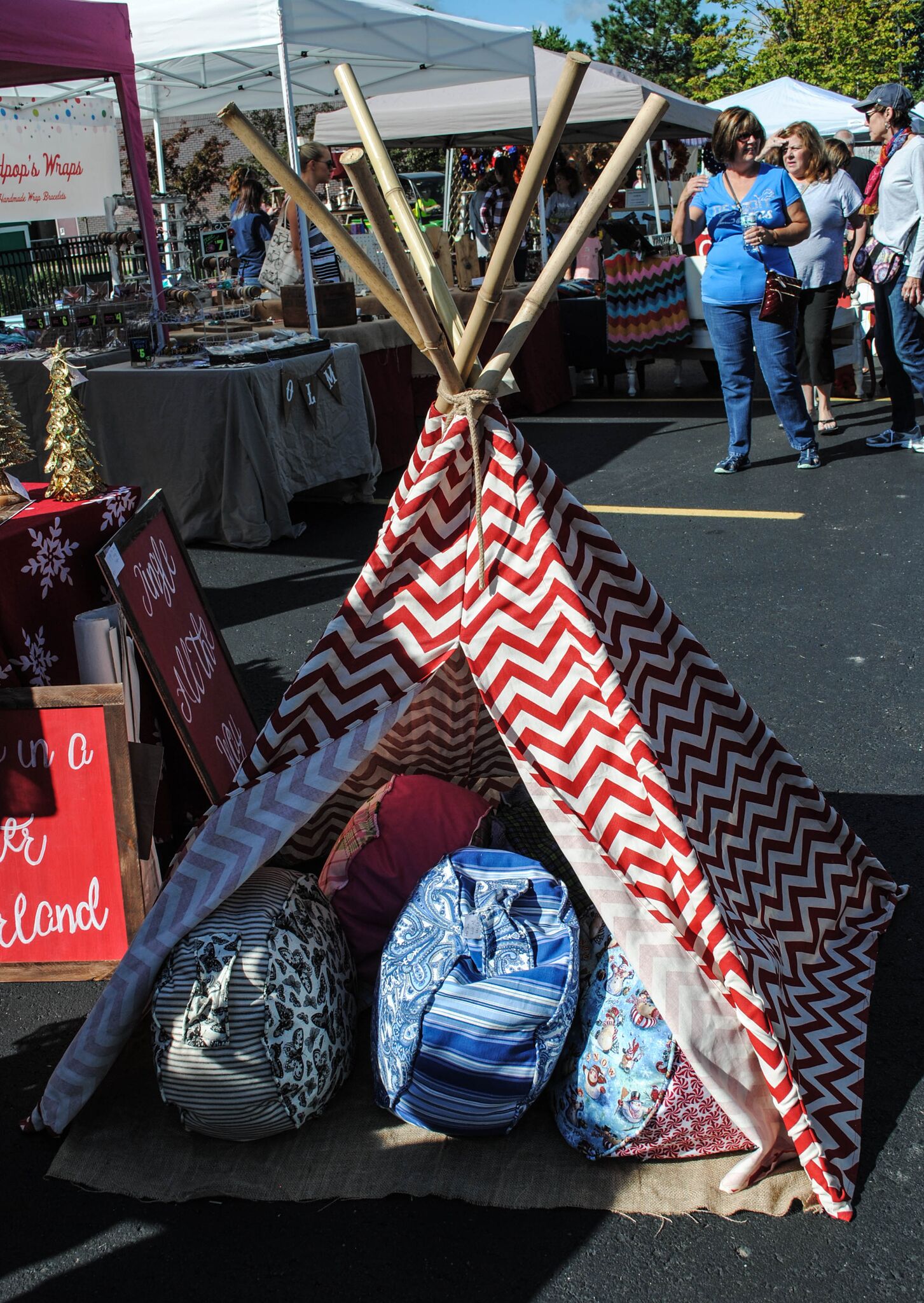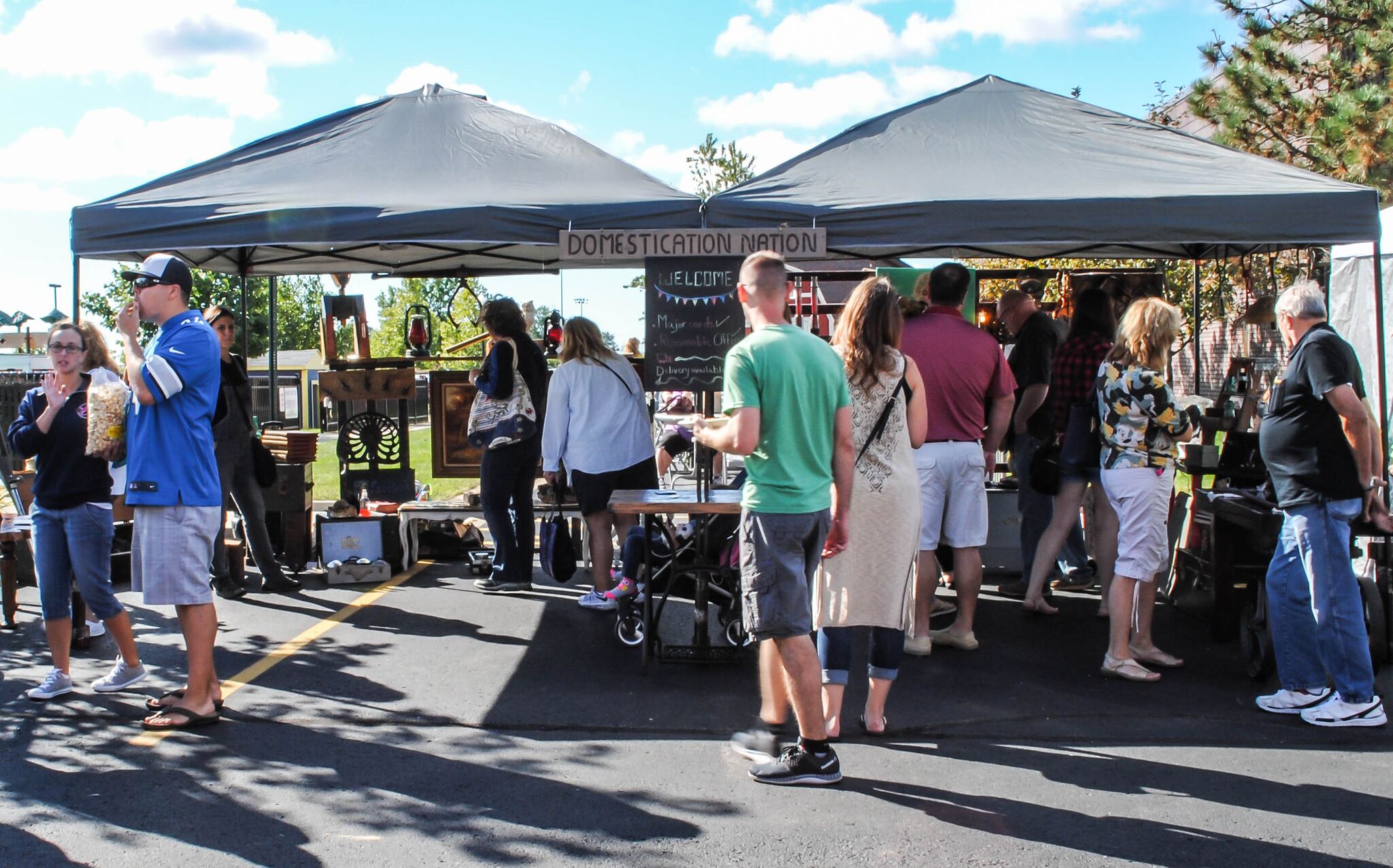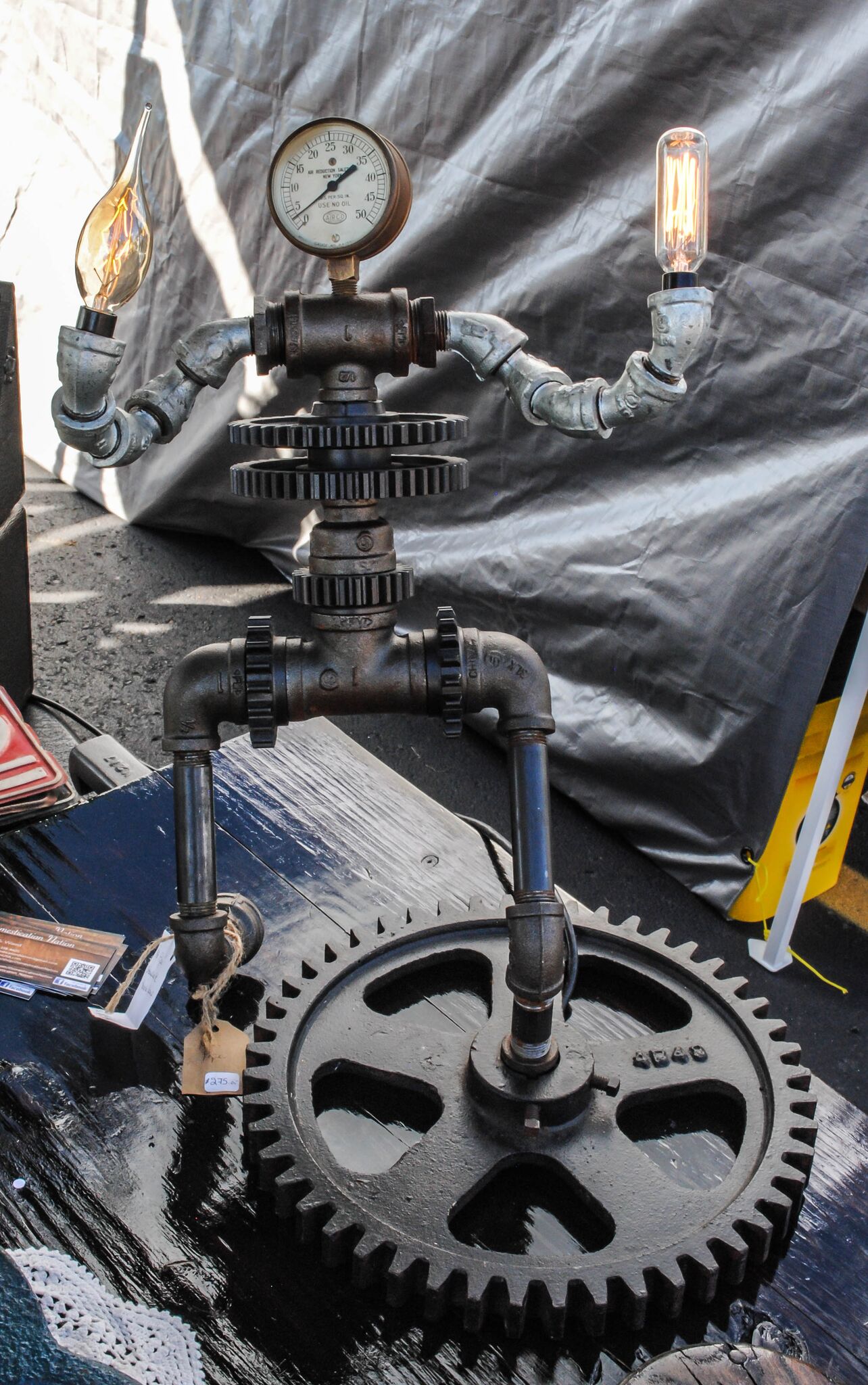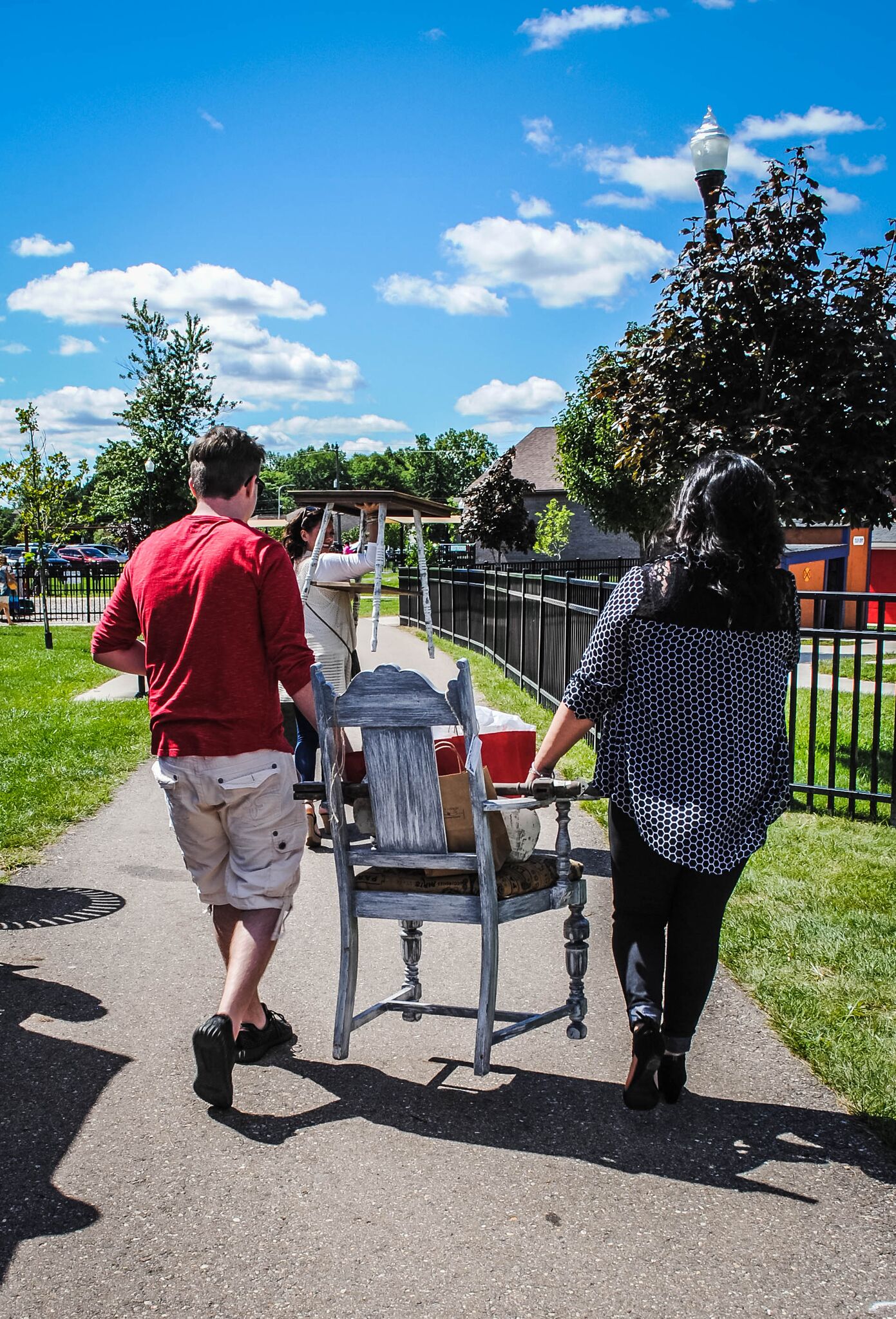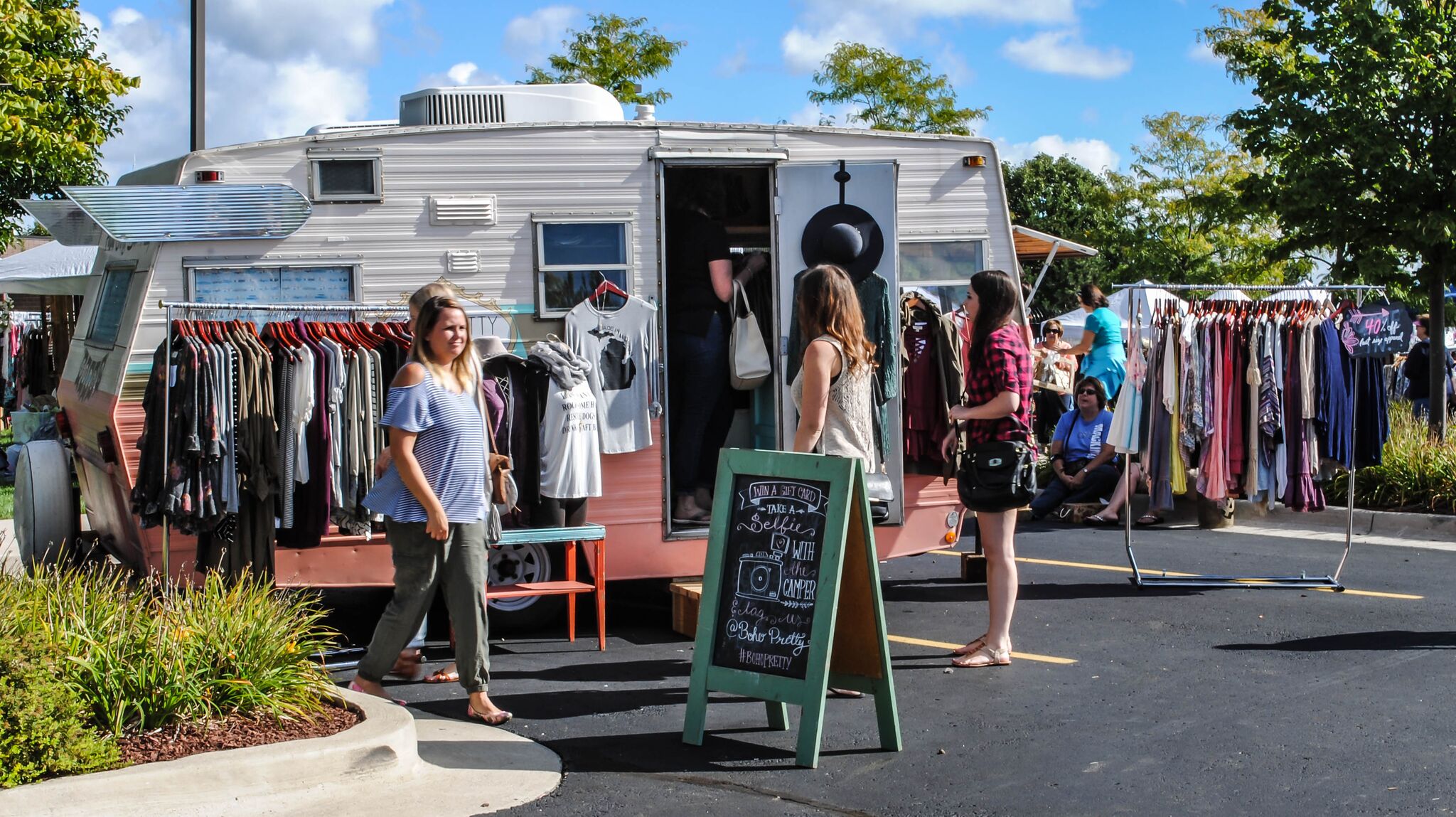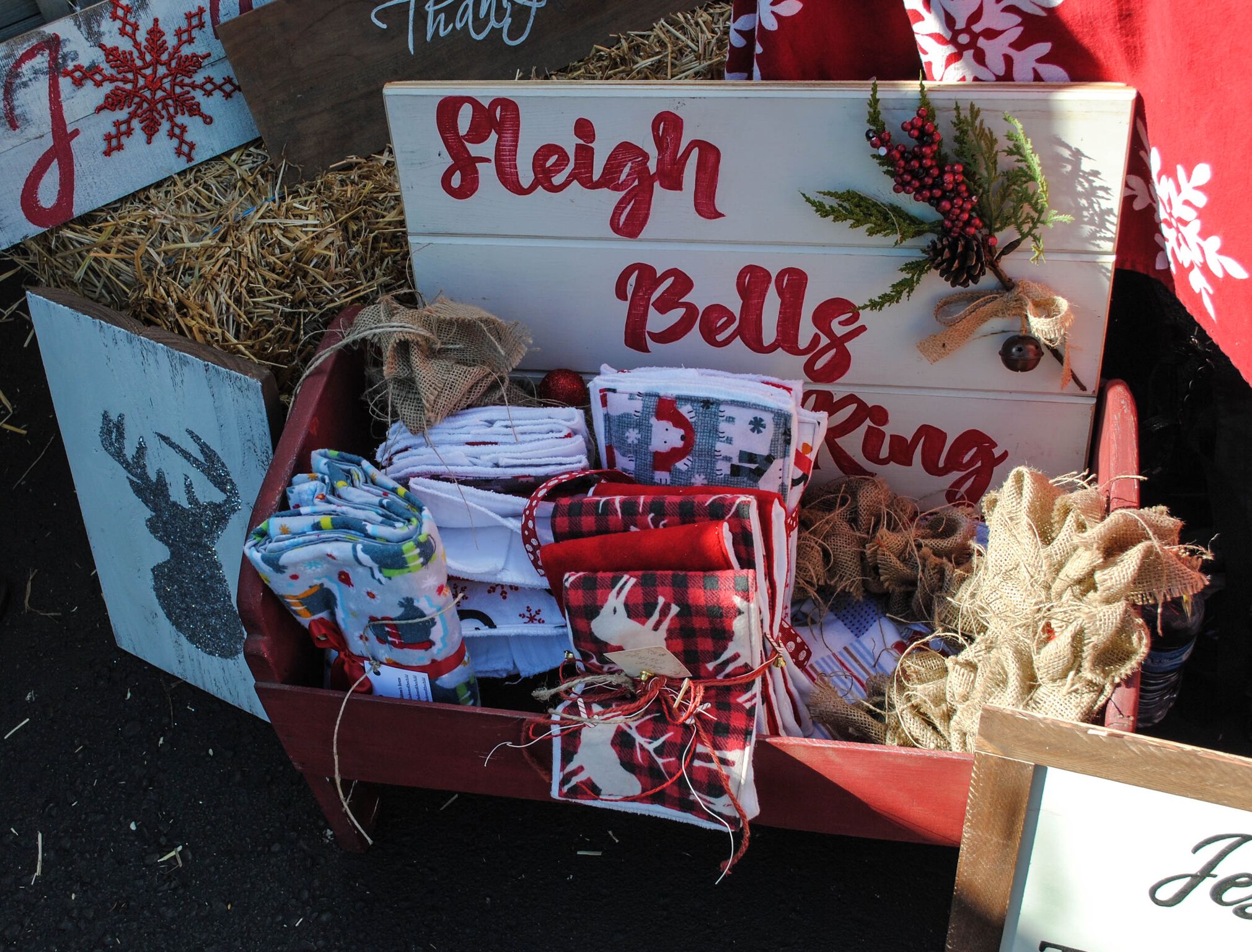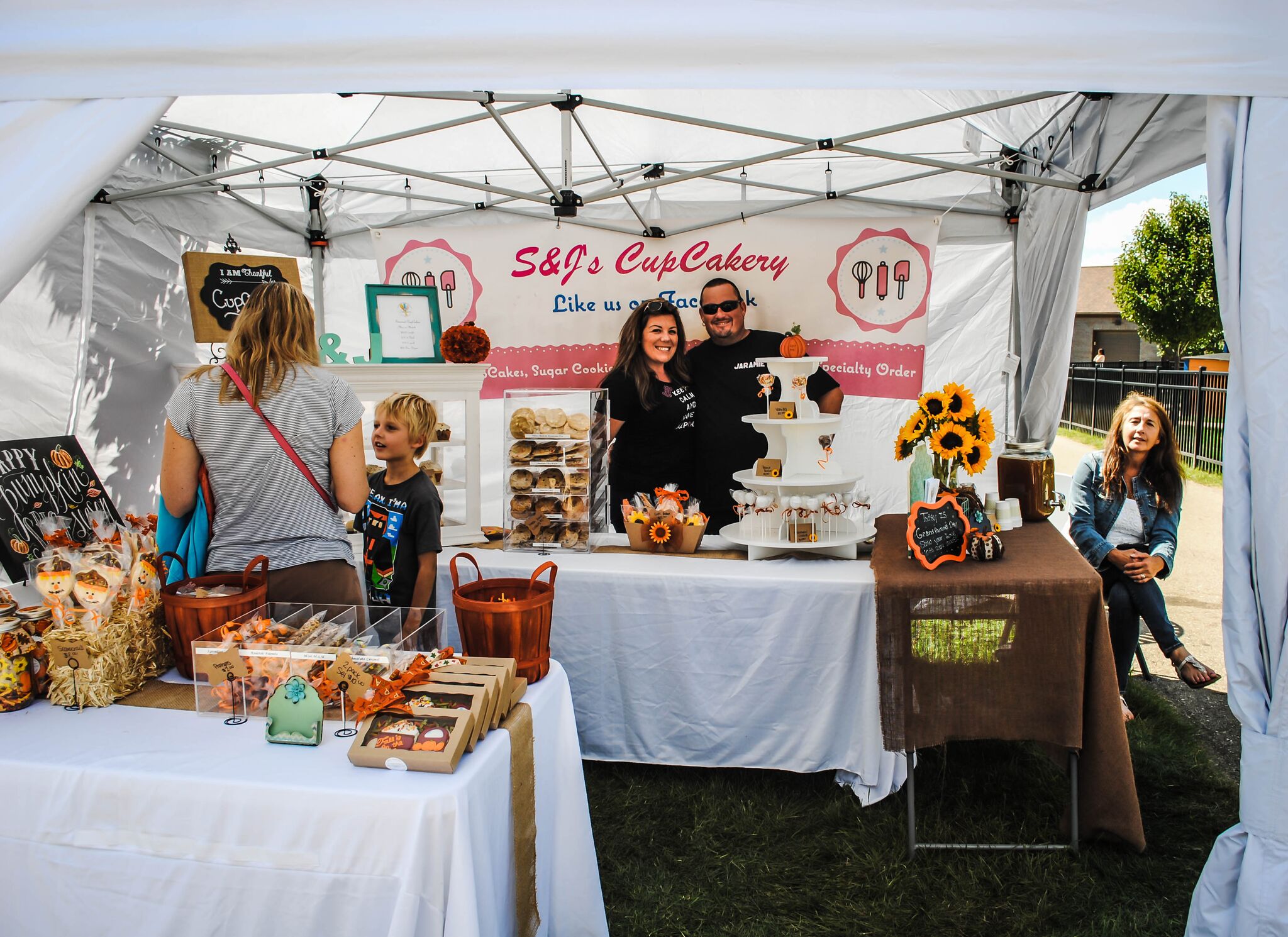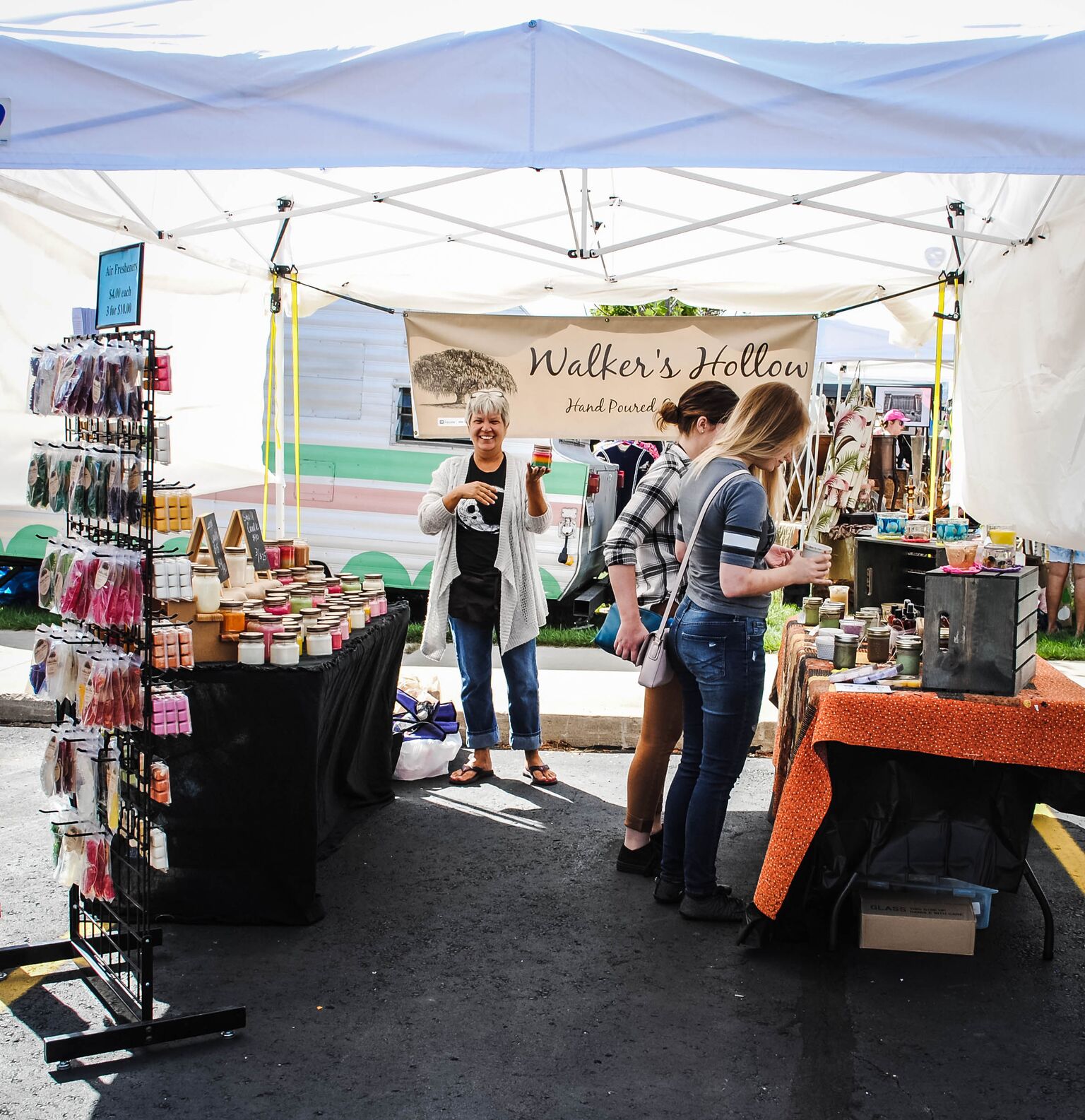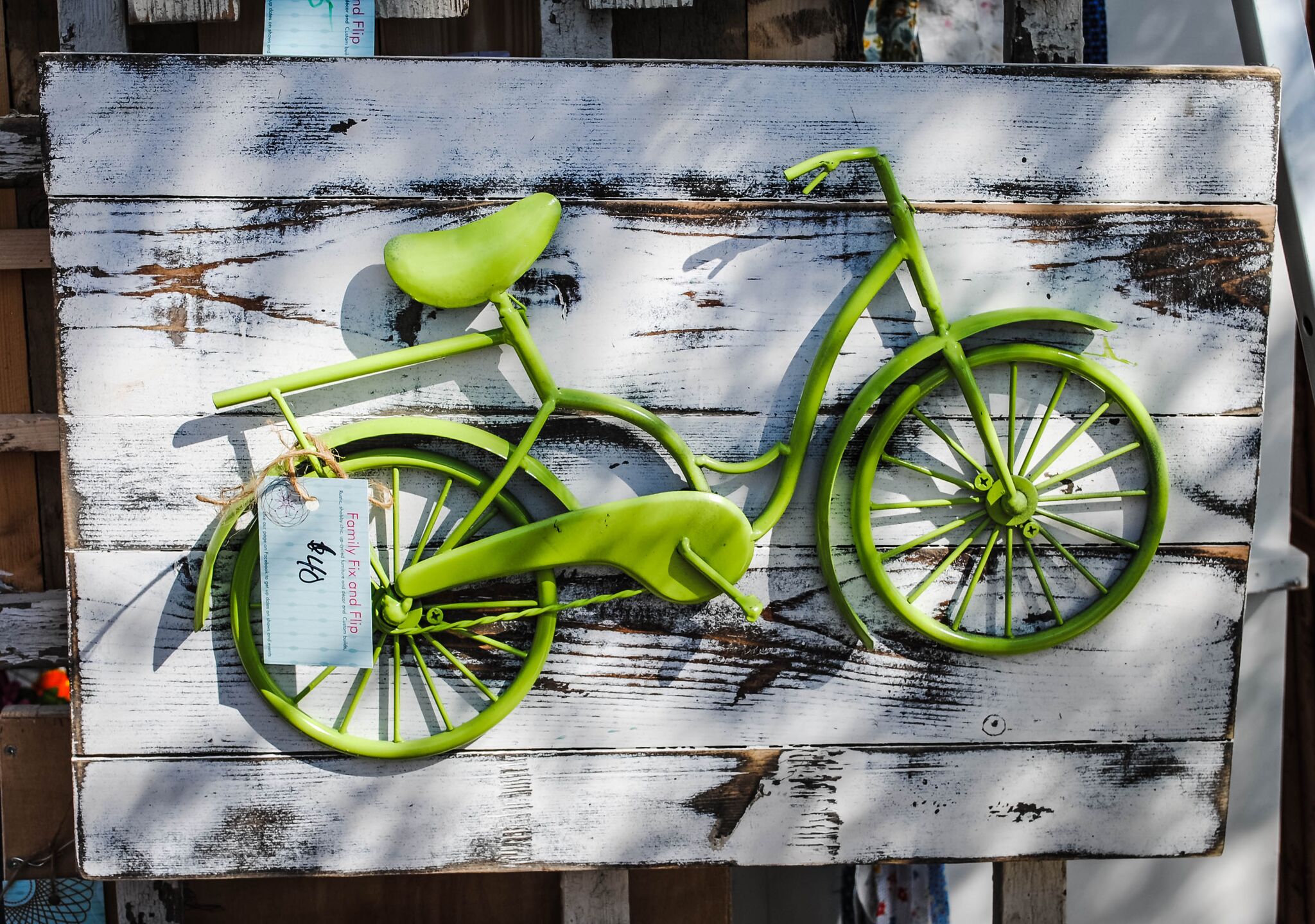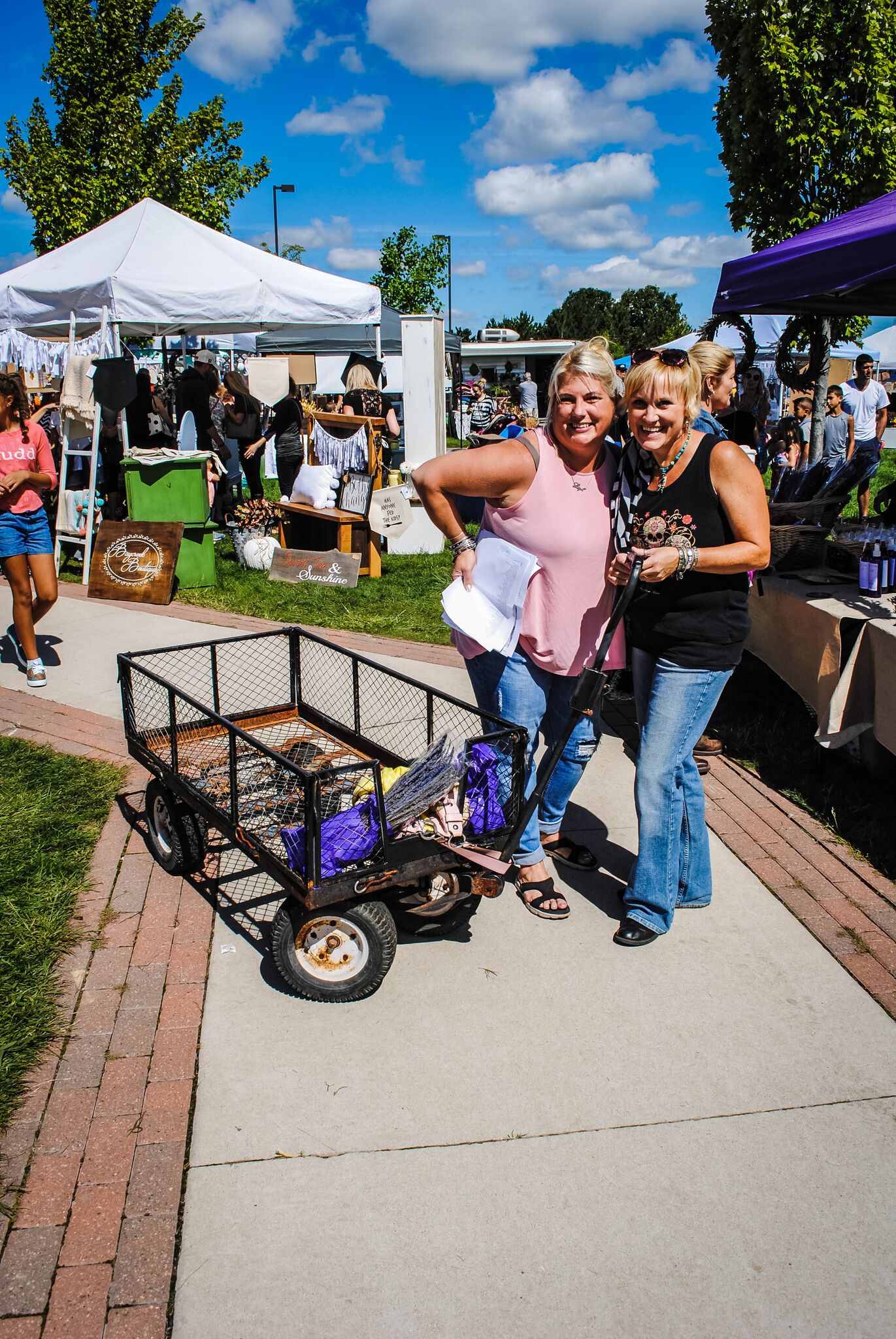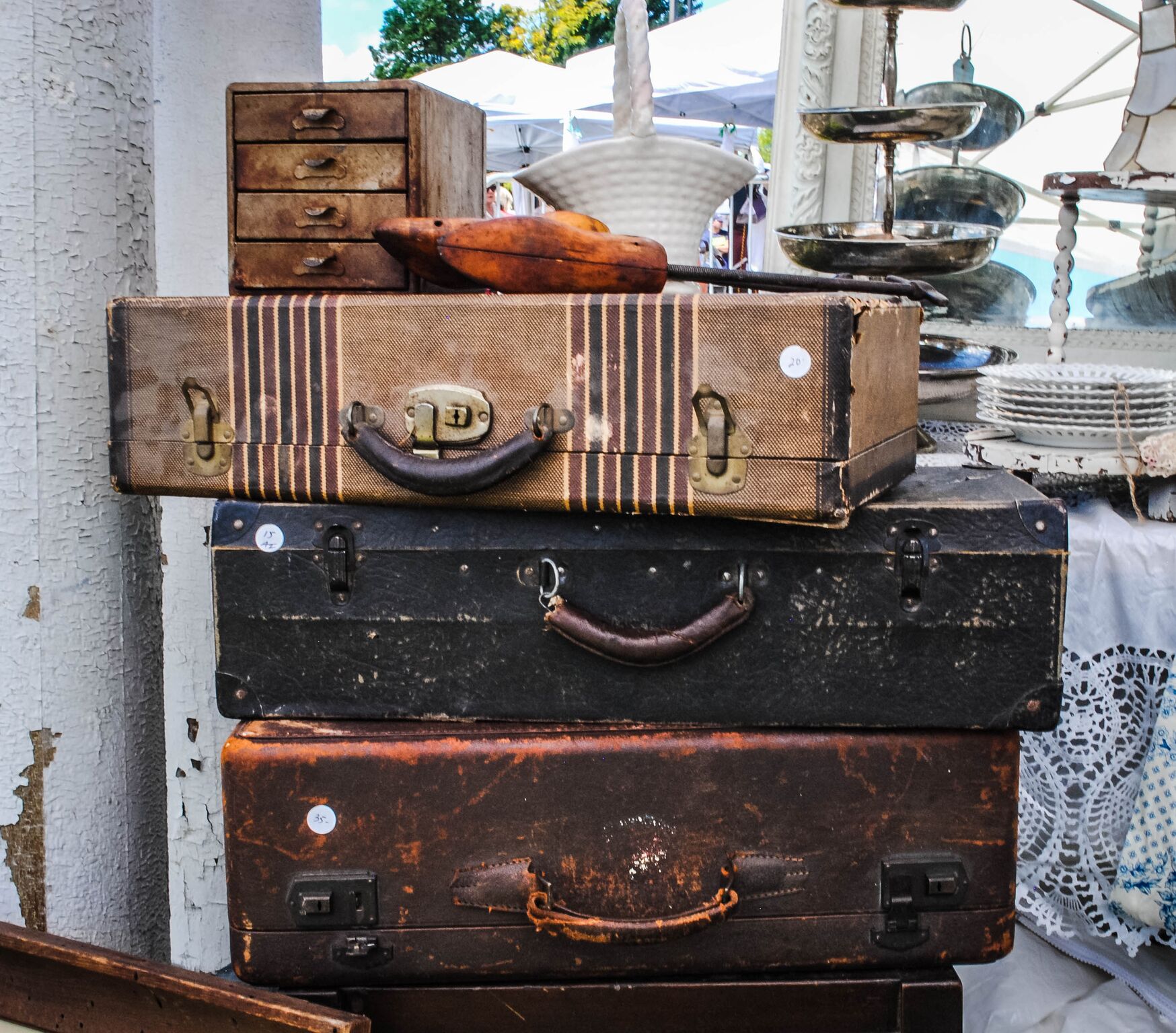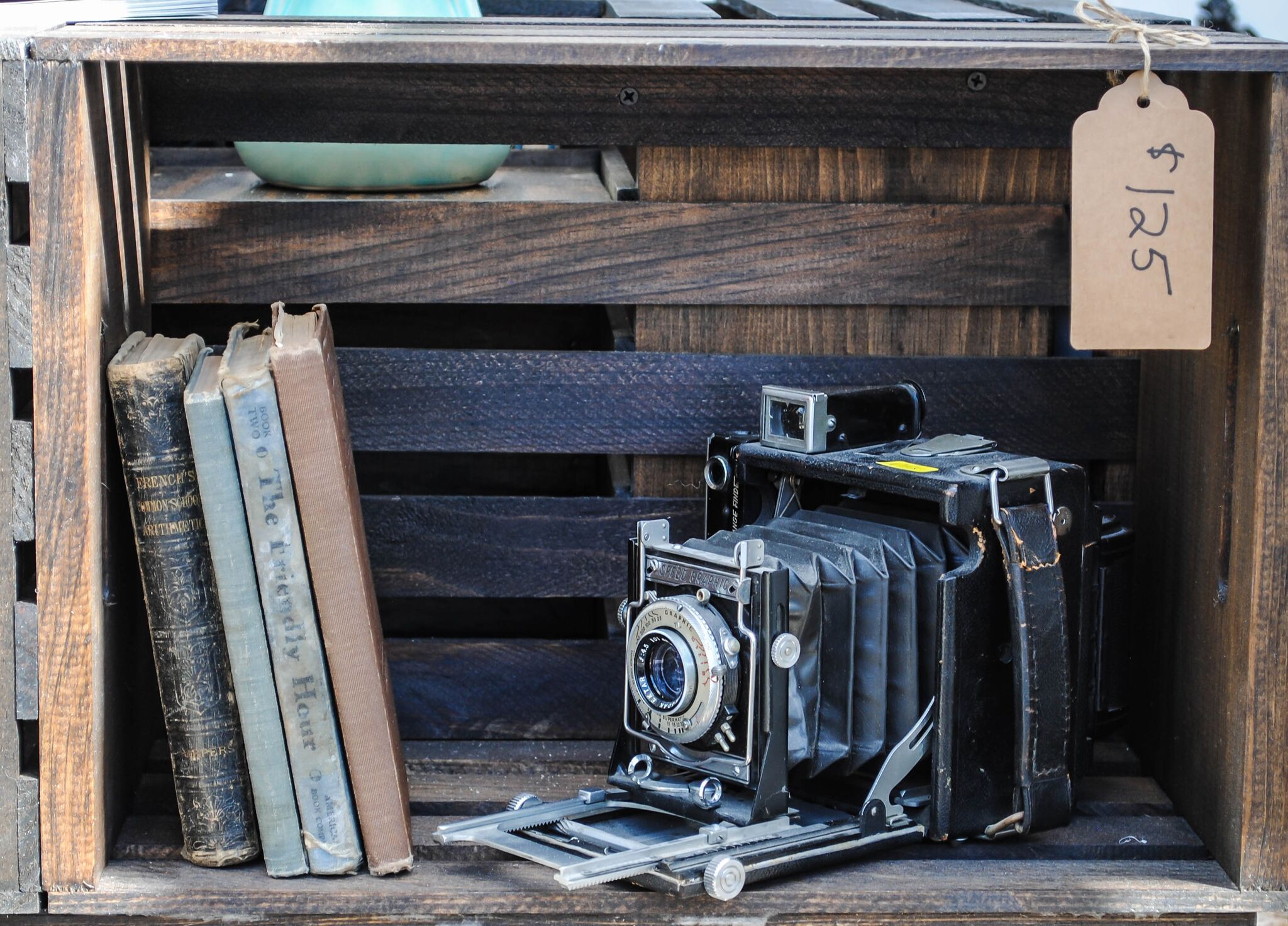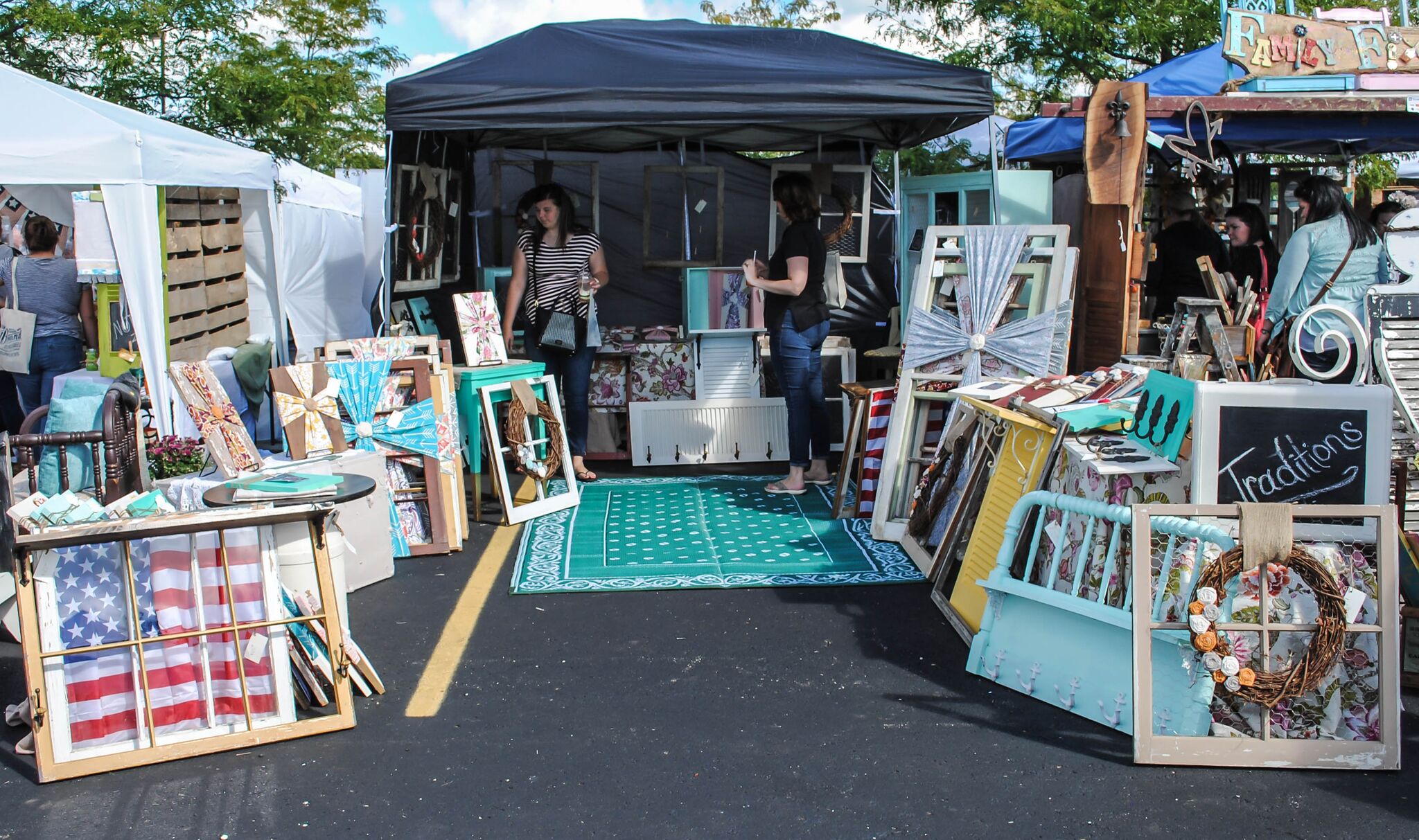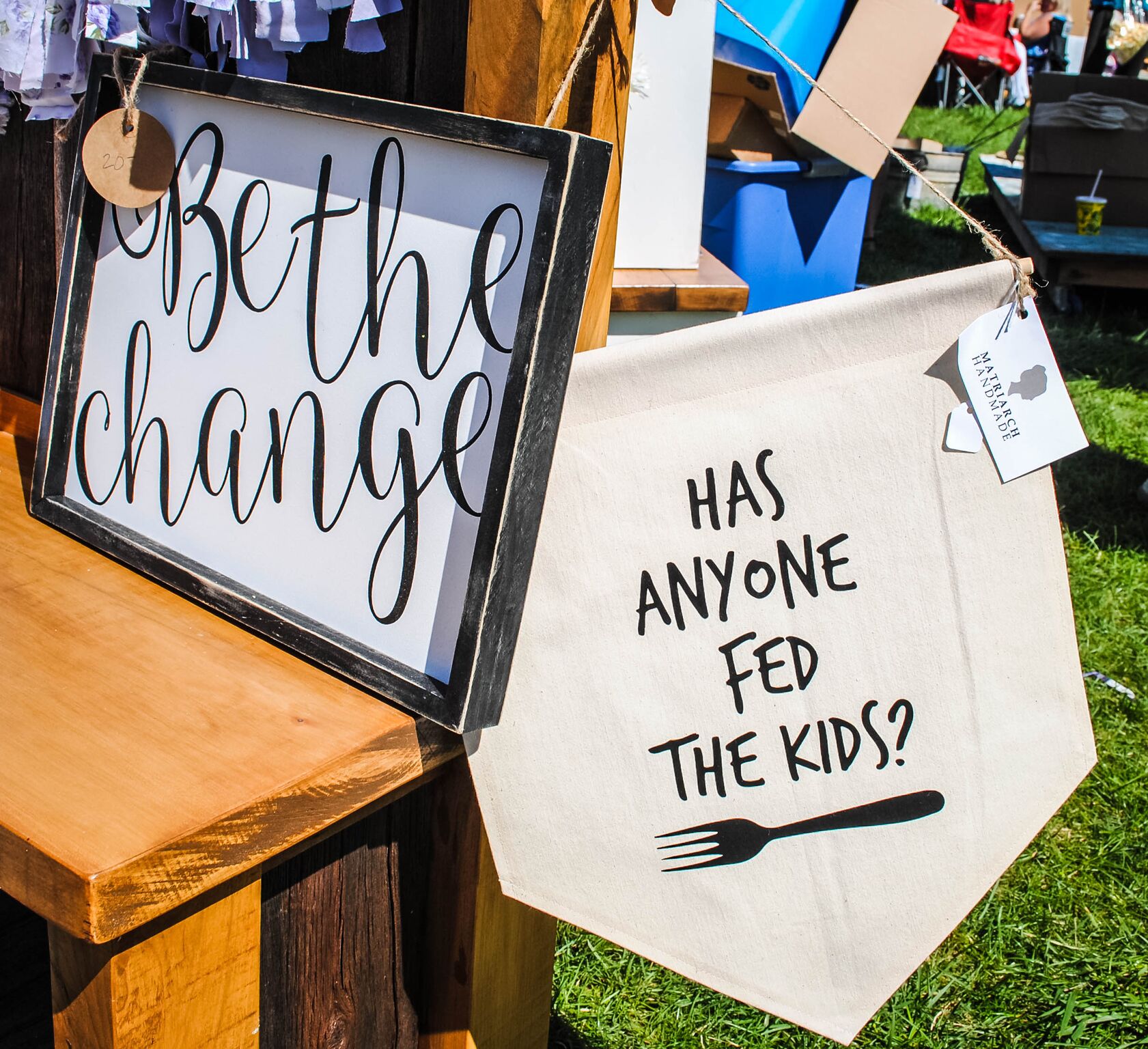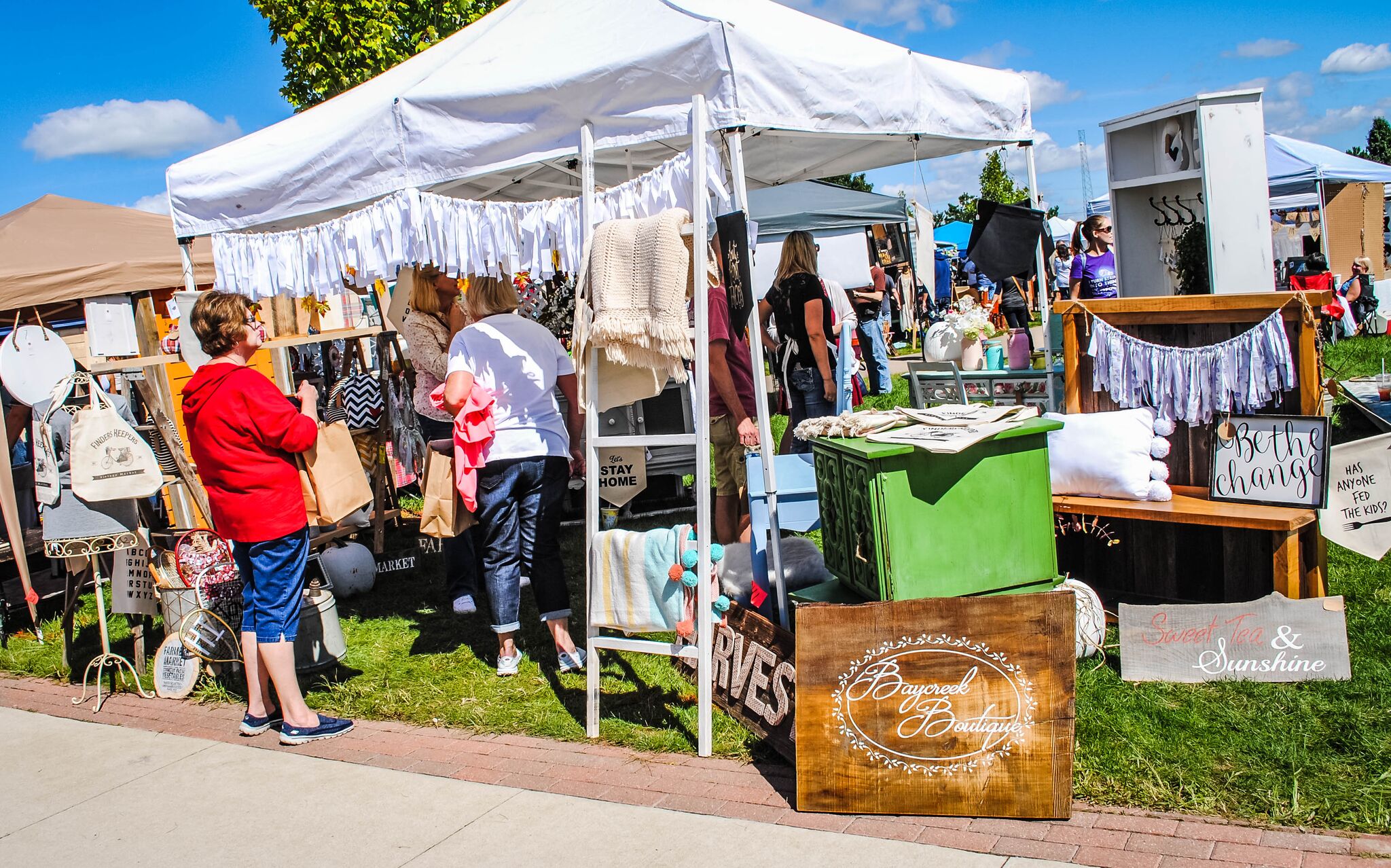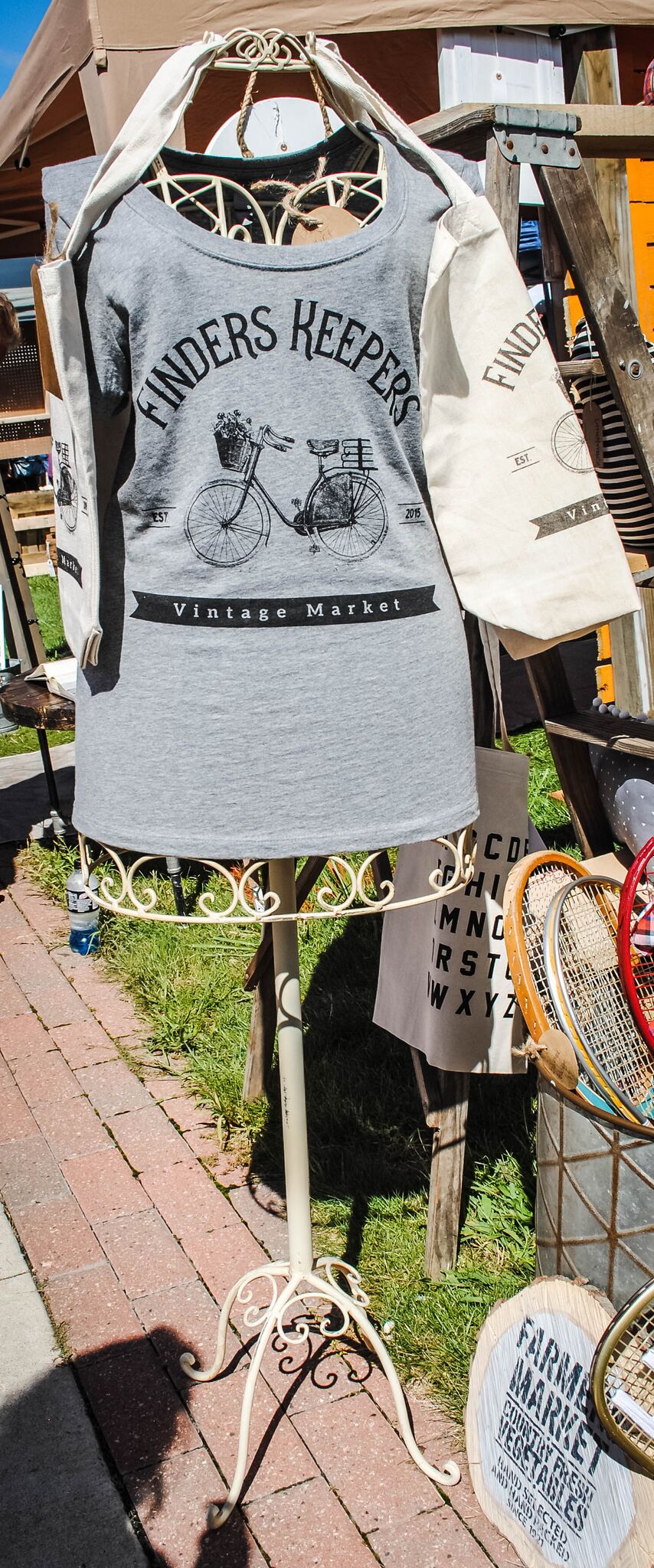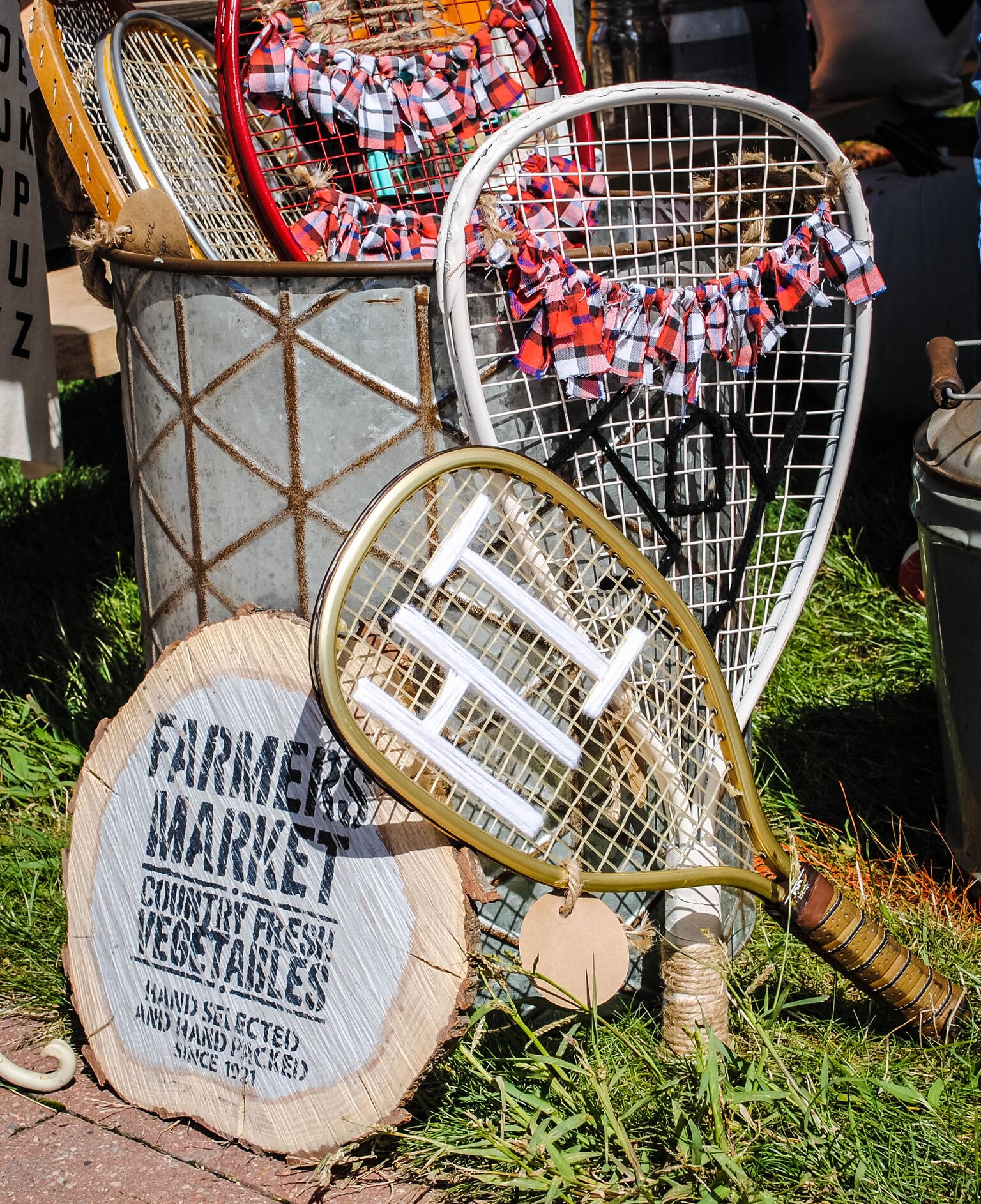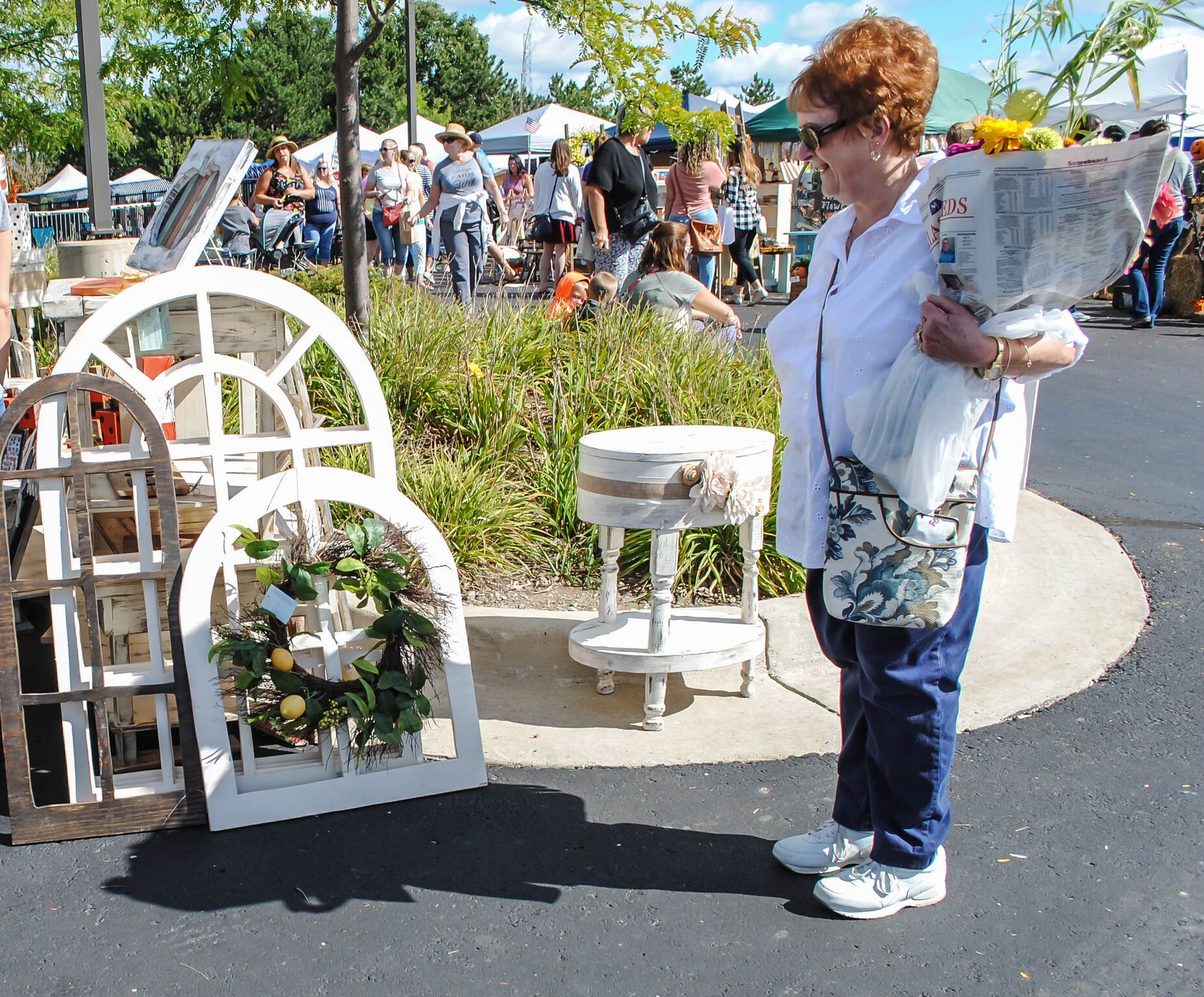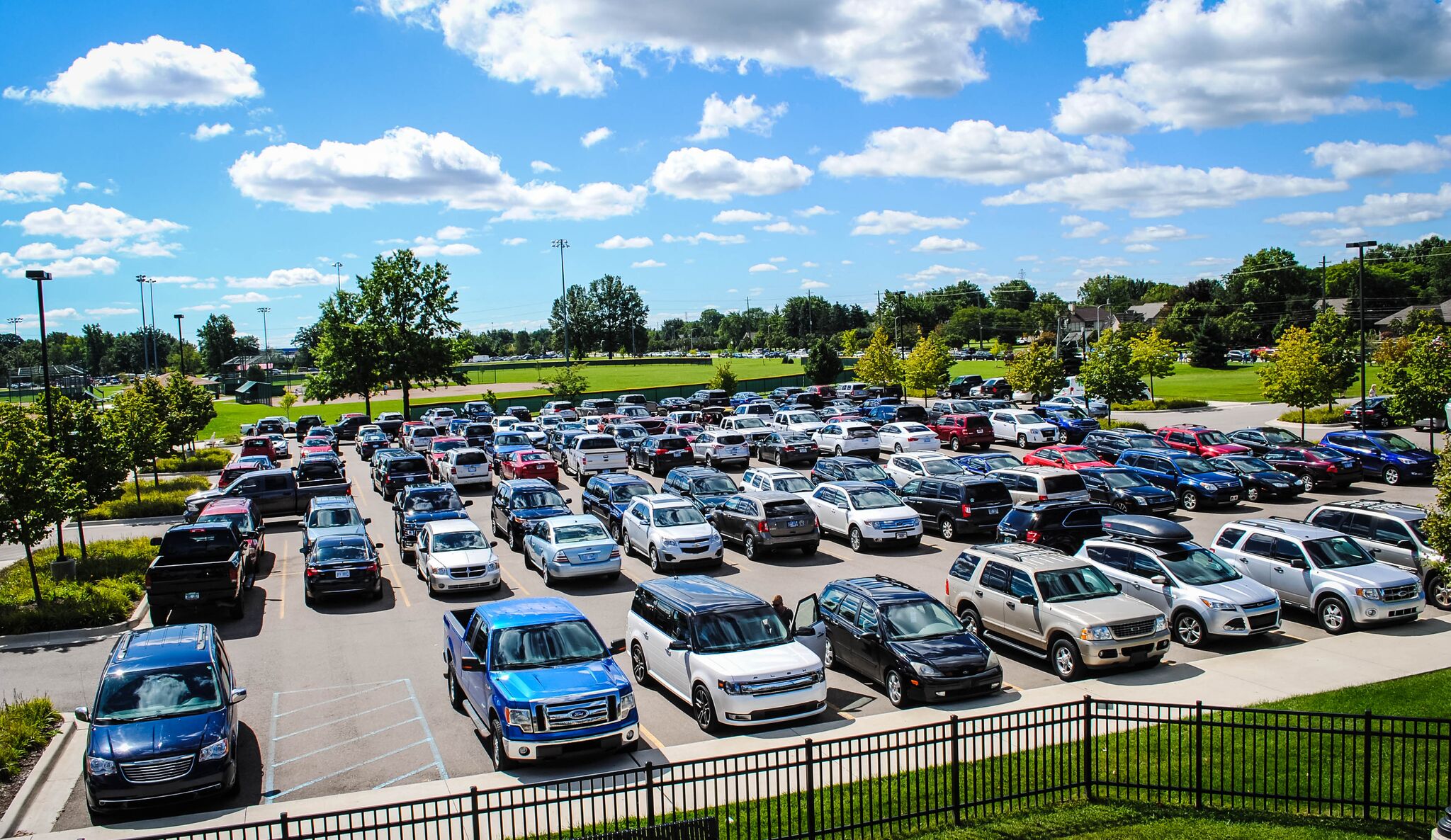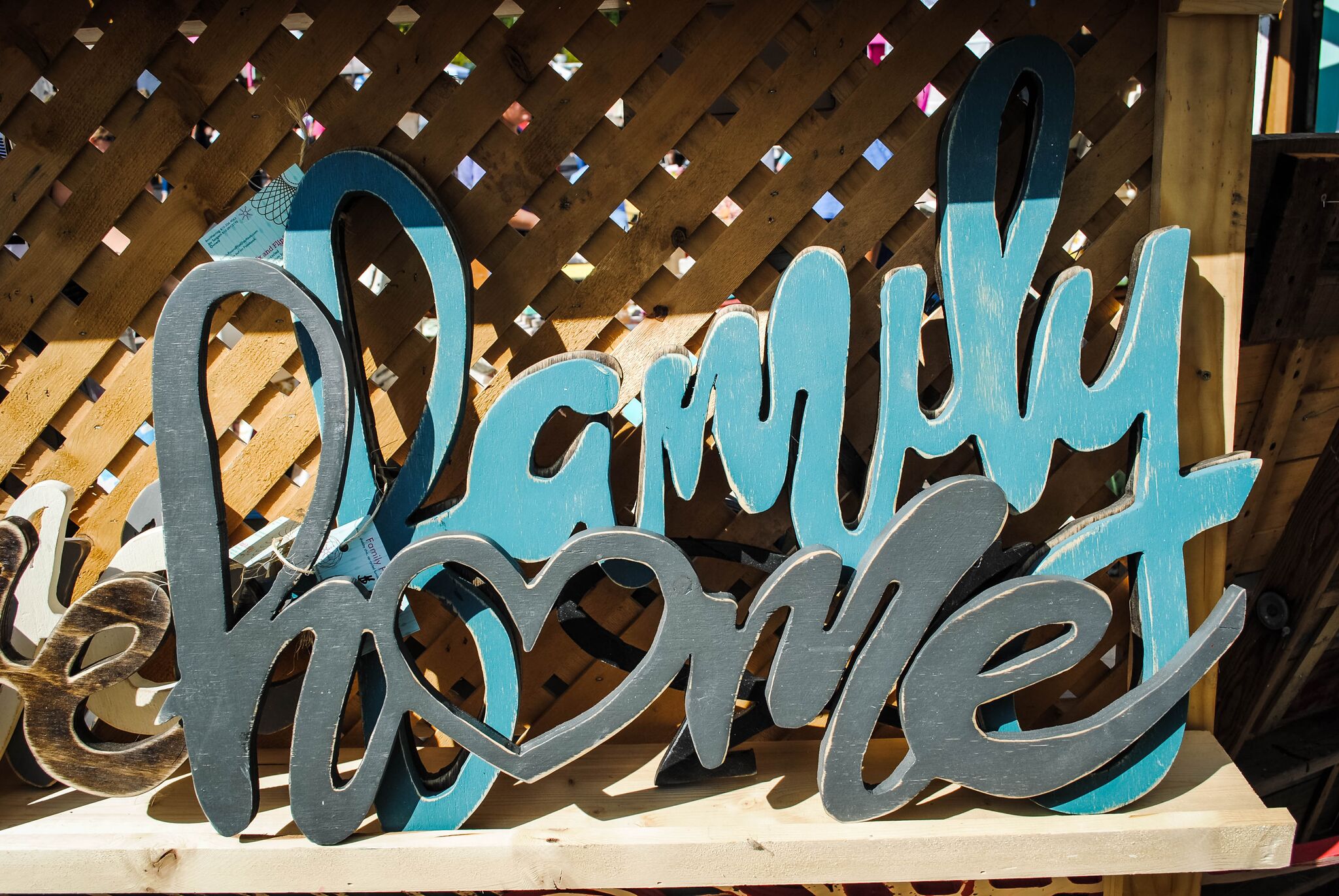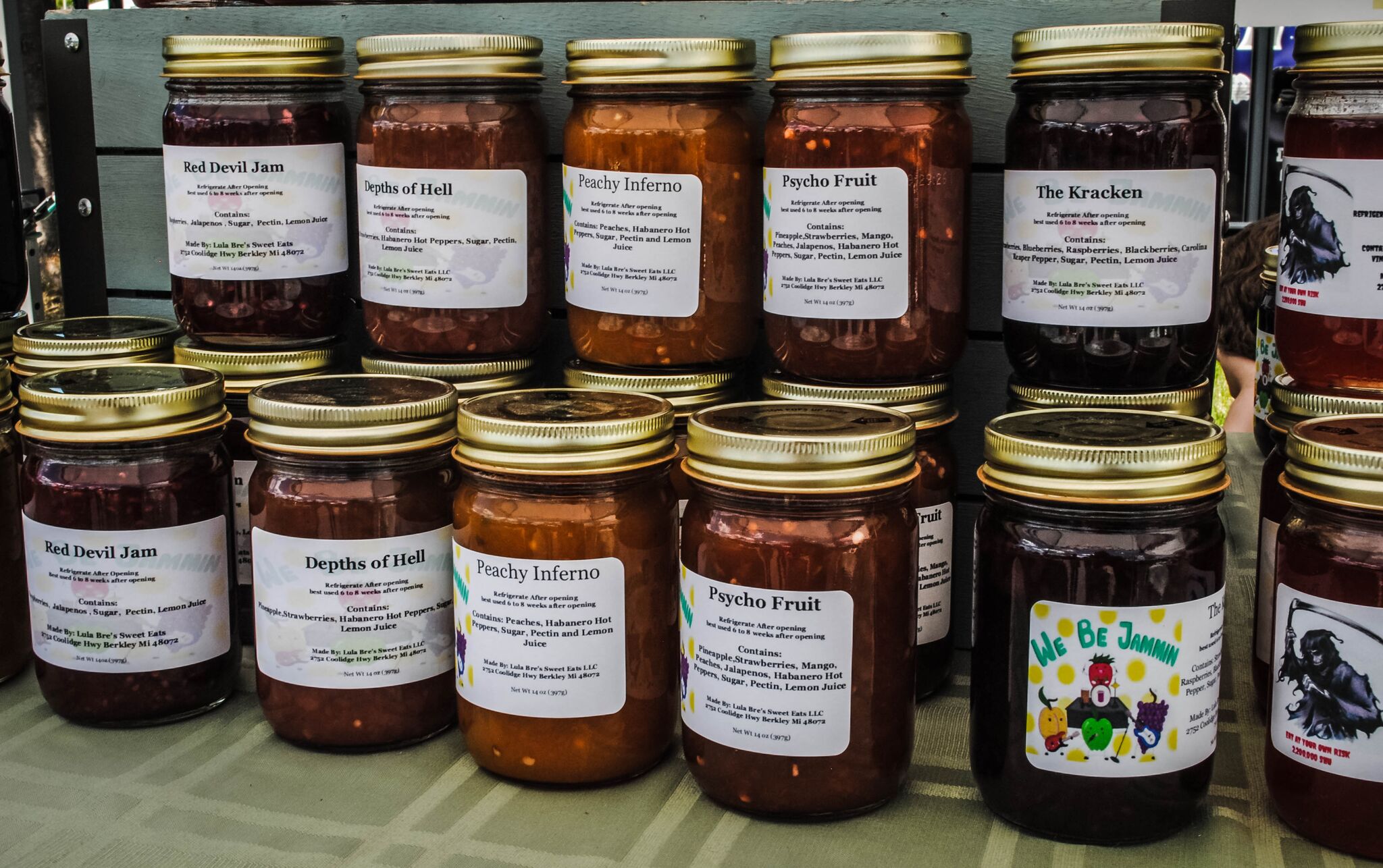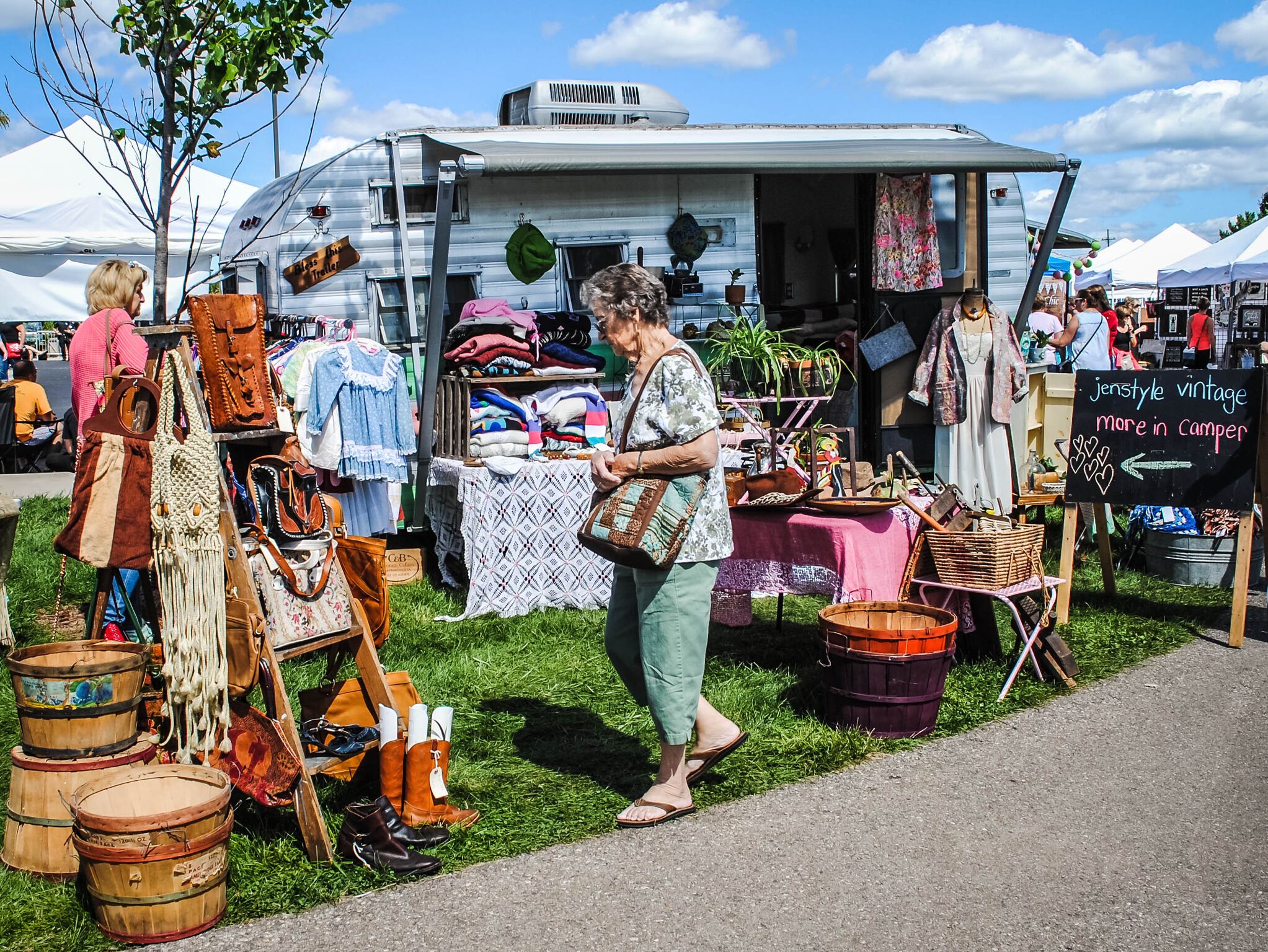 Spread Good Vibes,
Jeanette & Patty