Hello Finders Keepers Vintage Market friends!
We wanted to do a quick post to let everyone know how grateful we are for the amazing market in Maumee!! It was so GOOD!!!!!
We had a ton of shoppers who supported the vendors!! We had perfect weather!! The venue was gorgeous and everyone was really nice!! THANK YOU FOR A FABULOUS DAY OHIO!!!!
Our next market, and last for this year, will be on November 20 at the Historic Erie Street Market in Toledo. Click here for the event on Facebook– all the details and vendor spotlights are posted here!
This is an indoor event. Our very first indoor event and we are excited!! We do have pre sale tickets available here for $3 and We will have tickets available at the door for $5 as long as we do not sell out of the pre sale ticket.  Click here for the link to buy tickets!
All Things Christmas with Finders Keepers Vintage Market is going to be stunning! The Erie Street Market in Toledo is a perfect back drop and our curators are planning a great show packed with all things vintage, hand-made, chippy & one of a kind! You will find rustic & farmhouse decor, the most beautiful holiday gifts & delicious foods! Christmas lights! Christmas trees and a photographer on location offering high quality images with a pretty holiday set!!
Here are some pics from the October 15th market at The Shops at Fallen Timbers in Maumee Ohio!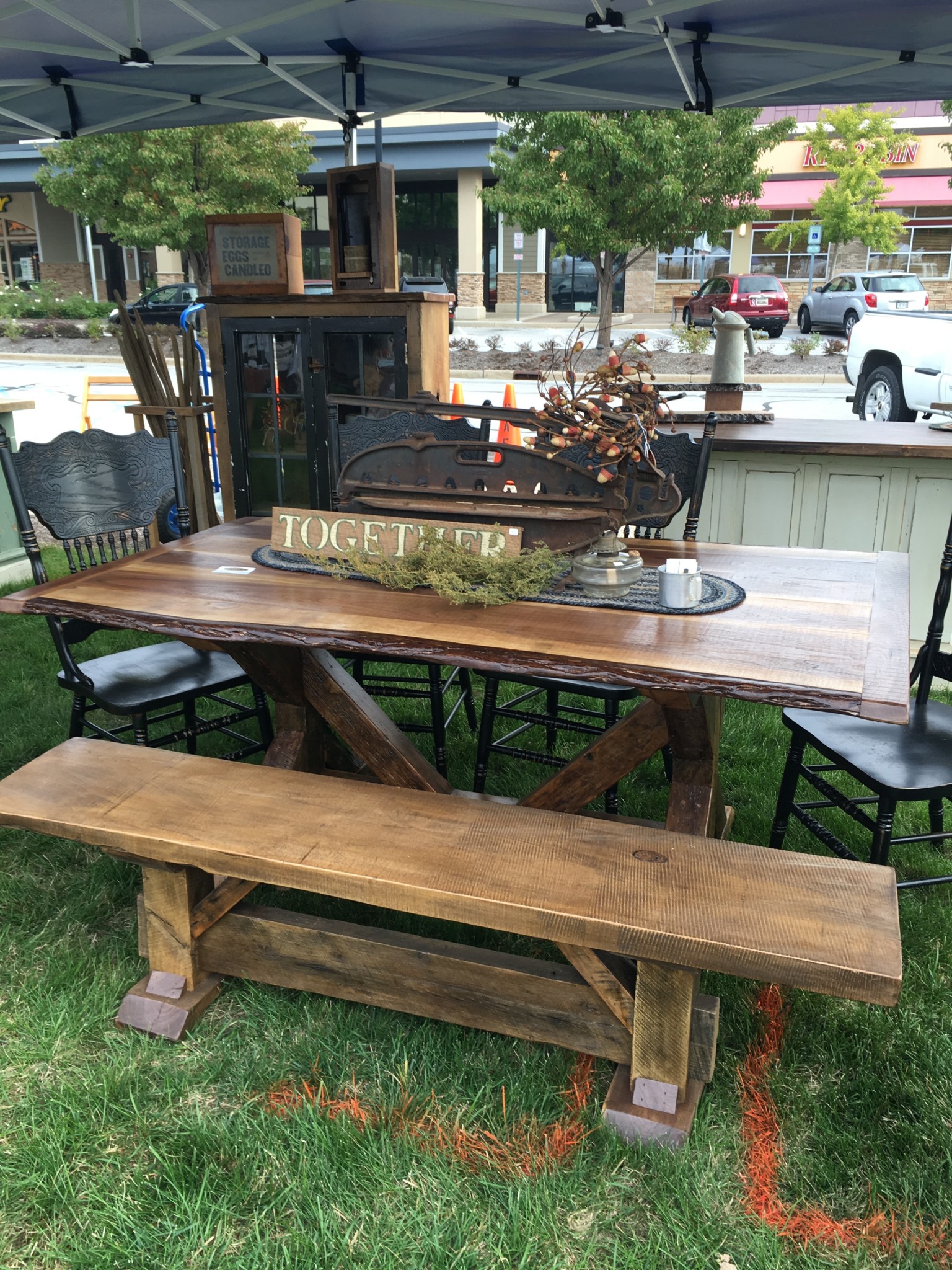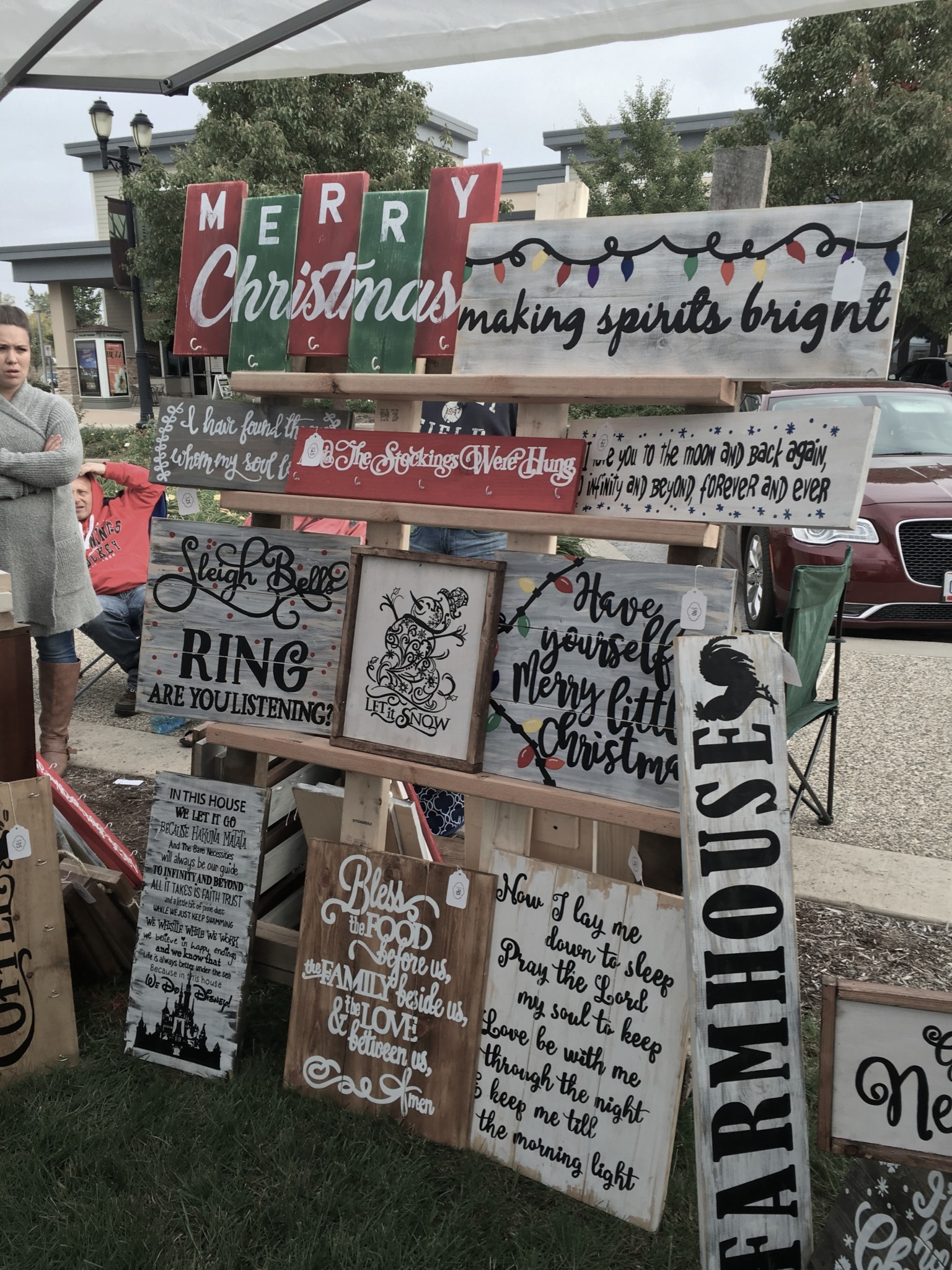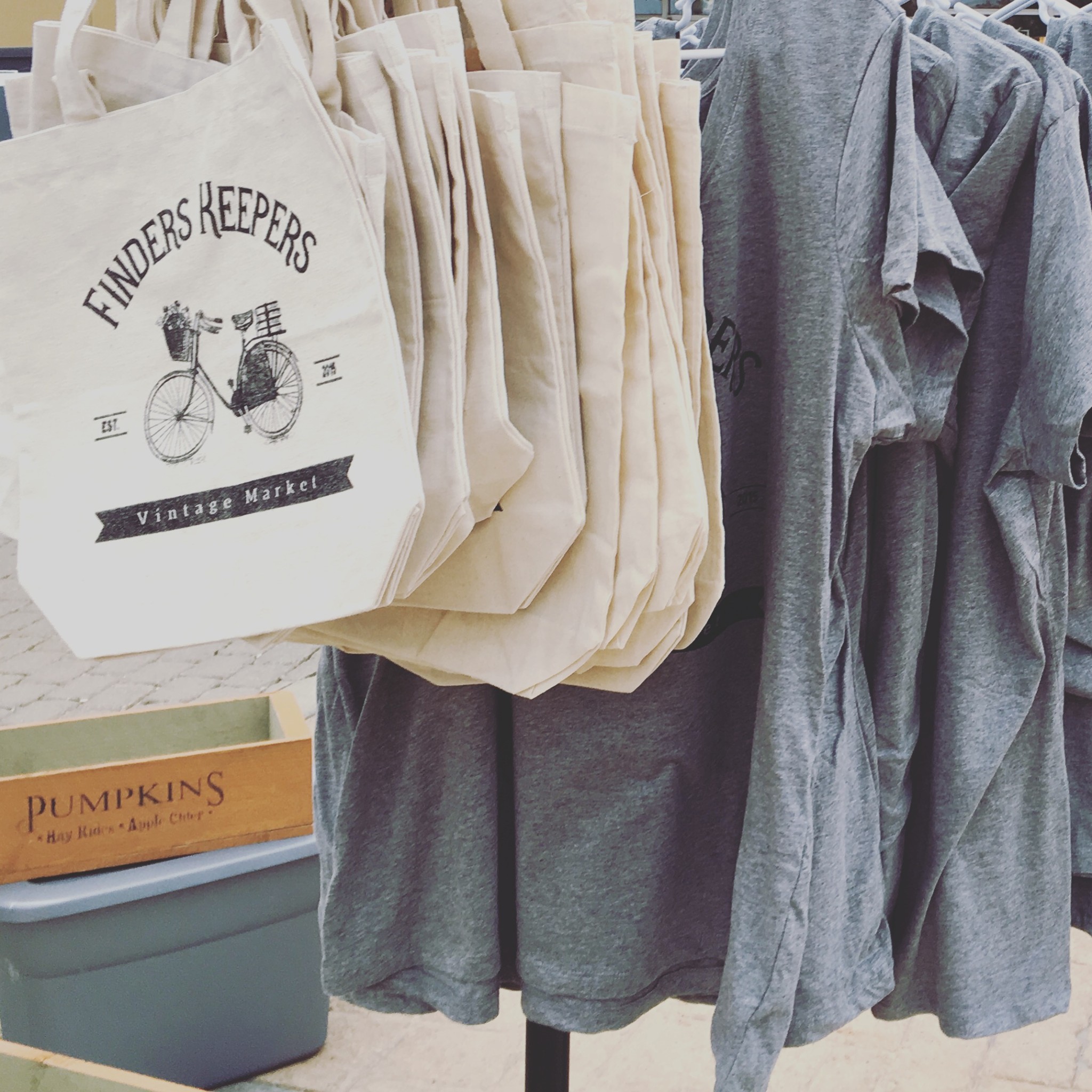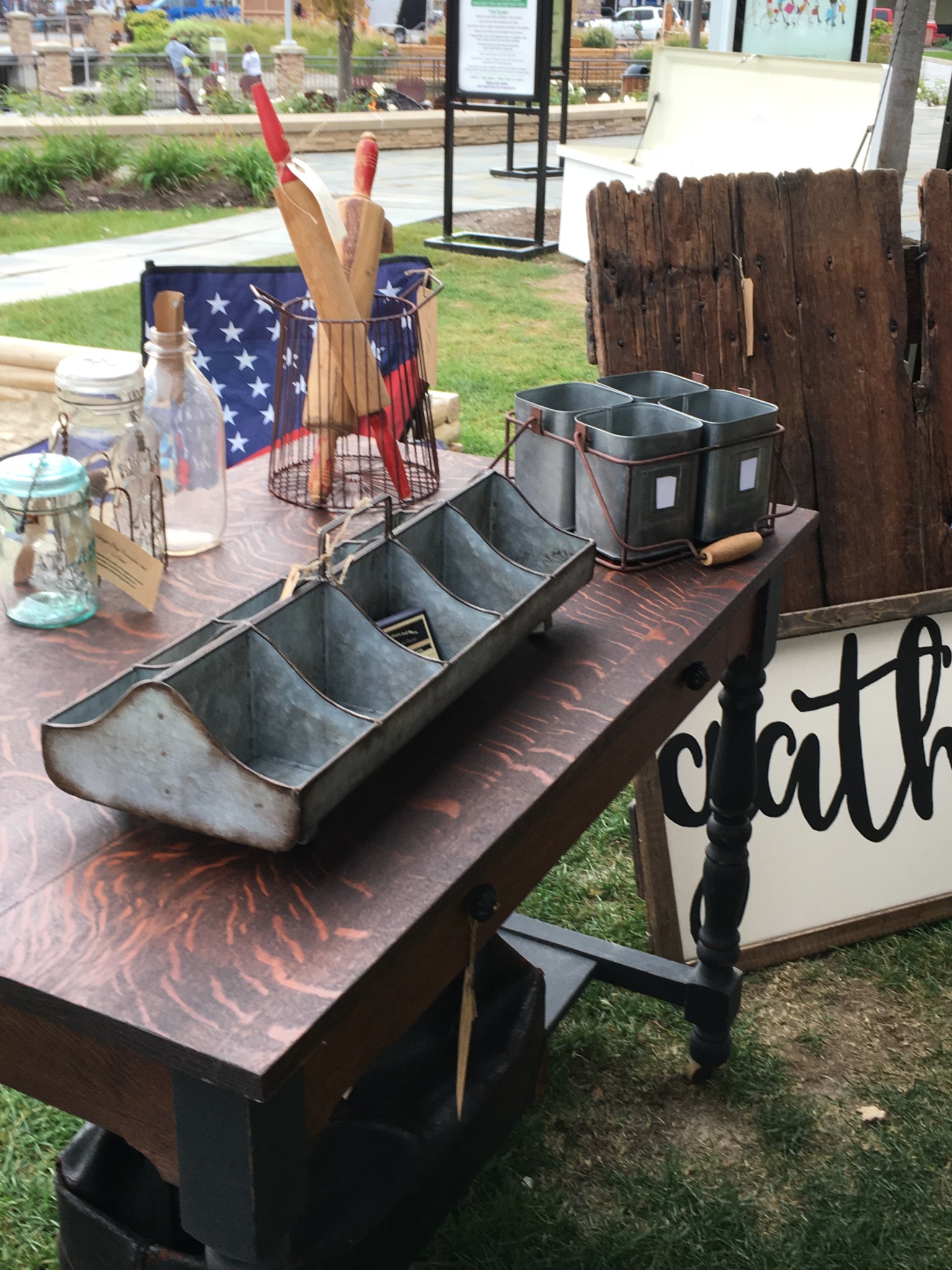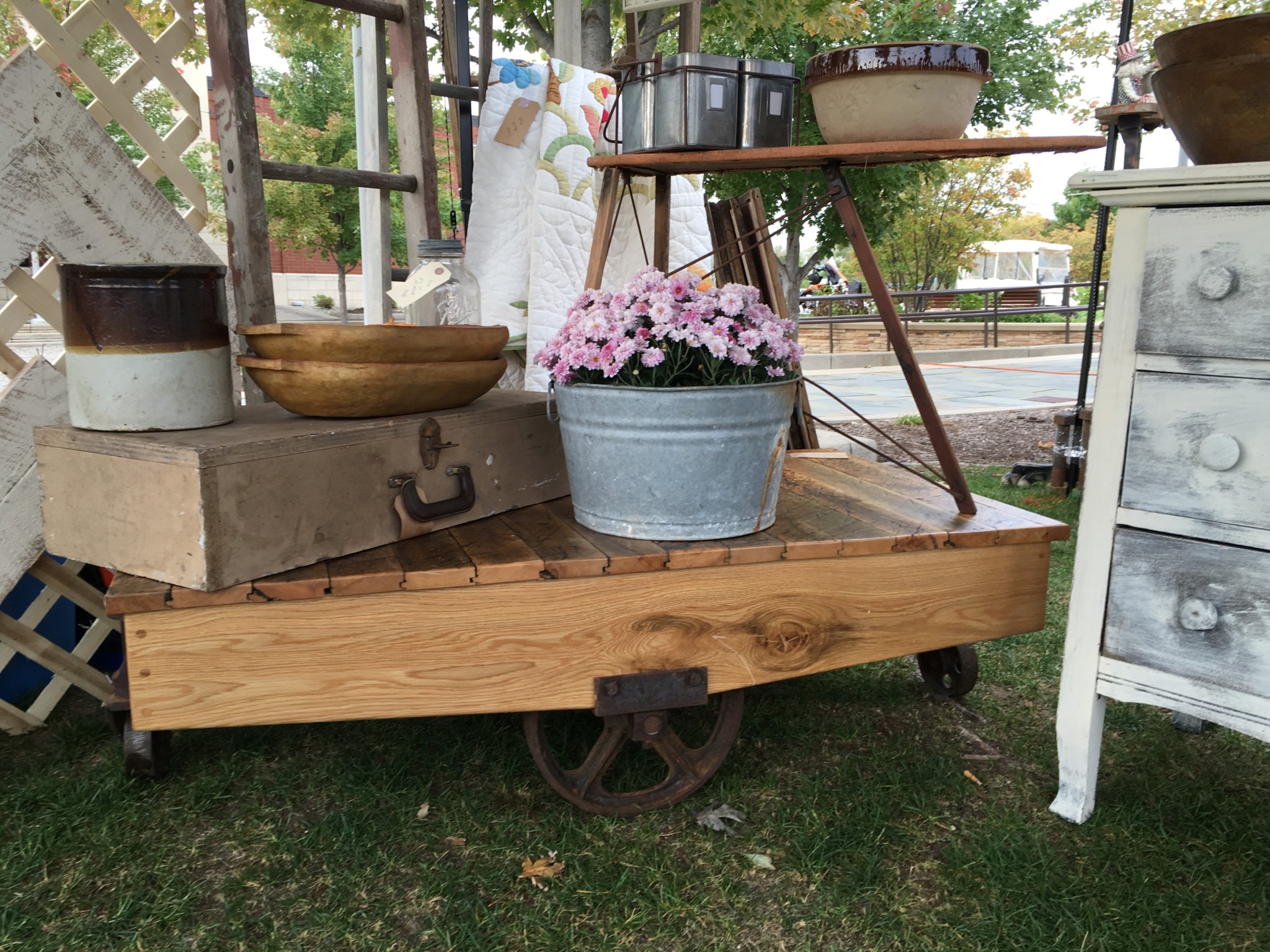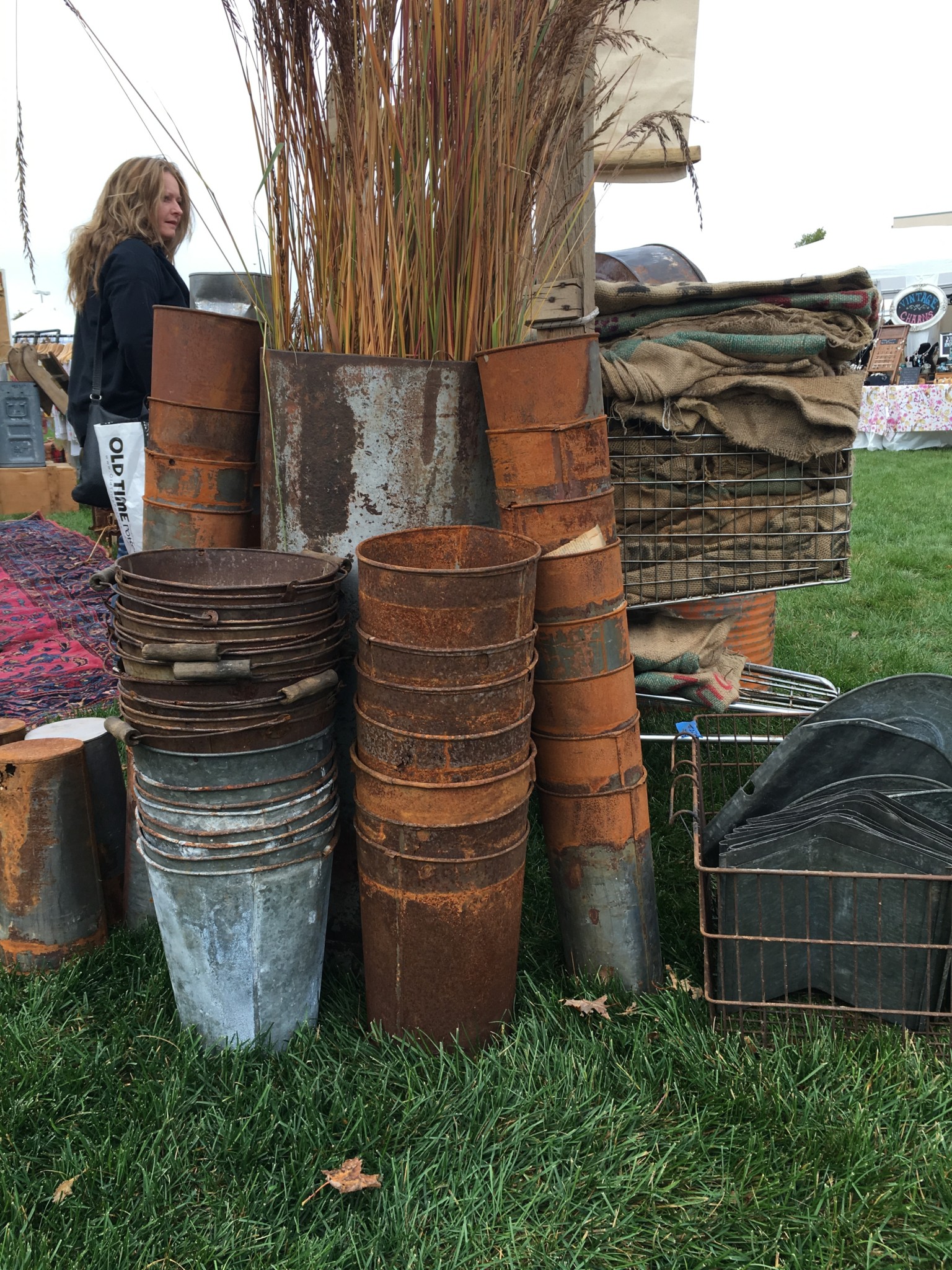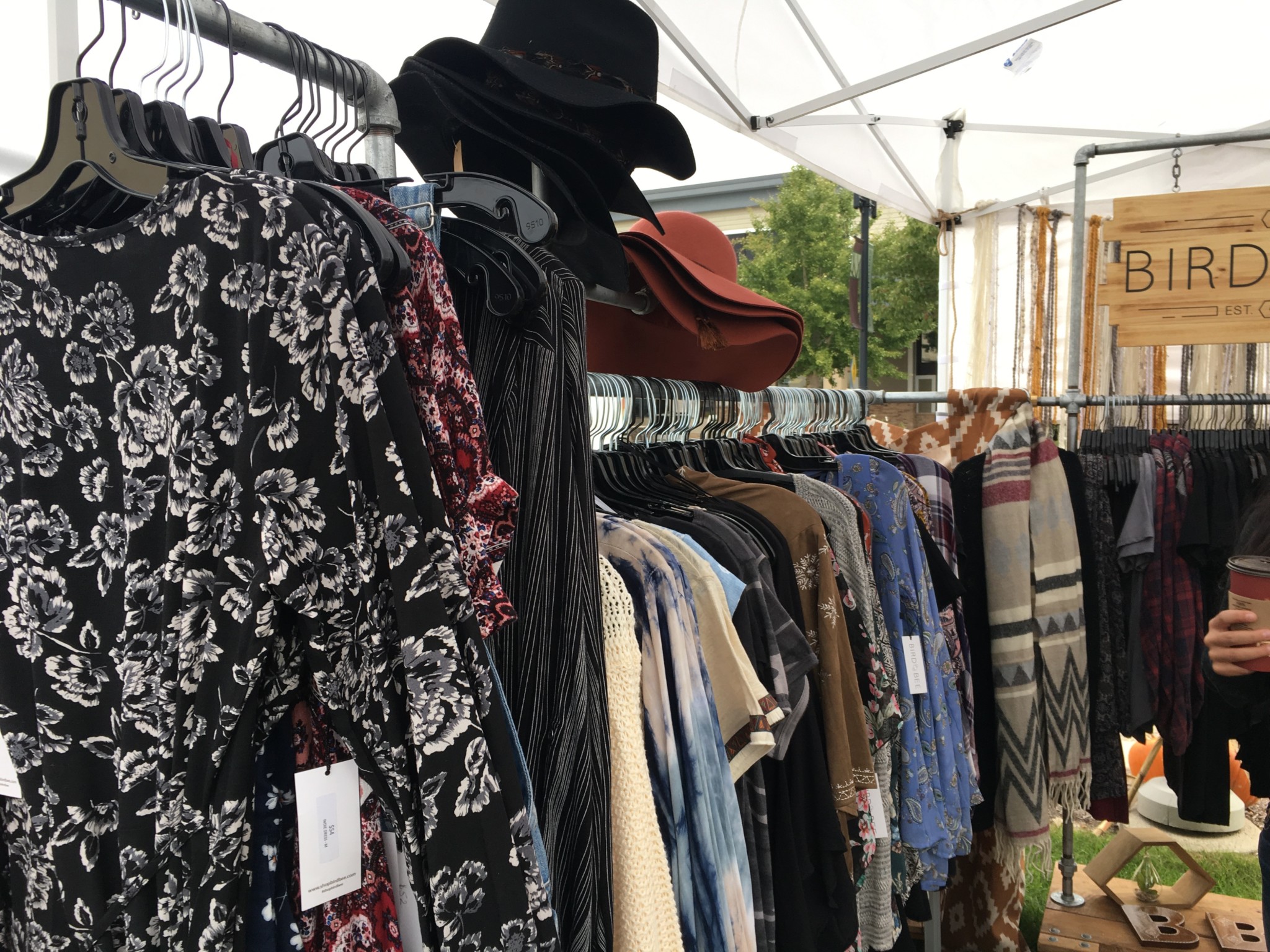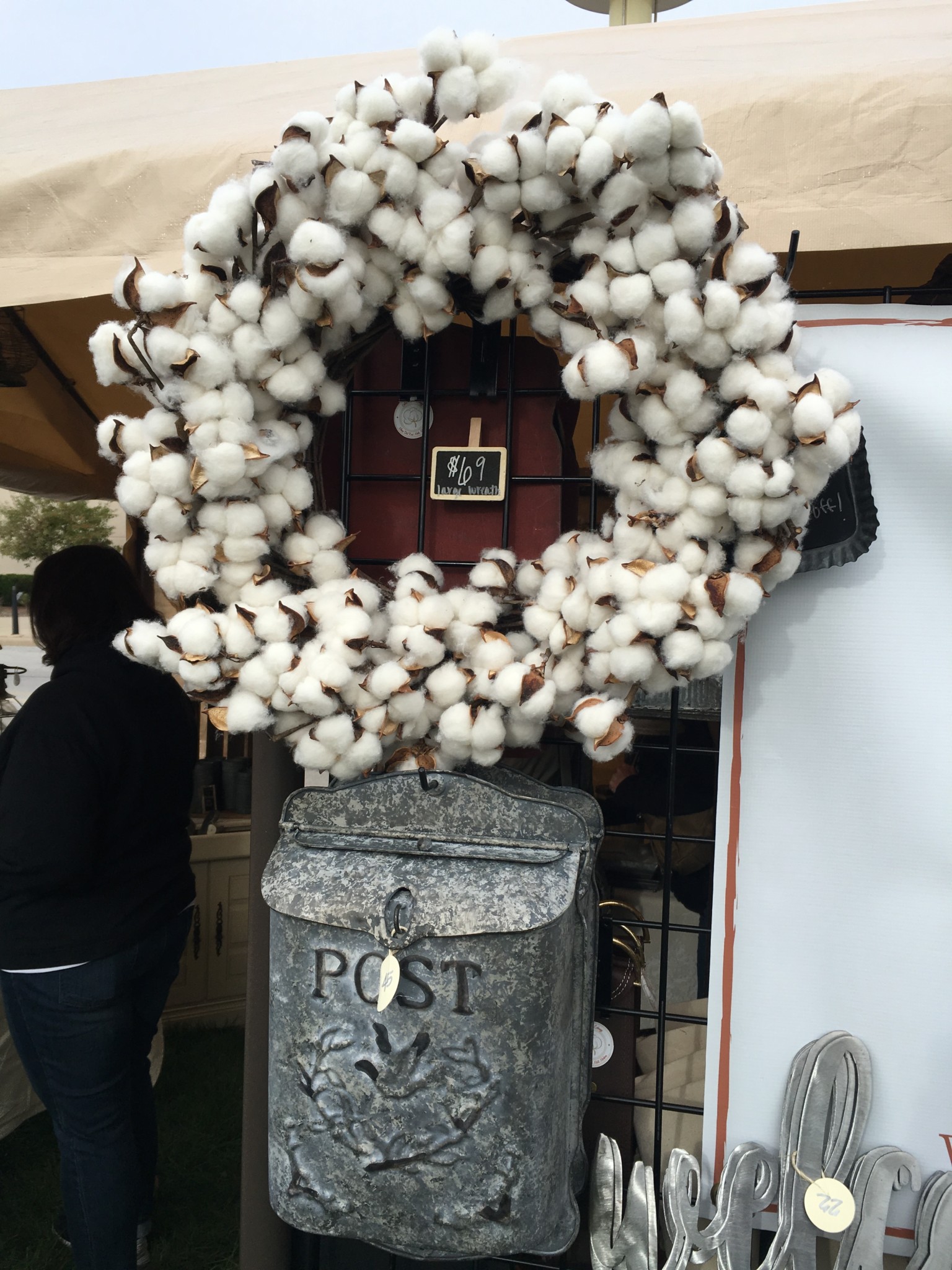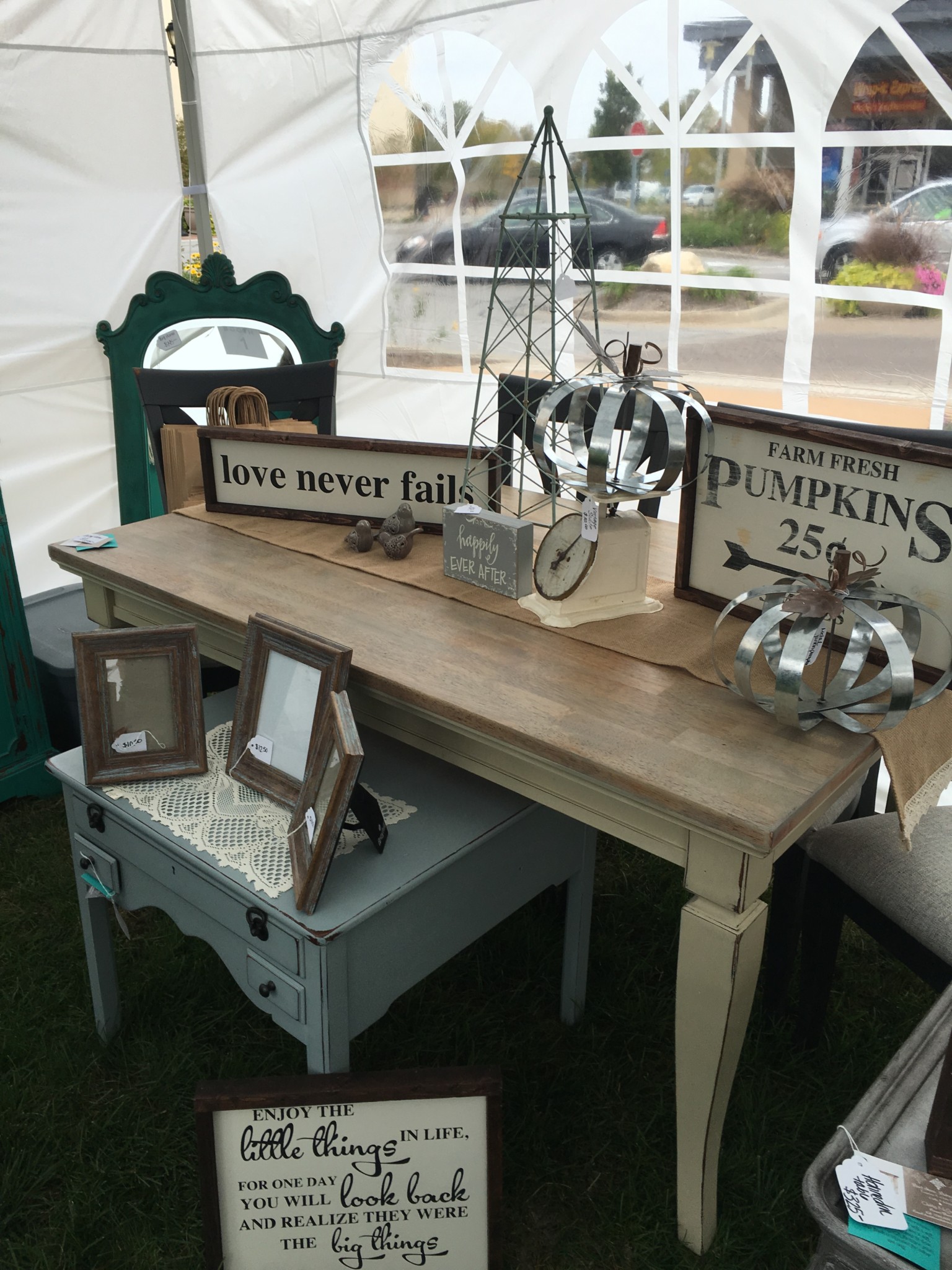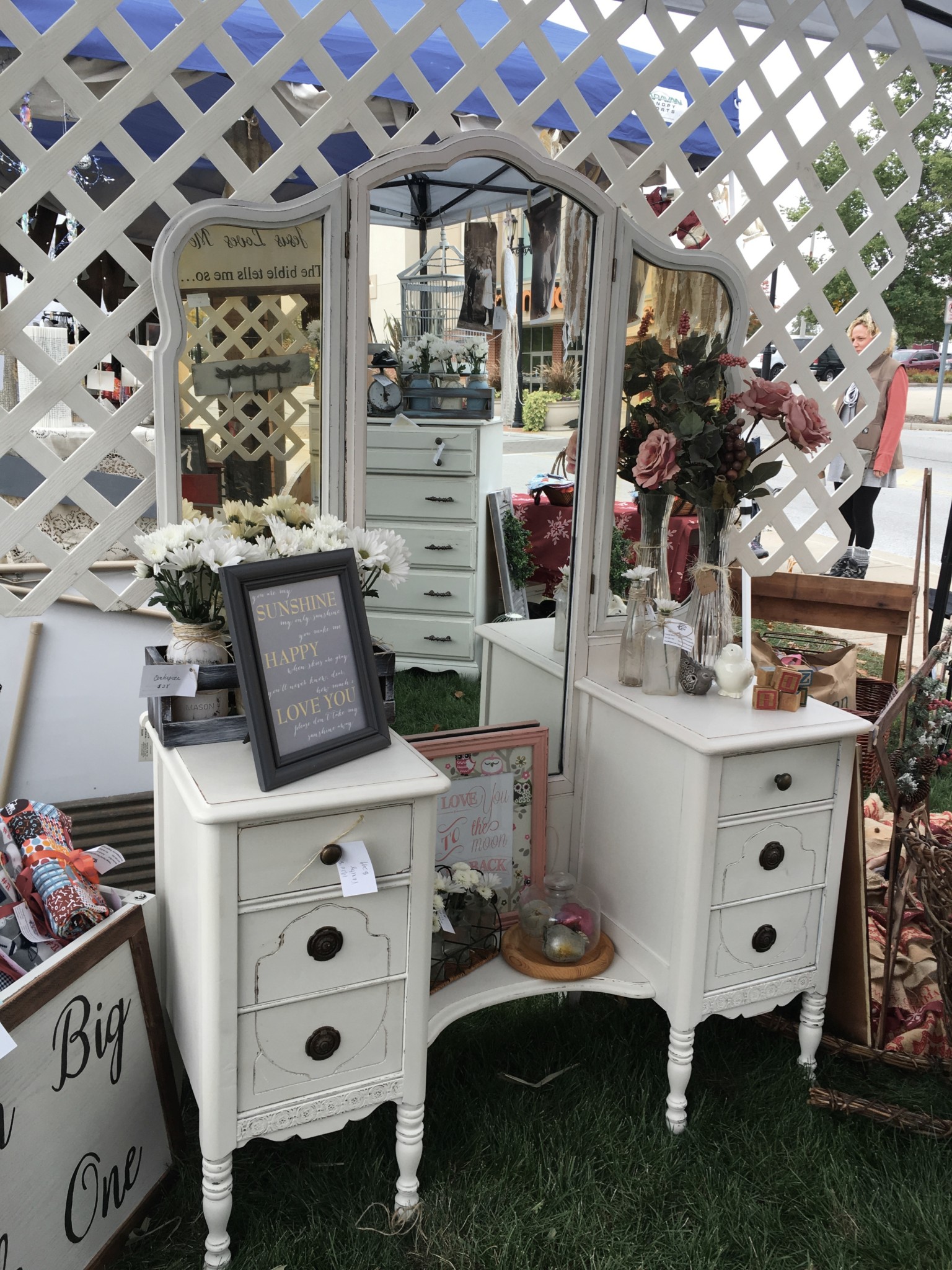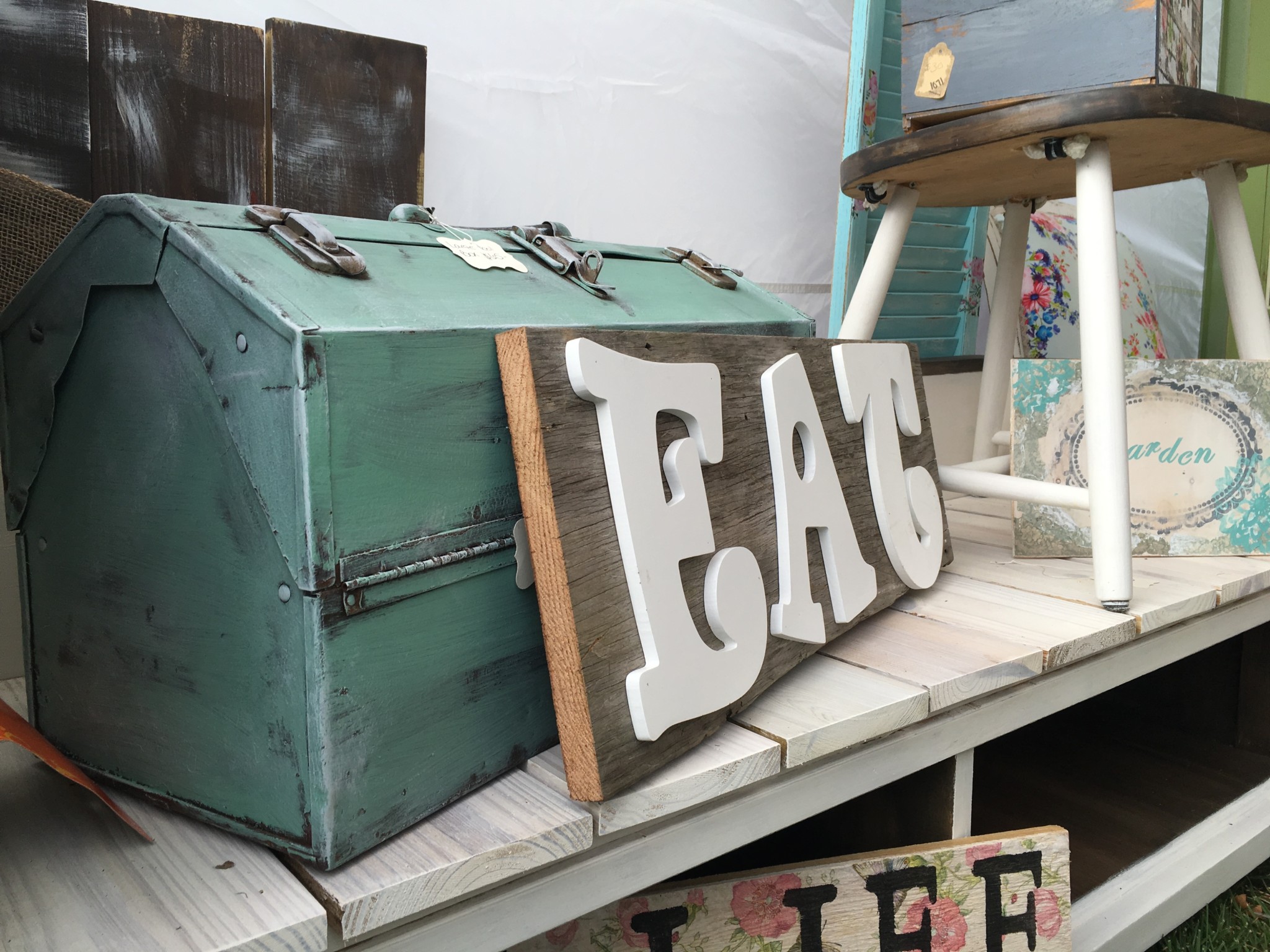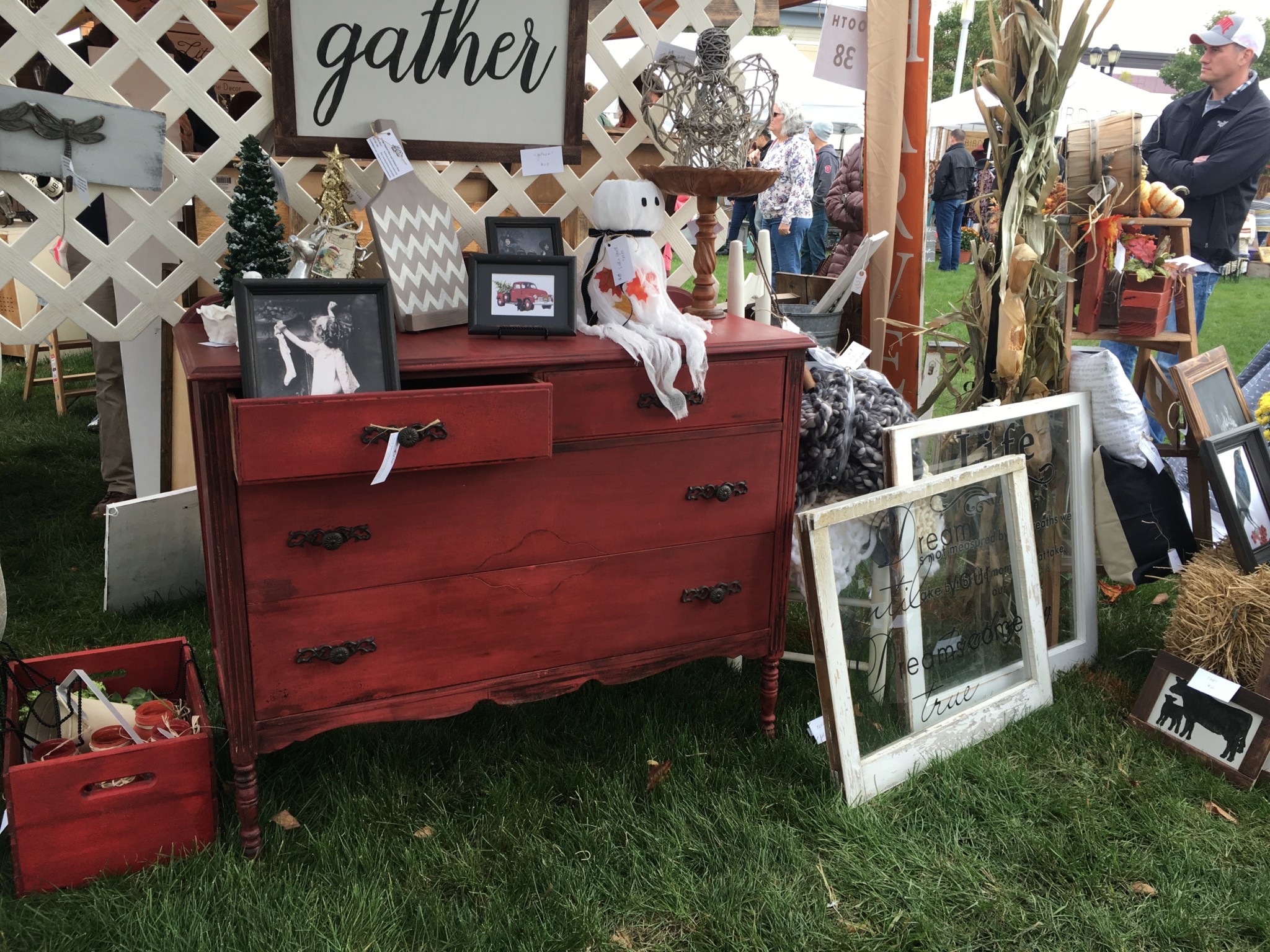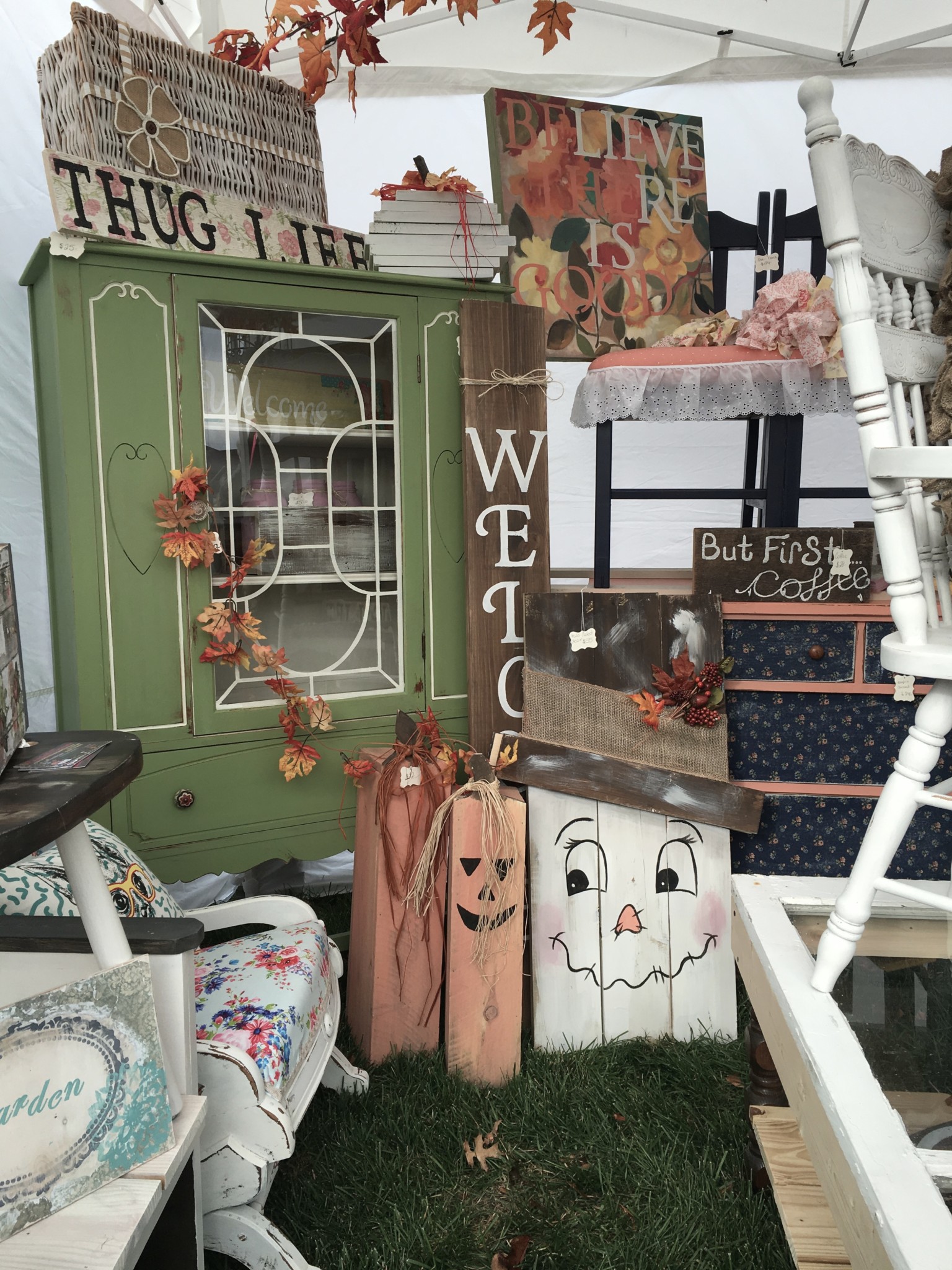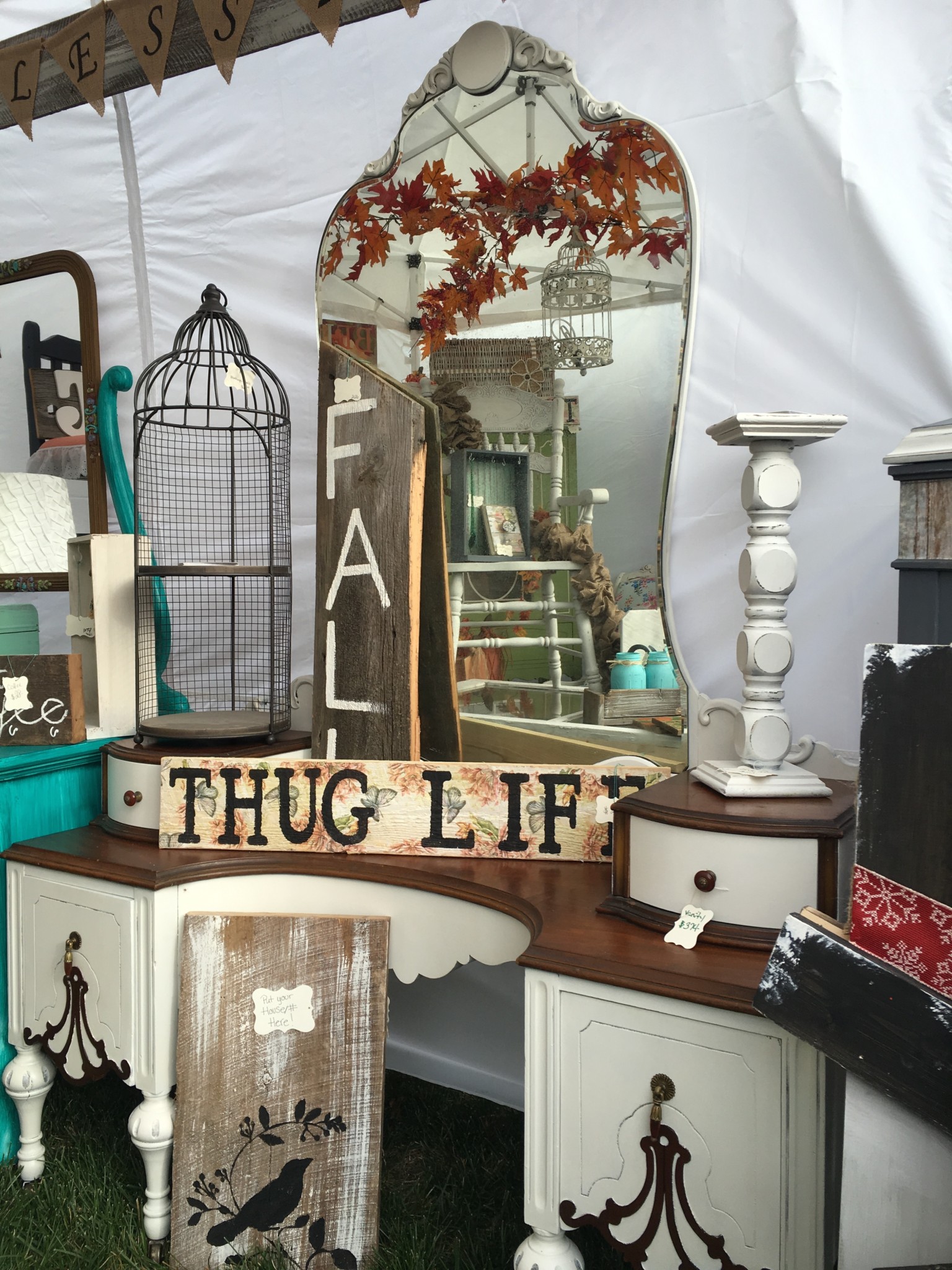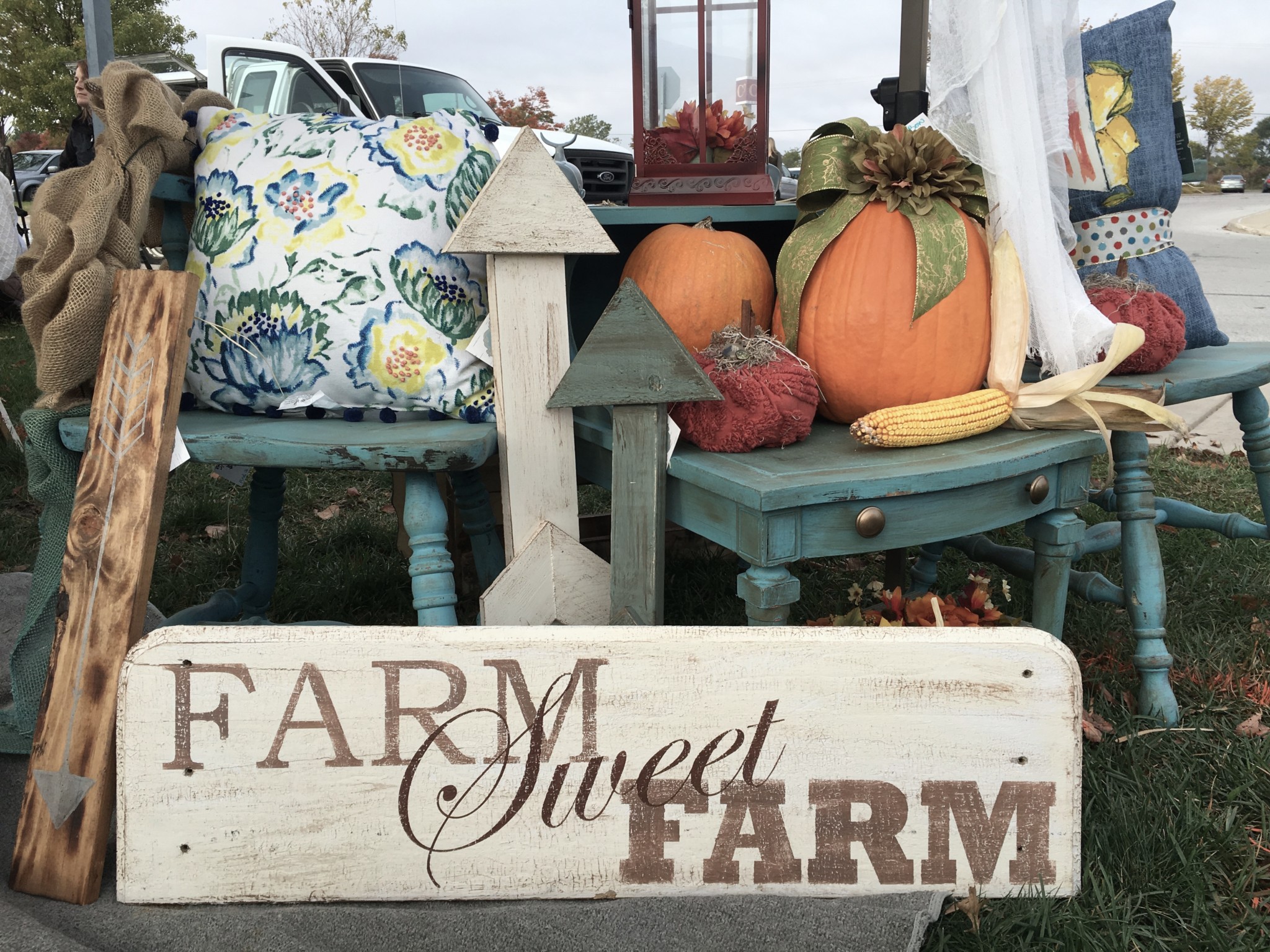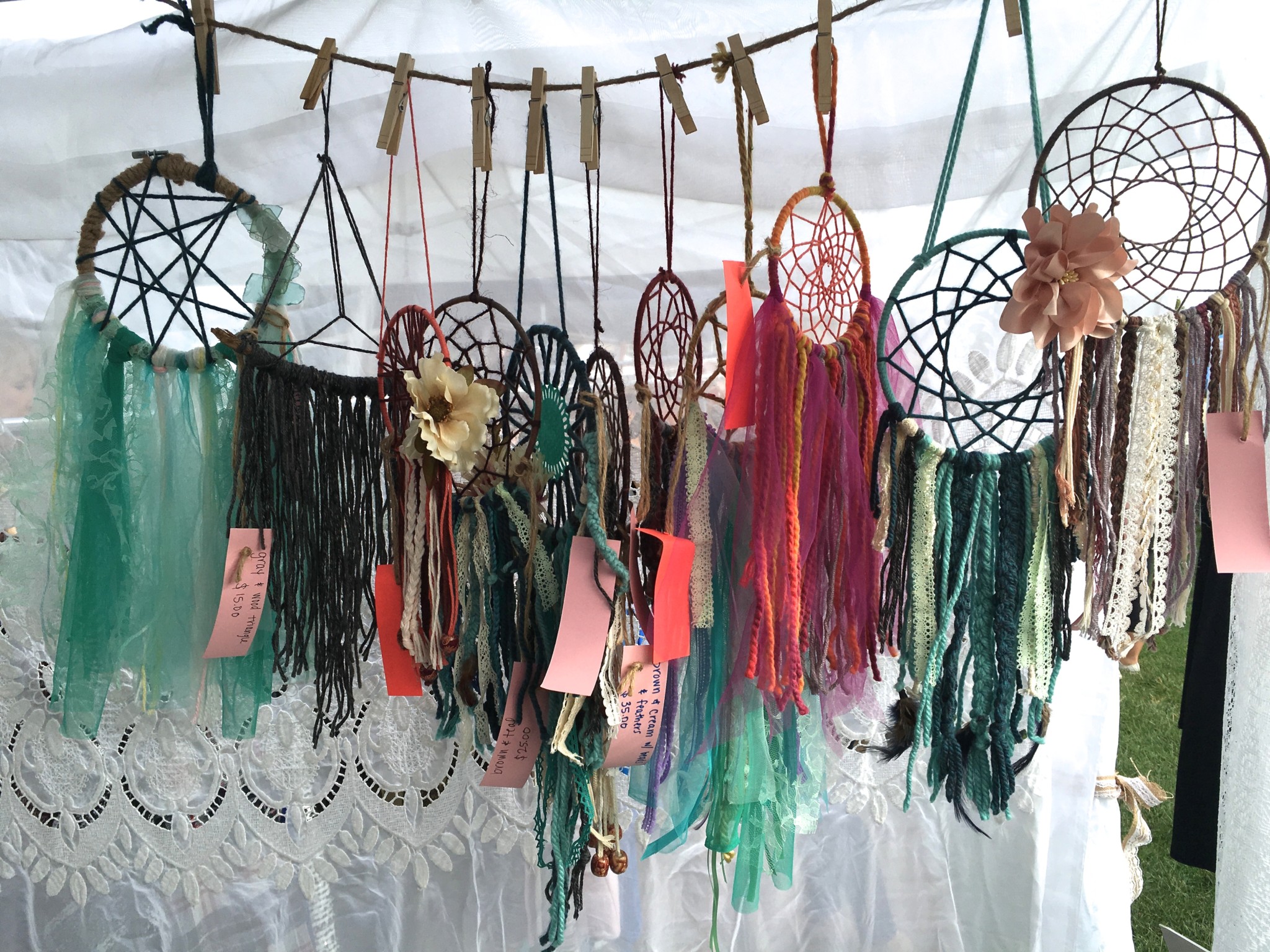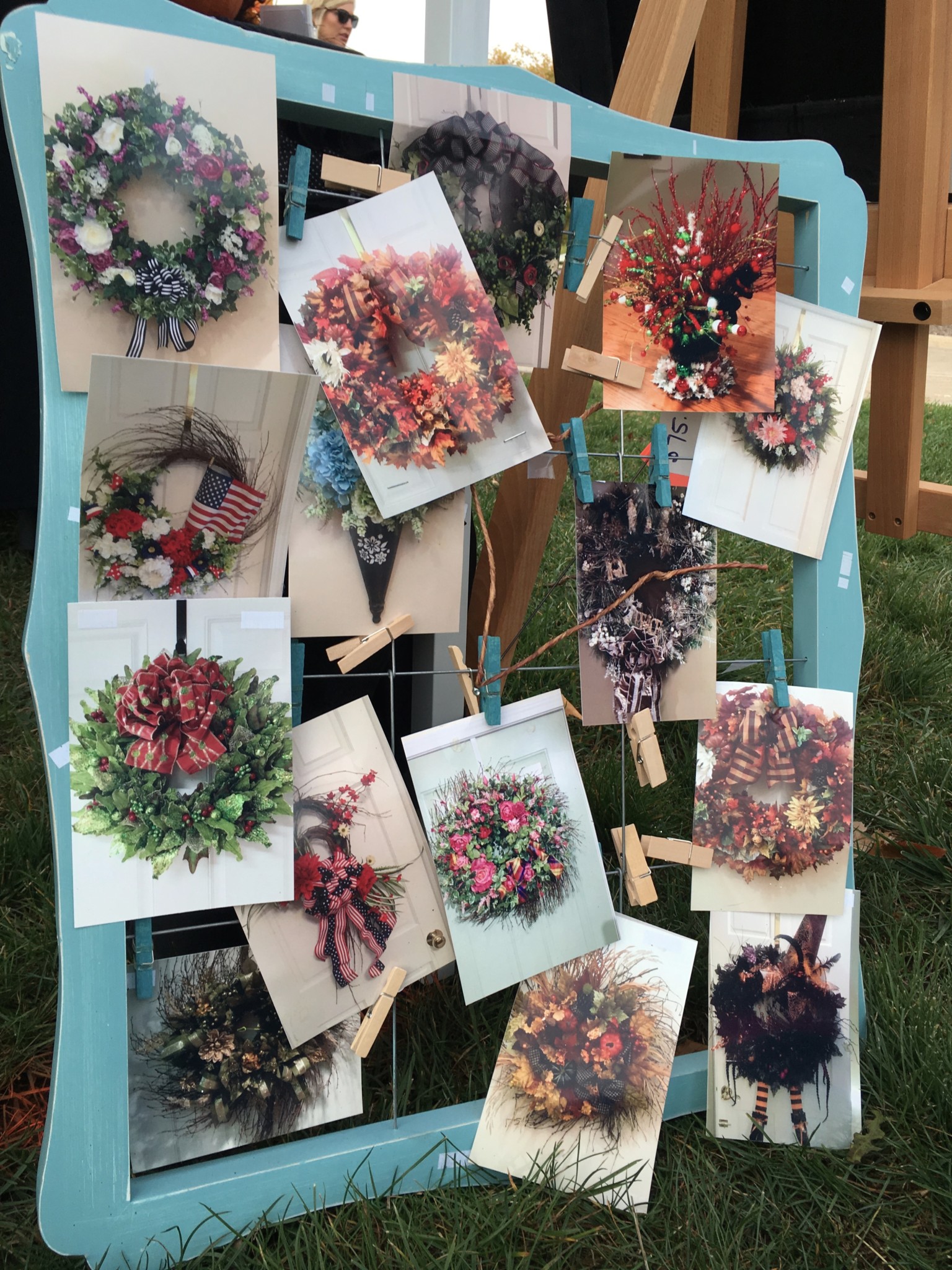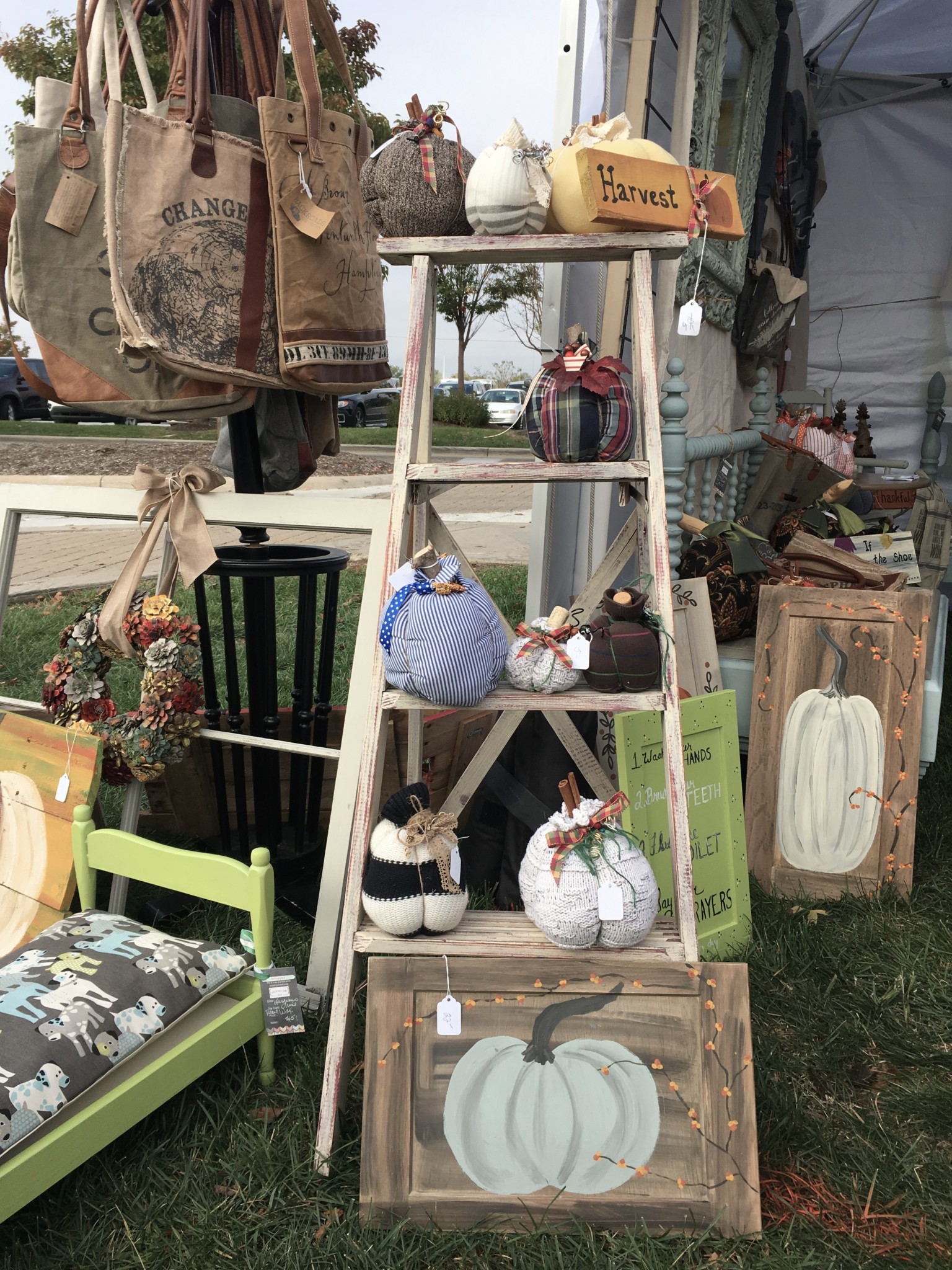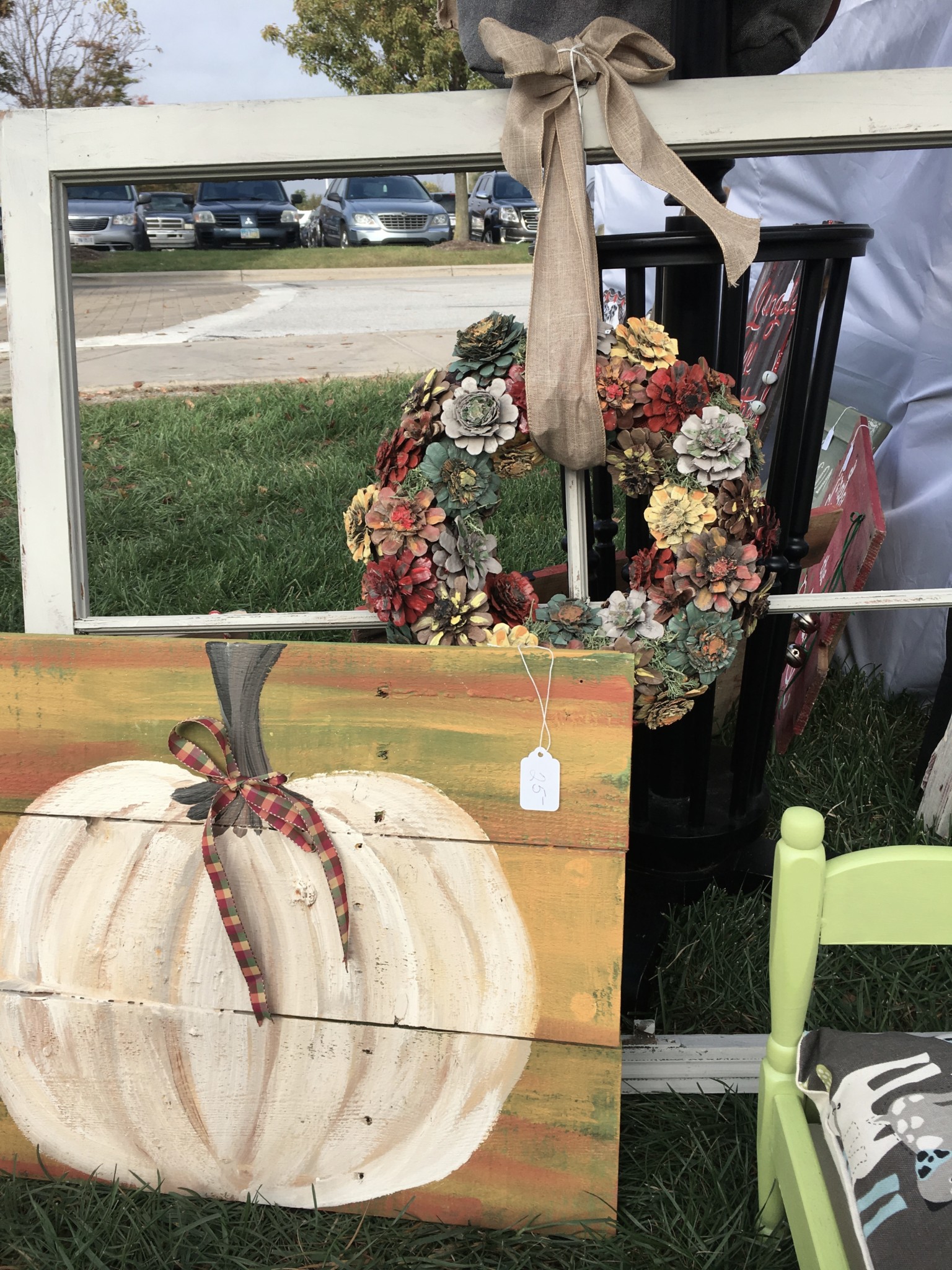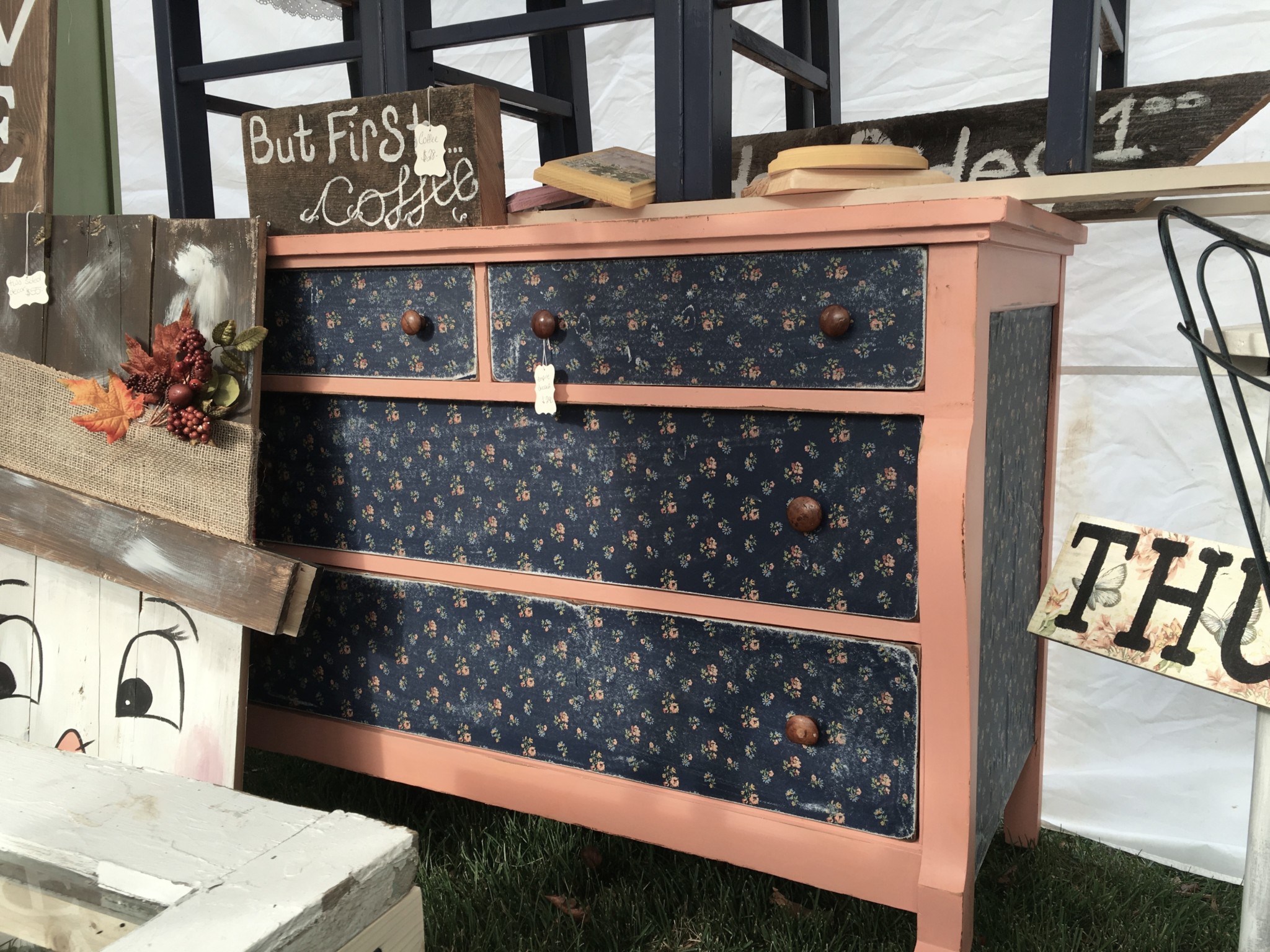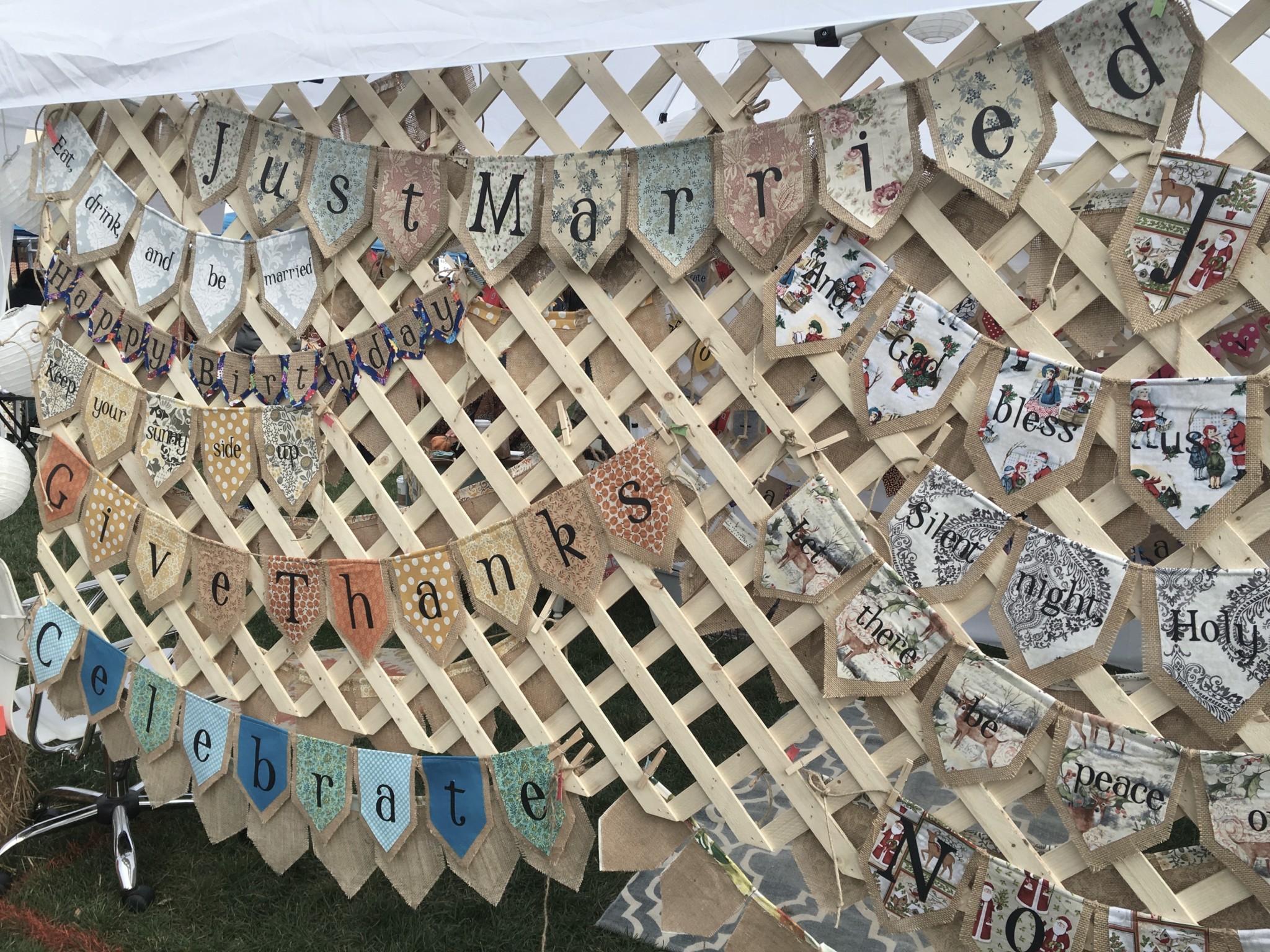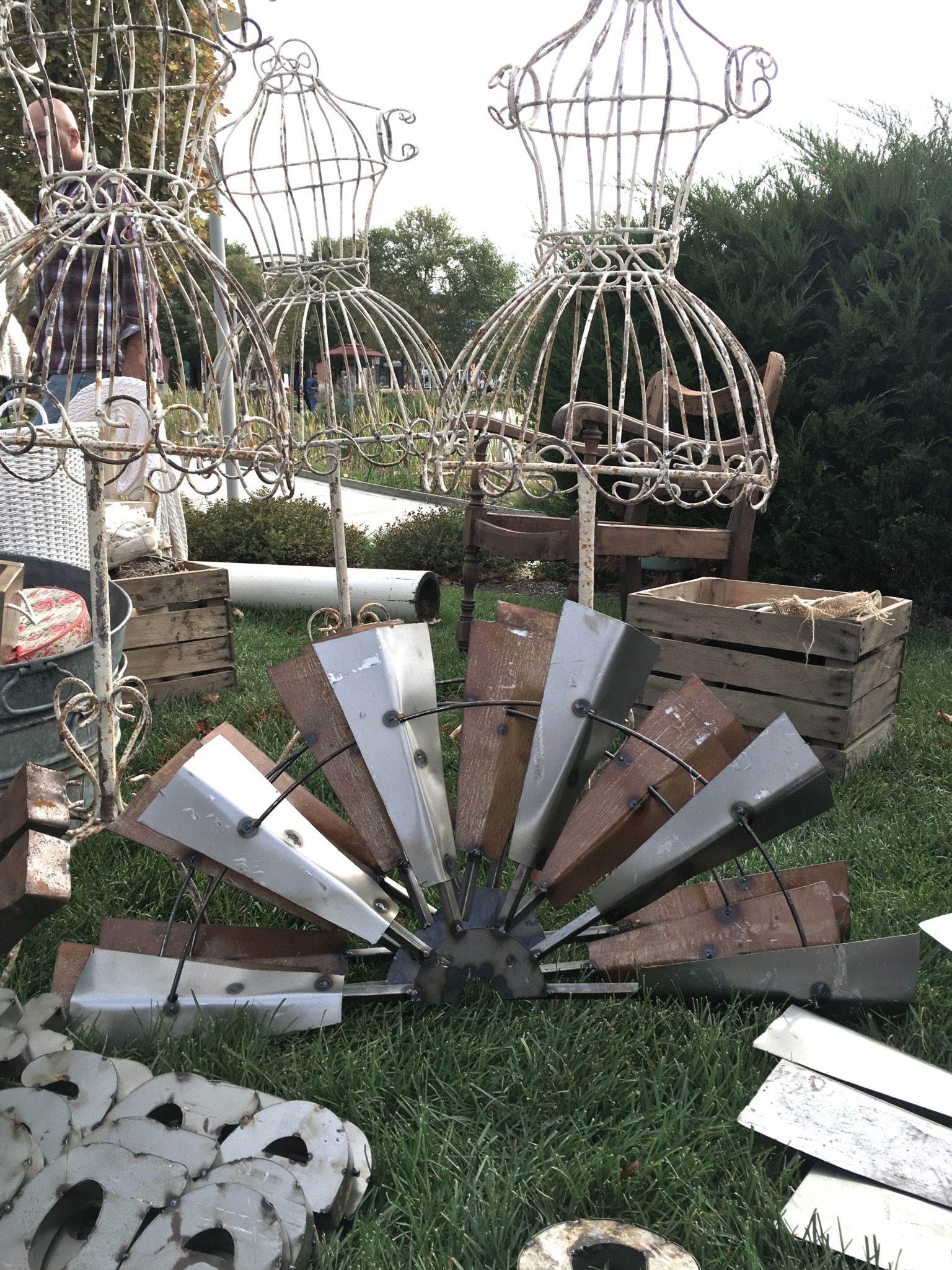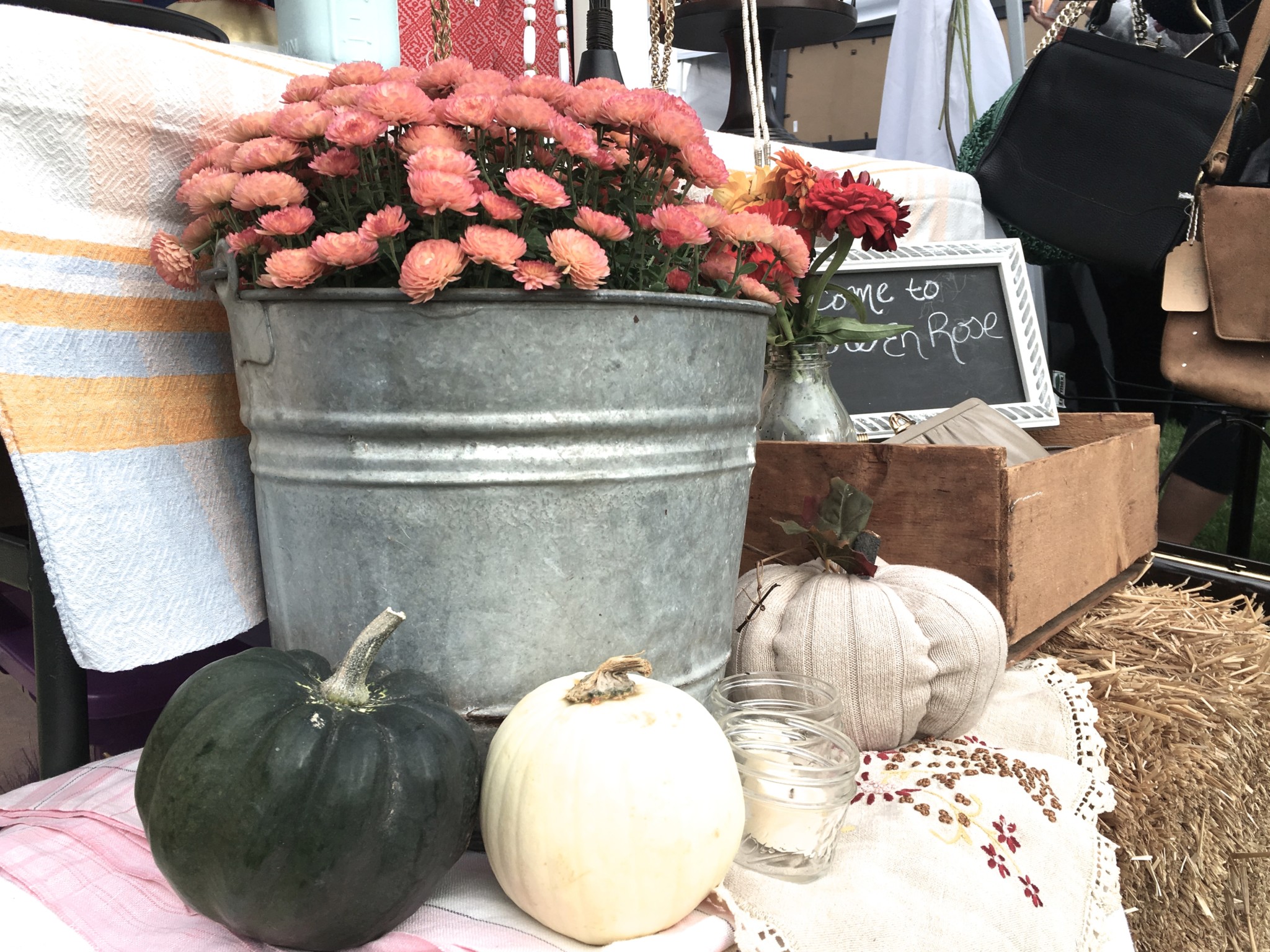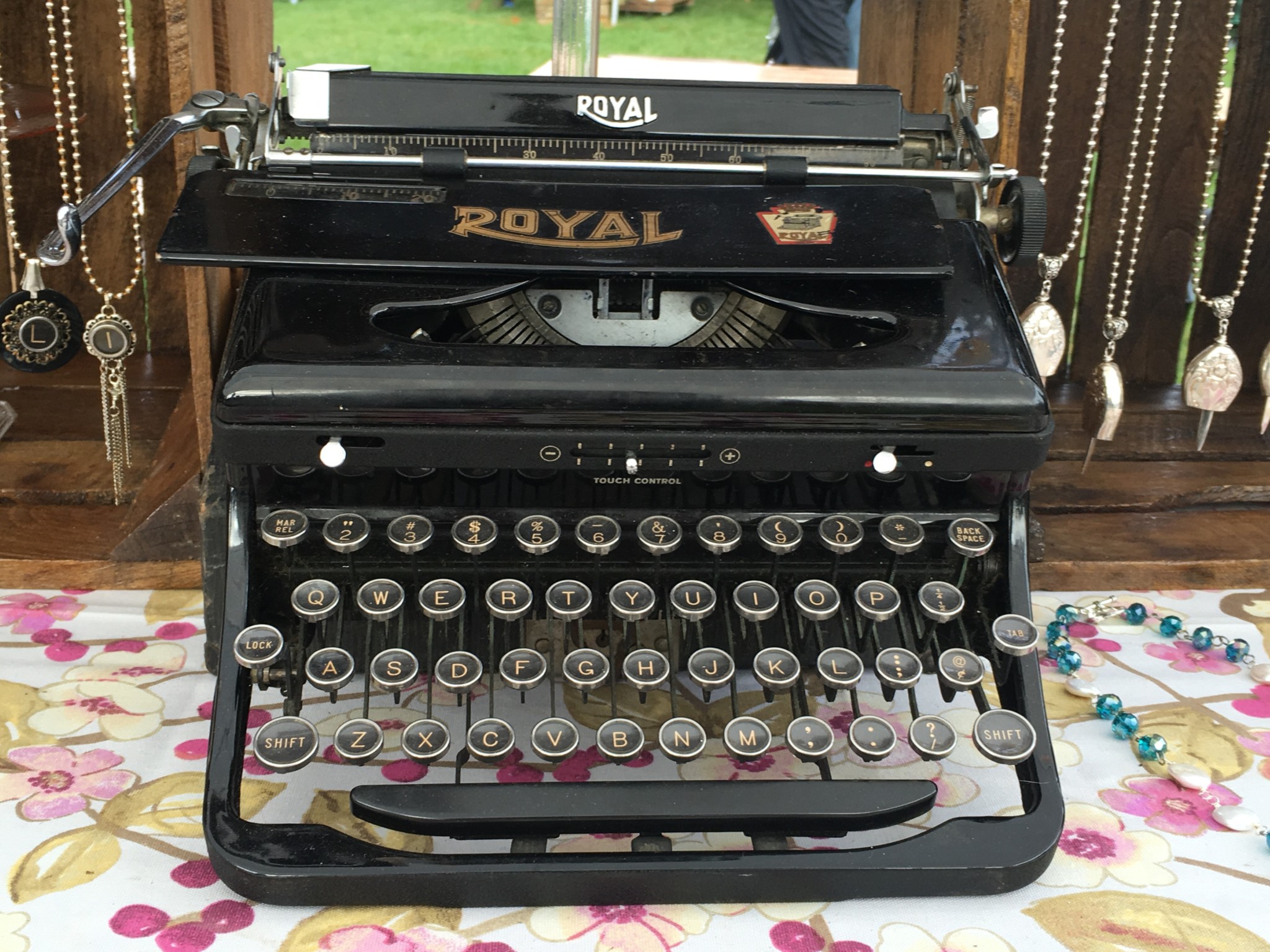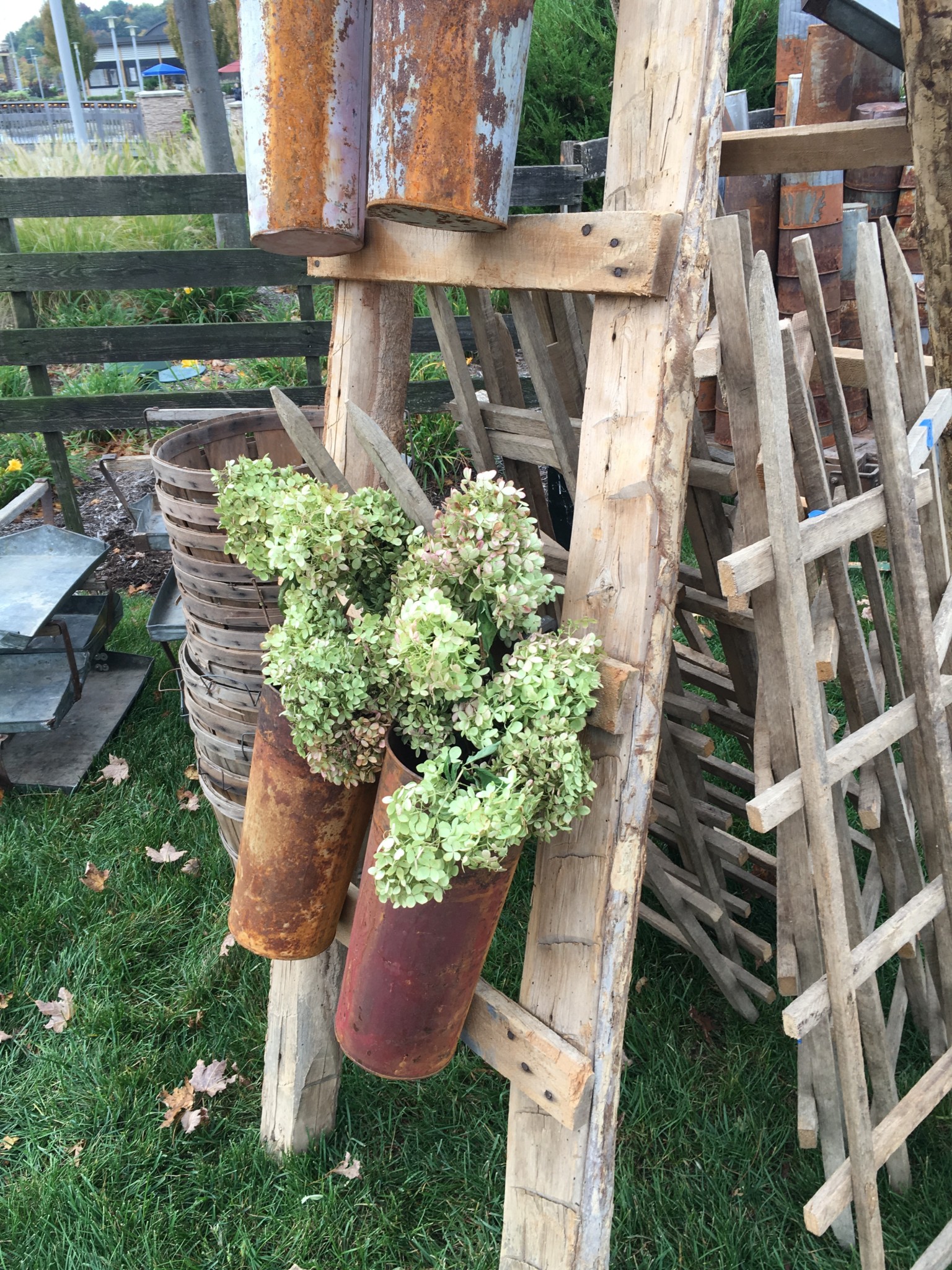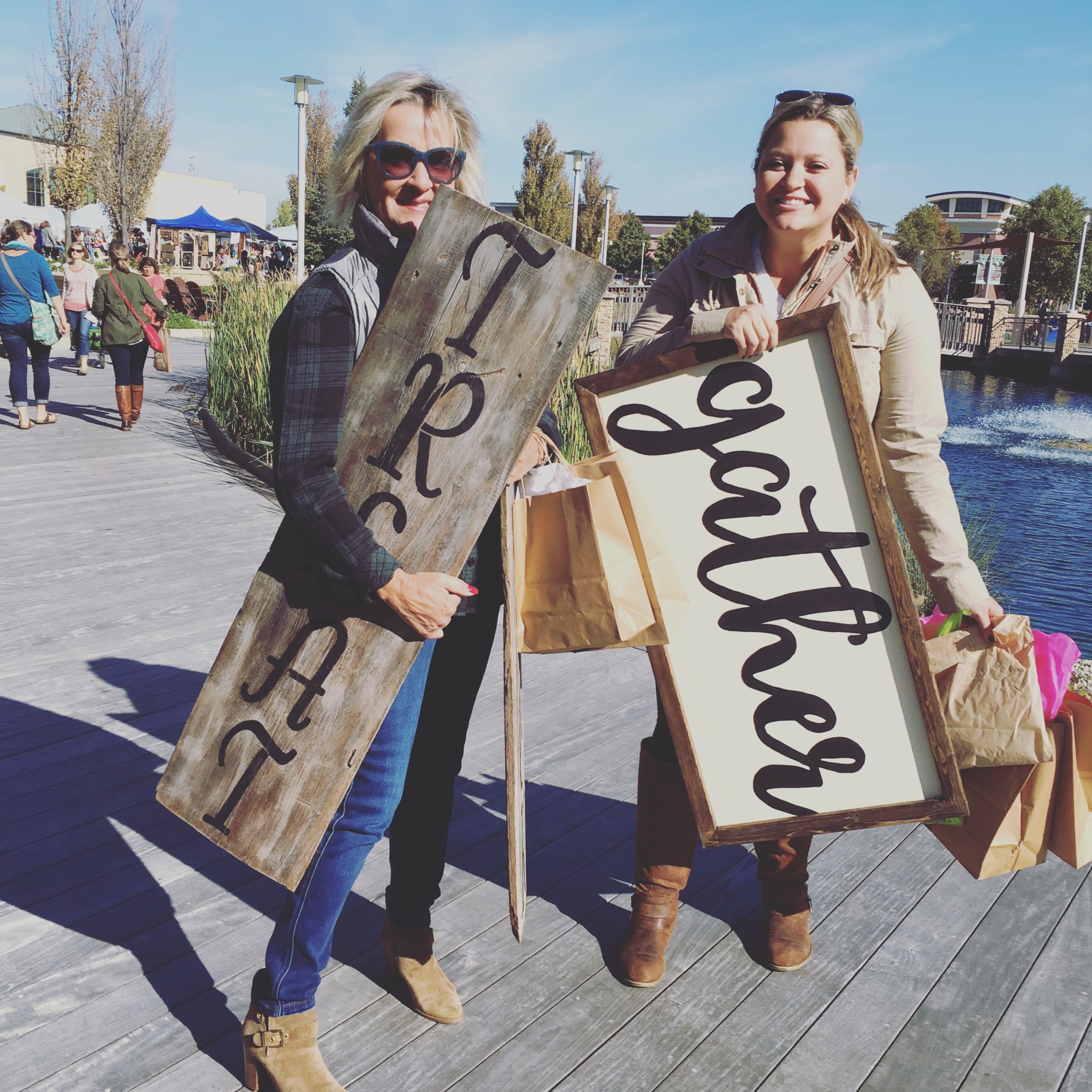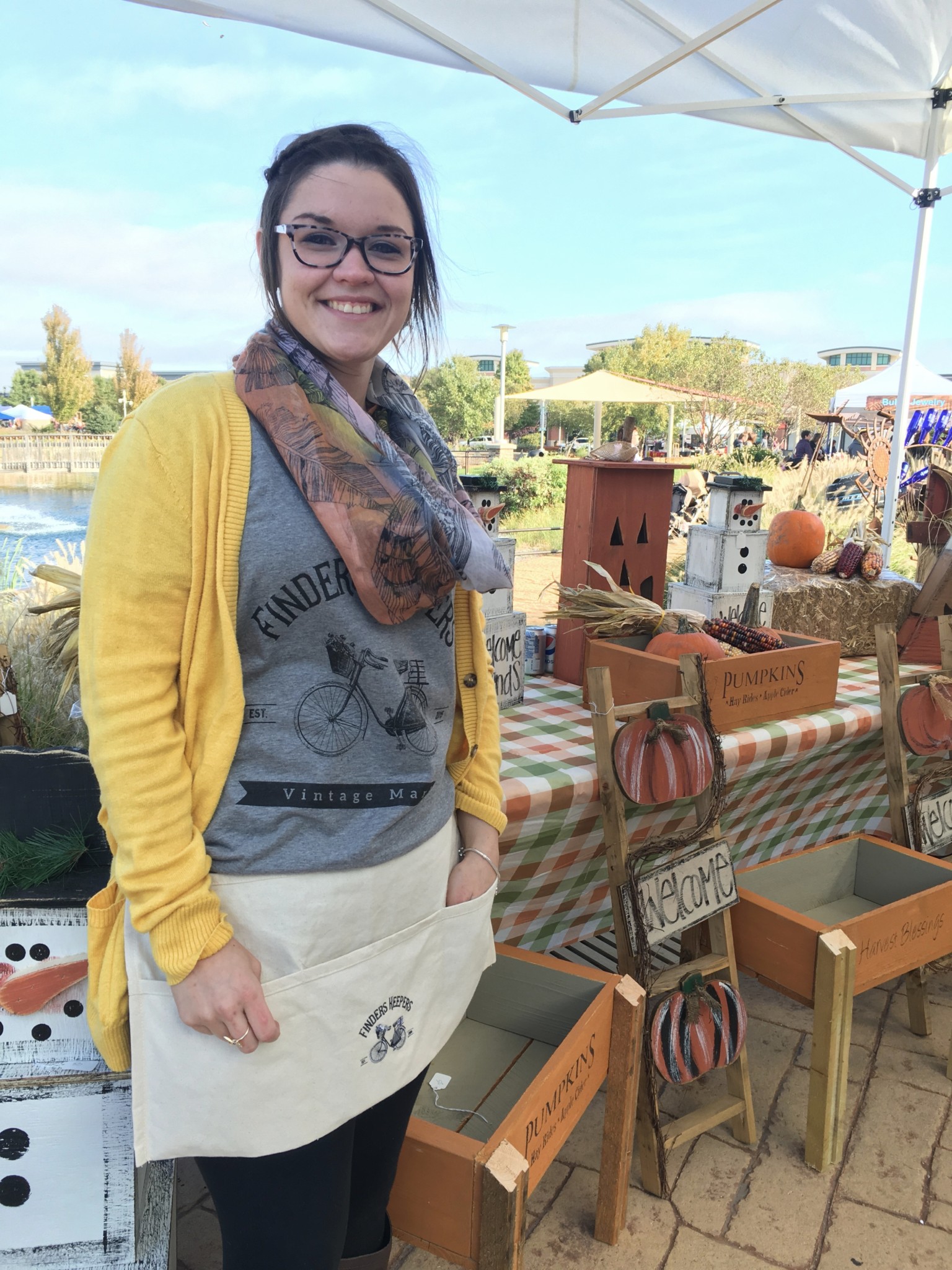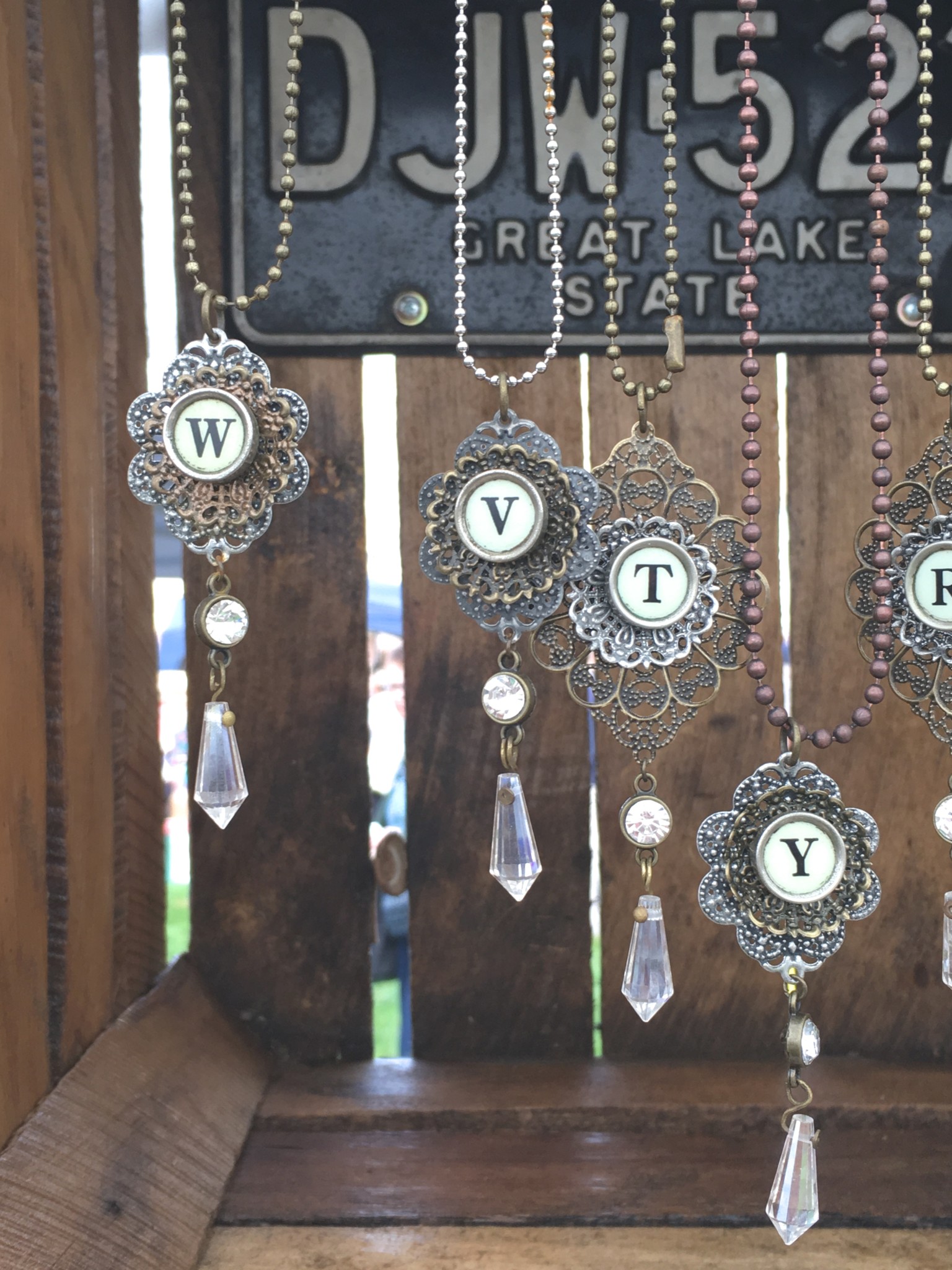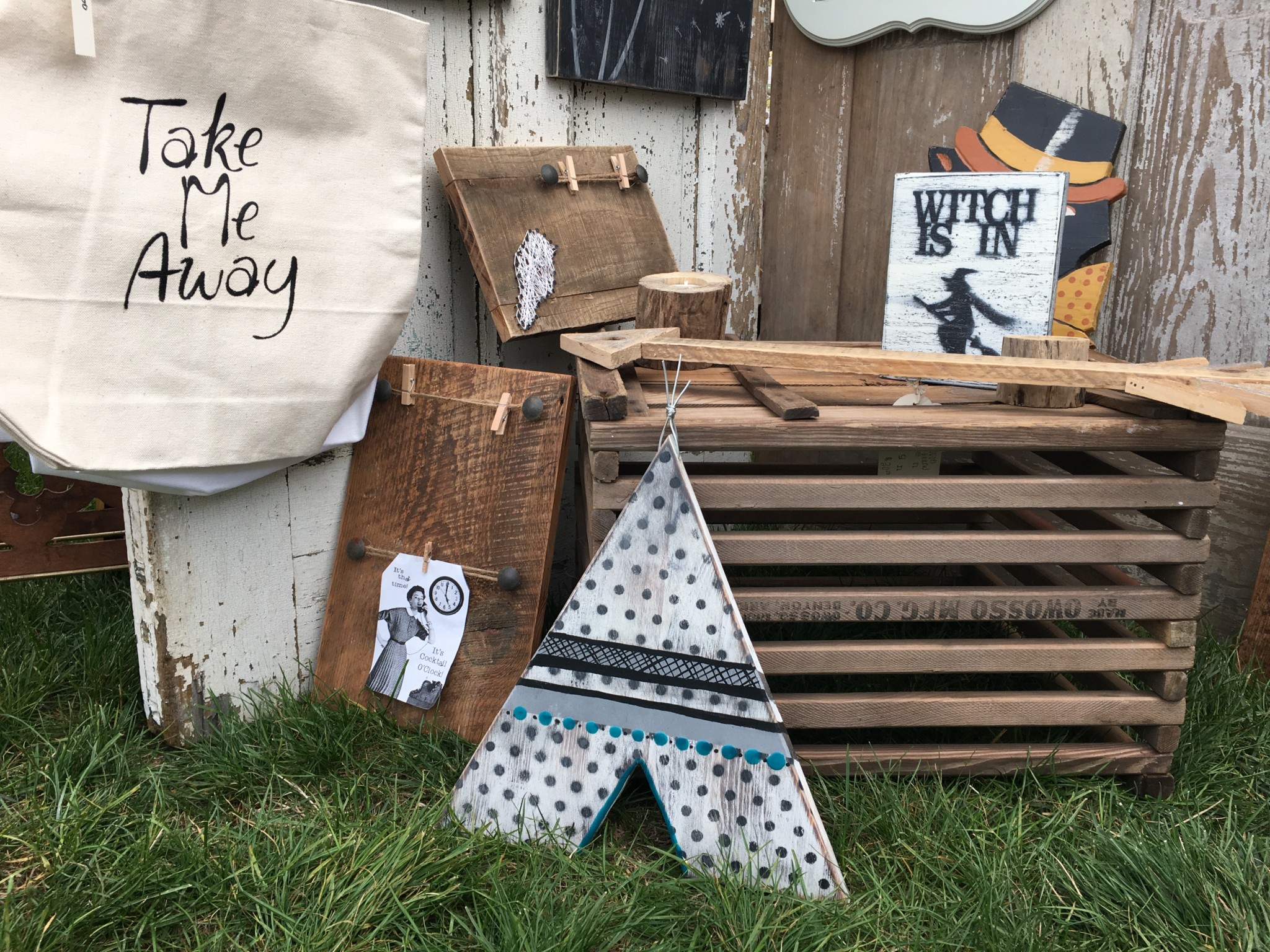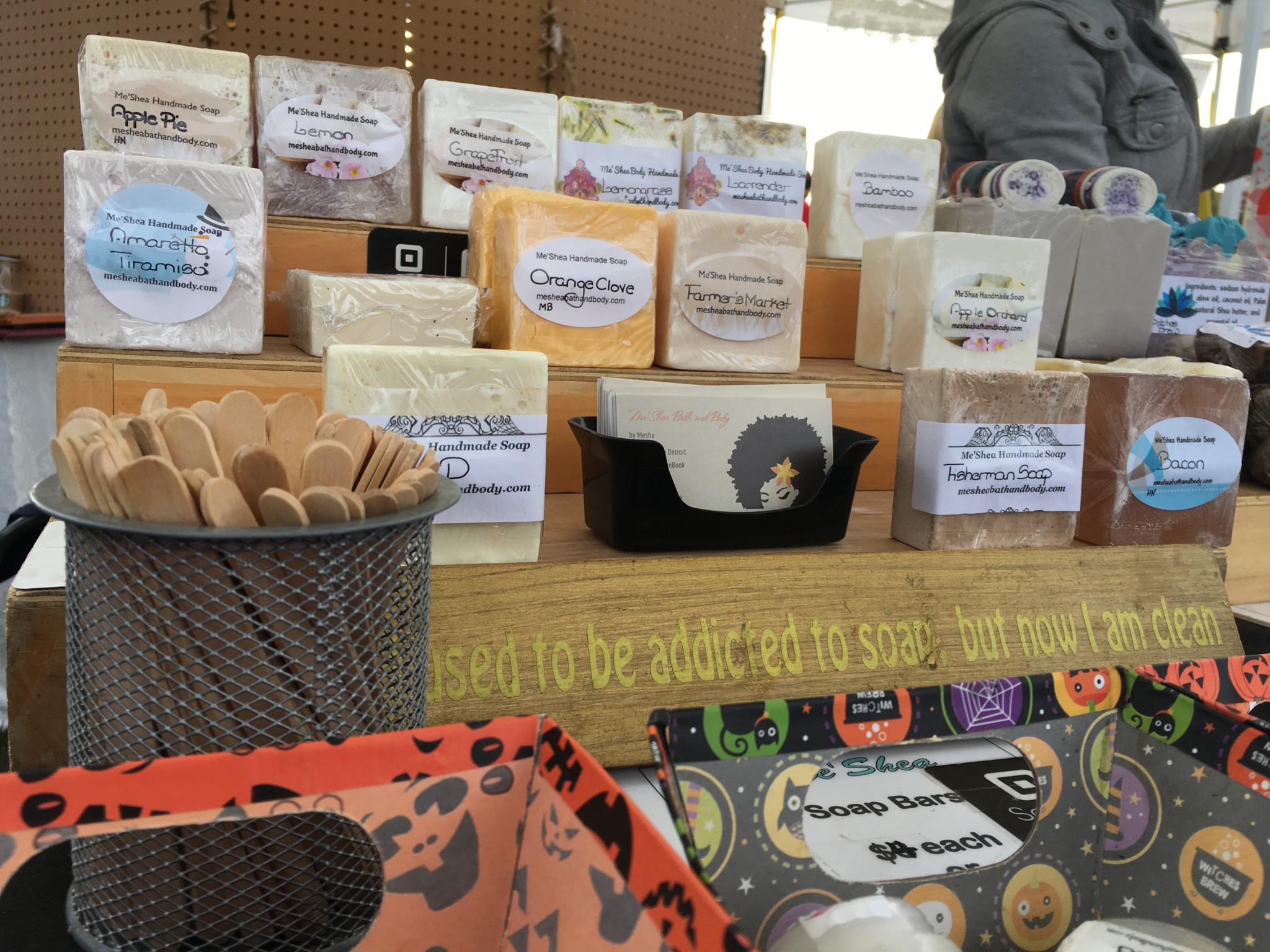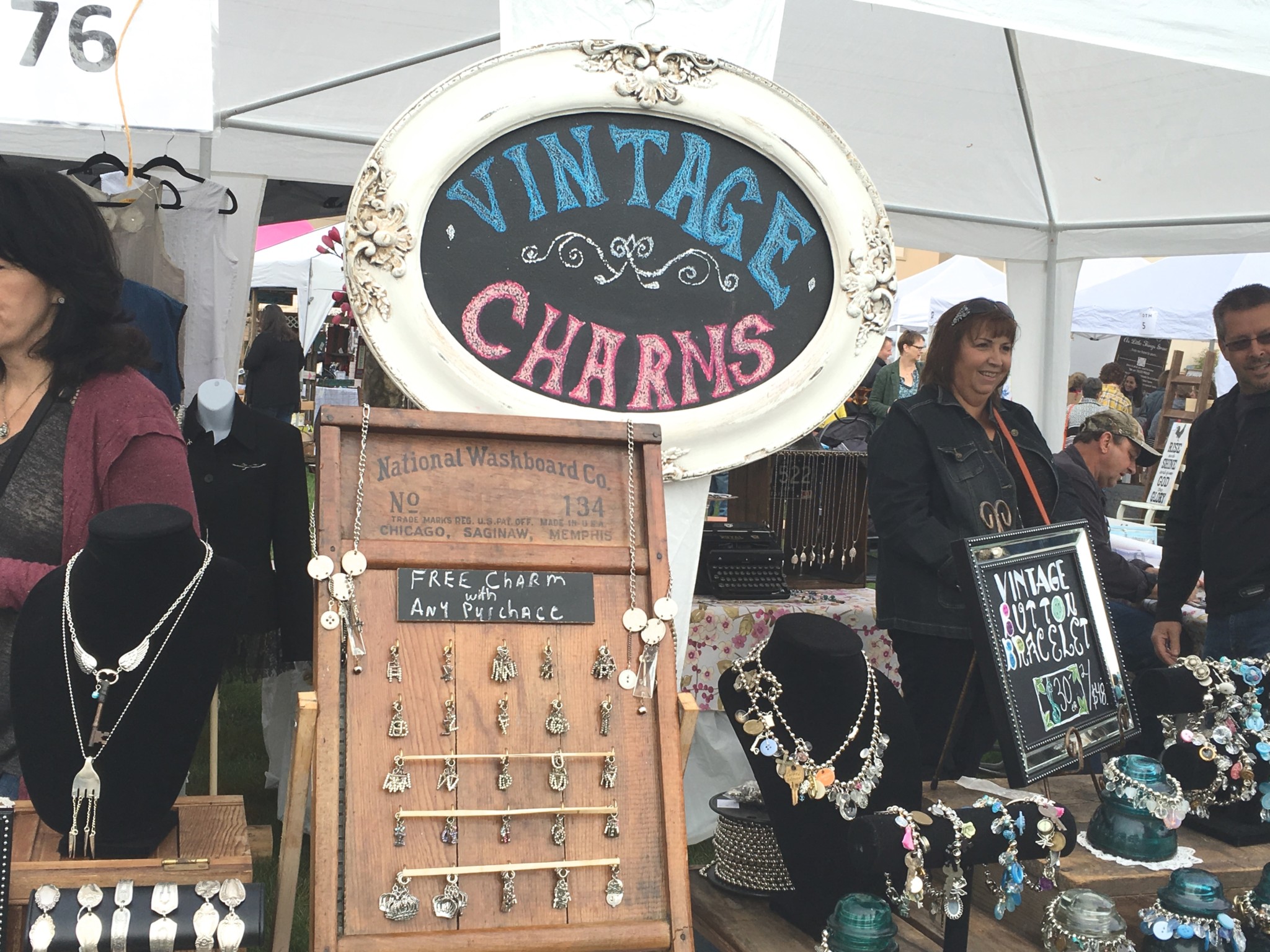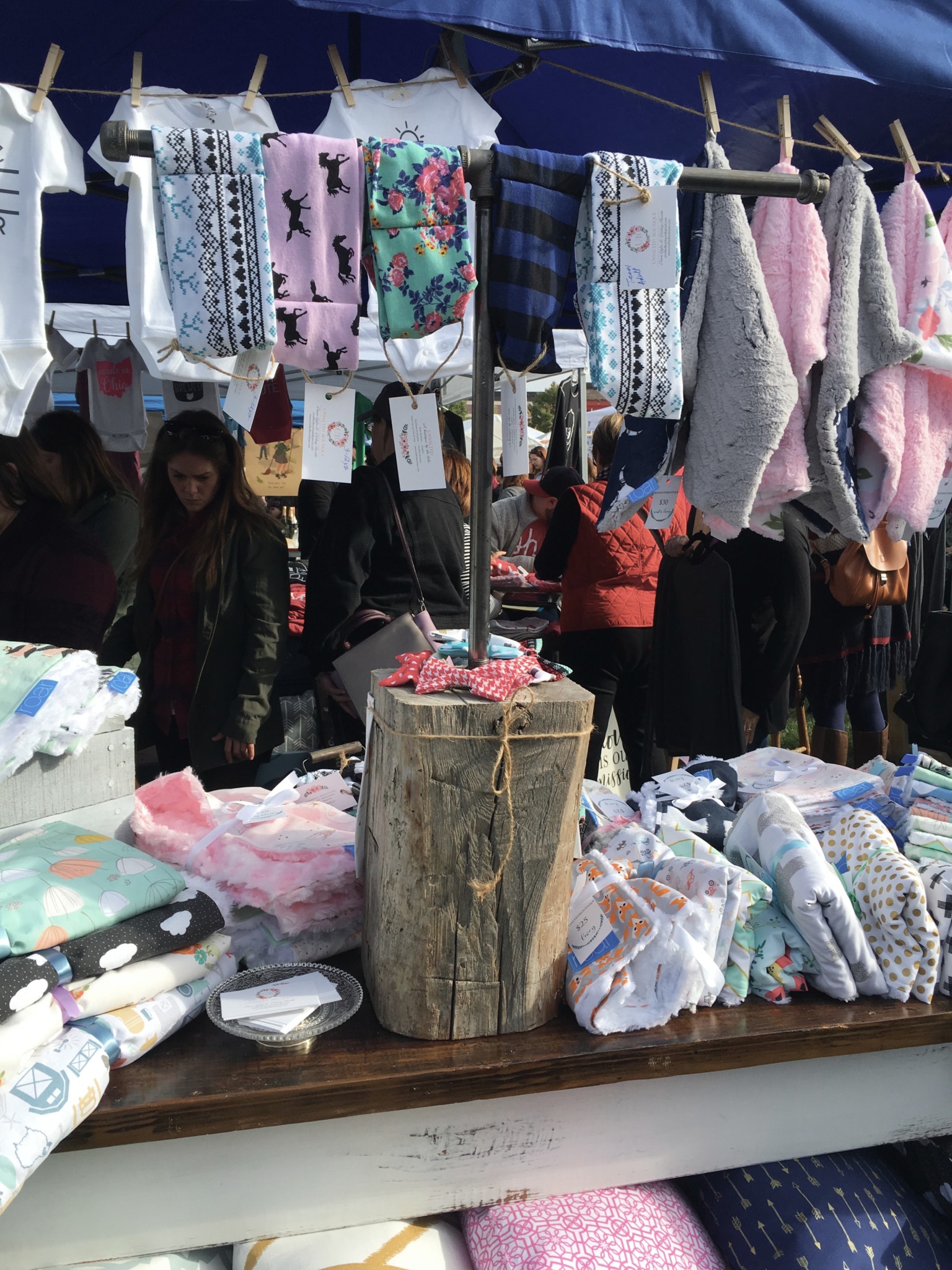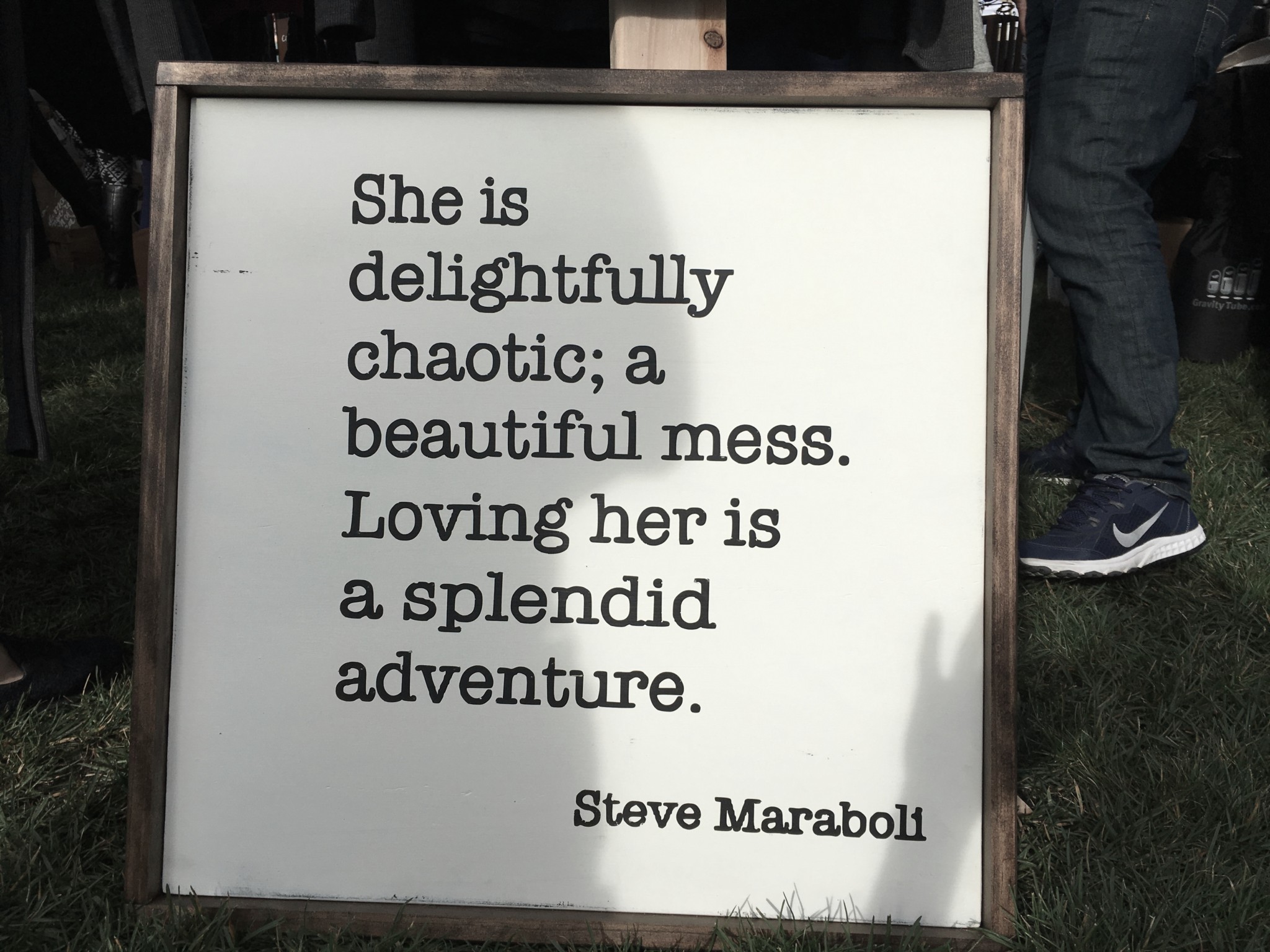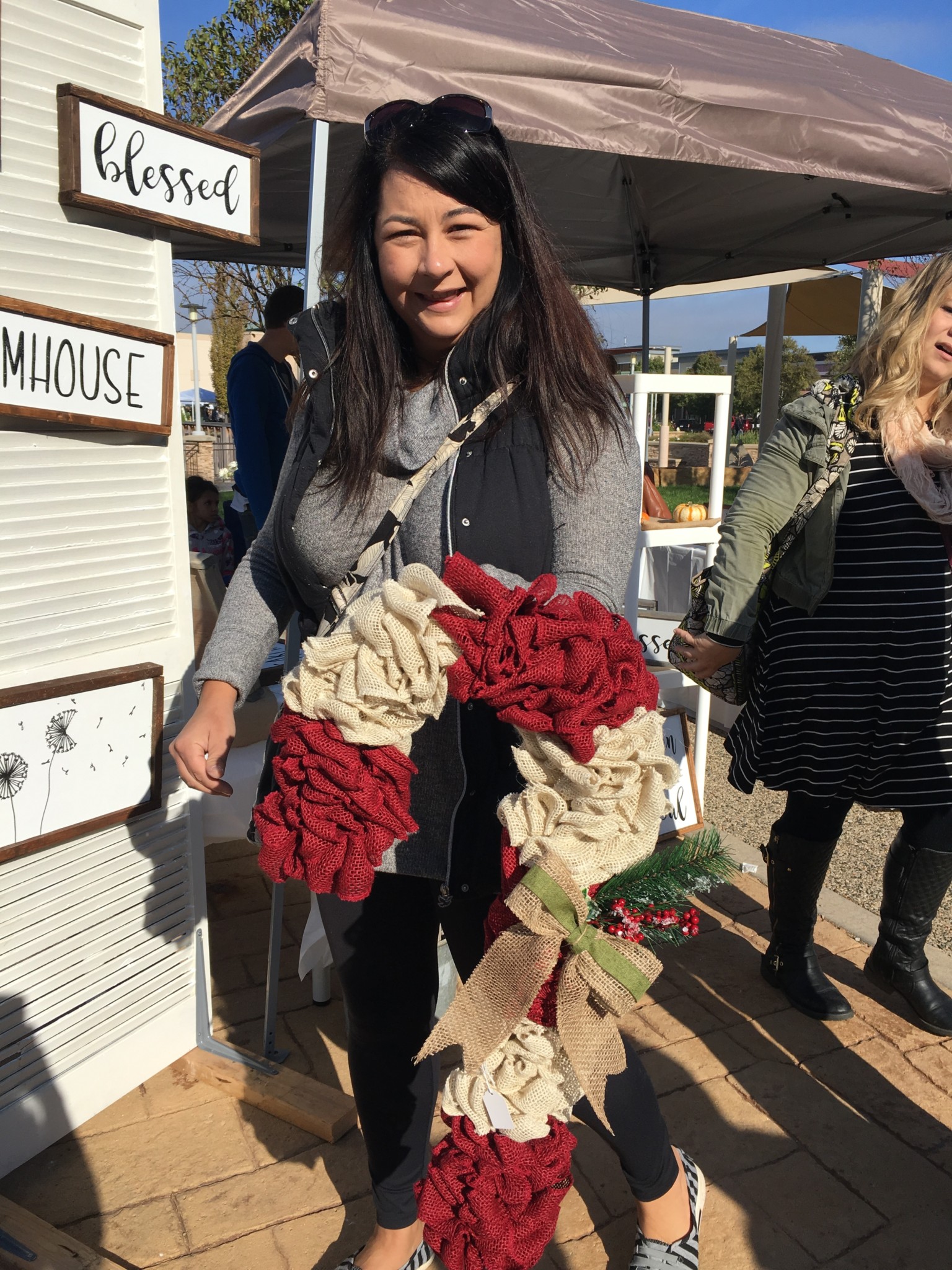 Finders Keepers Vintage Market at The Shops at Fallen Timbers was so much FUN!!!! We are really excited to bring you another market for the holidays!! Its going to be so pretty and really put everyone in the holiday spirit!!!!
See you on November 20!
Jeanette & Patty