Hi everyone!!
We have been getting a lot of questions asking why our market has this, or doesn't have that. So we thought we would do a little blog post full of pictures from our markets and full of exactly what a vintage-inspired market has in store for you!!
A vintage market is a relatively new term in the flea market world. It usually refers to an occasional sale where the goods (primarily home furnishings) are trendy and desirable, but not old enough to be antiques. The vintage items are frequently altered by restyling, up-cycling, or repurposing.
Most vintage shows are called curated markets, which typically means vendors are chosen on both the appeal of their merchandise and their talent in displaying it.-Leah French 2017
Vintage-inspired markets are not your usual craft show or flea market with lots of trinkets and boring tables. Instead, crafts or handmade items are included that support the vintage vibe of the market and other curators' up-cycled pieces.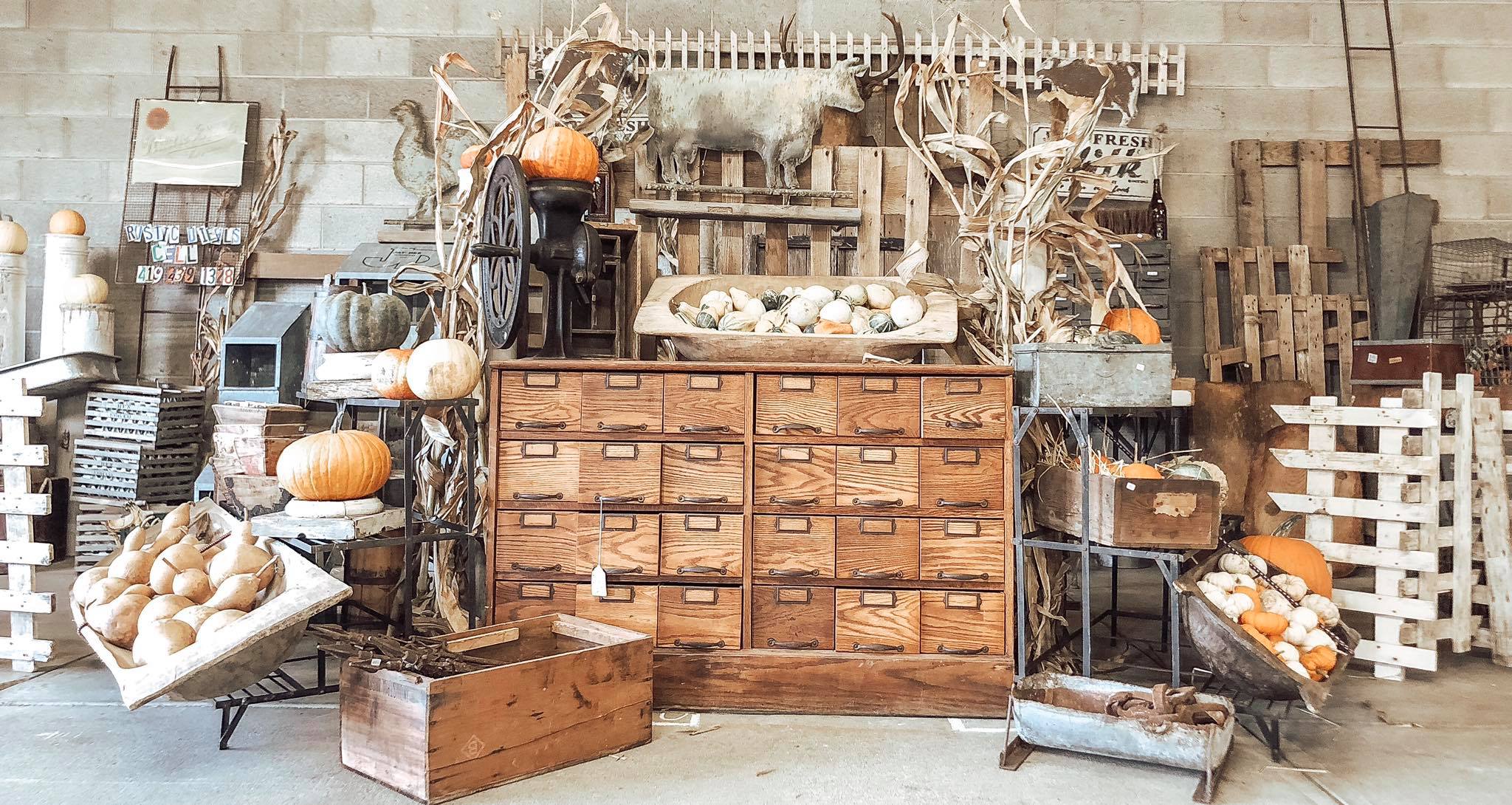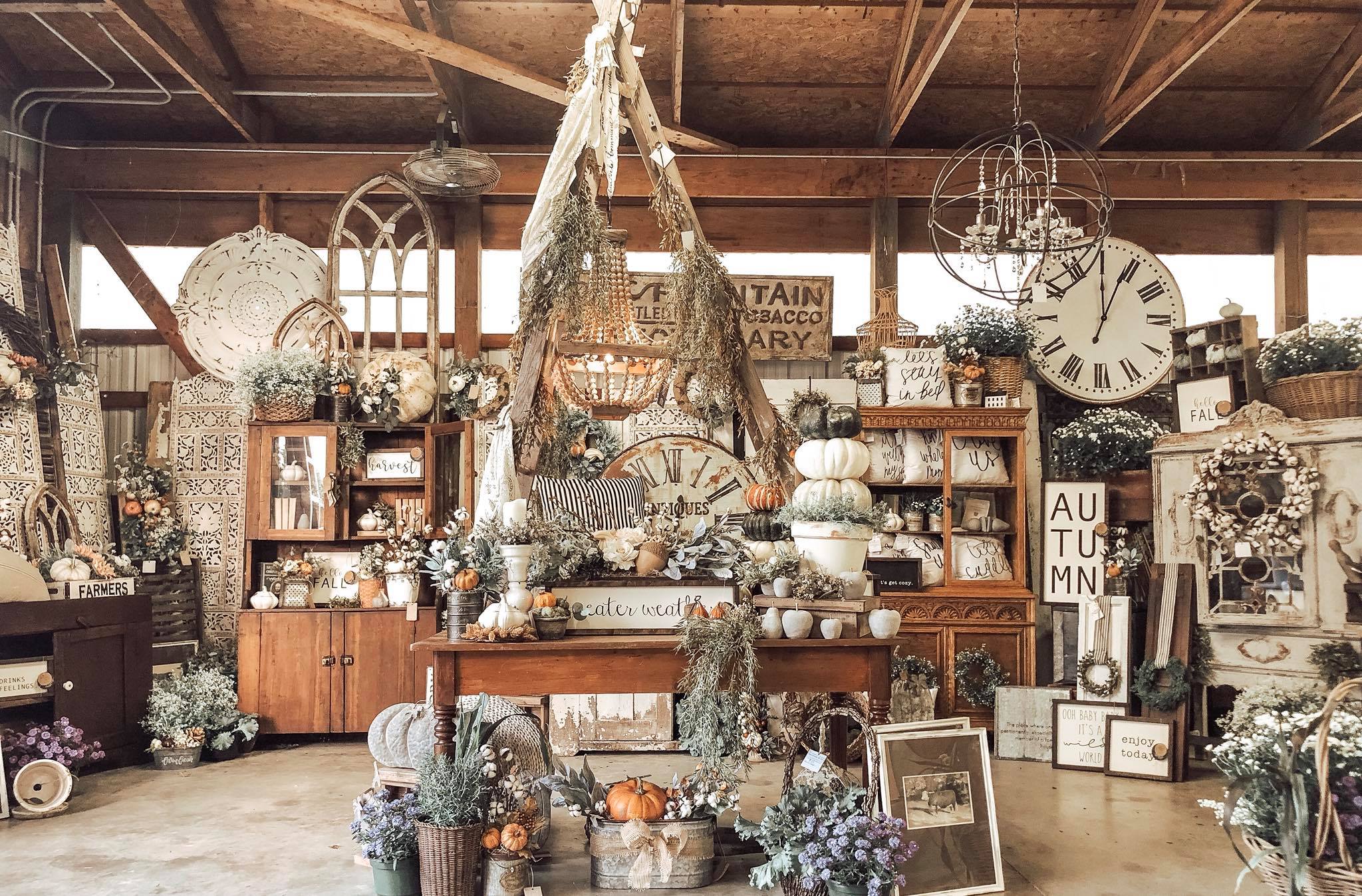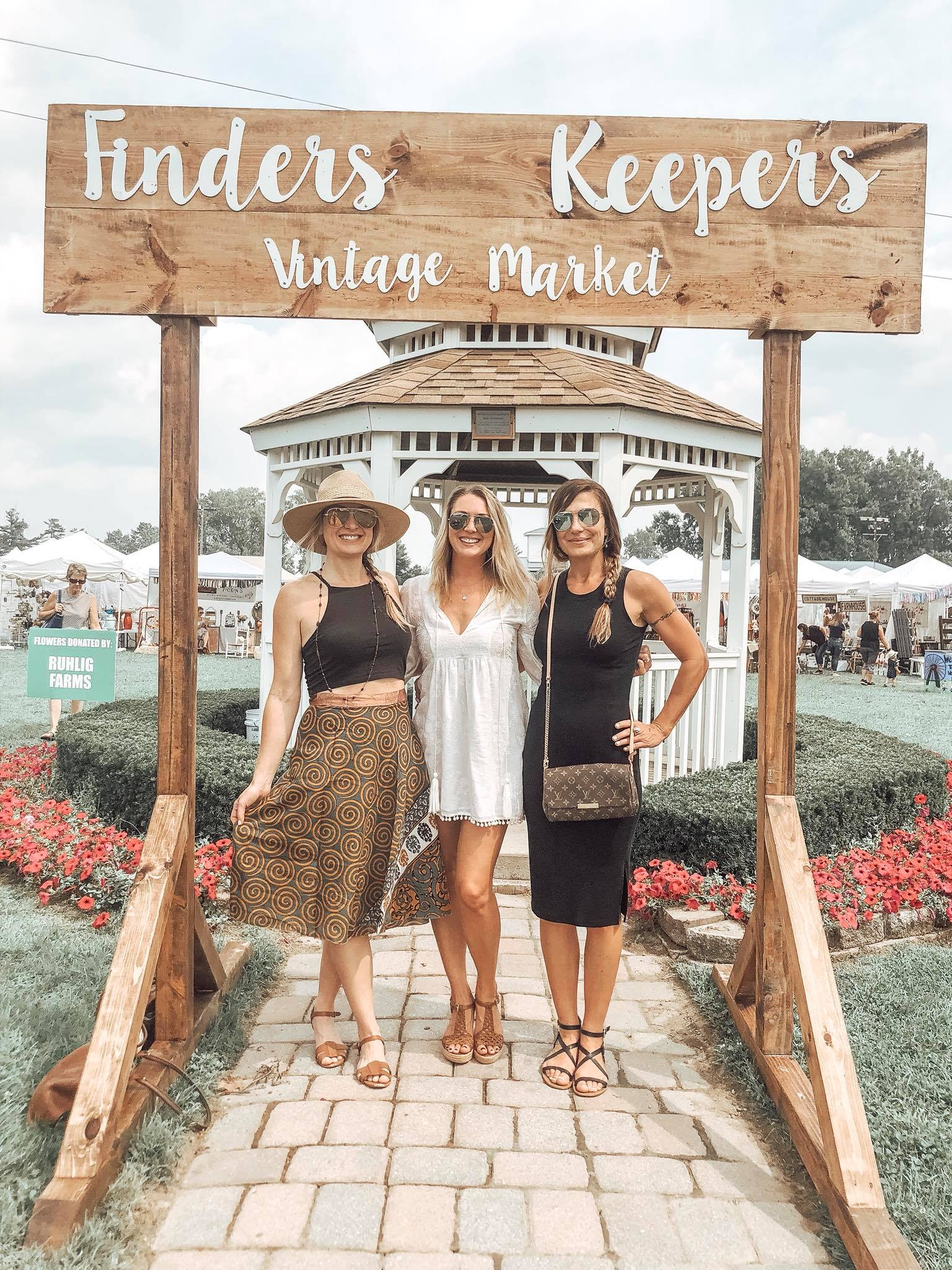 Vintage can mean different things to different people. Vintage is a dresser from the 70's thats not quite antique yet…It's an old post from a porch thats been forgotten & painted 40 times with chipping paint and natural age cracks or maybe its a replication of just that. Maybe its a new post someone(talented) refinished themselves to look 100 years old.
BUT..let me tell you why that replicated piece is SO AMAZING! The techniques used to create that finish takes years of practice. Trial & error- long hours of painting and repainting. It's a talent. To be able to recreate something as beautiful as the 100 year old porch post. Tons of companies get paid millions of dollars to offer items just like this. YOU get to shop a LOCAL market that offers both of these types of items-new and old. It is not an event offering only antique finds & crafts. IT IS SO MUCH MORE!! 
A vintage-inspired market is an event that offers shoppers an array of vendors with different talents and passions. These vendors range from pickers, makers, shop keepers, antique collectors, small businesses, bakers, chefs, organic product specialists, craftsman, seamstresses, creatives that work hard to bring you a handmade and one-of-a-kind item, musicians, crafters, artists and hustlers who work so hard to offer a great product.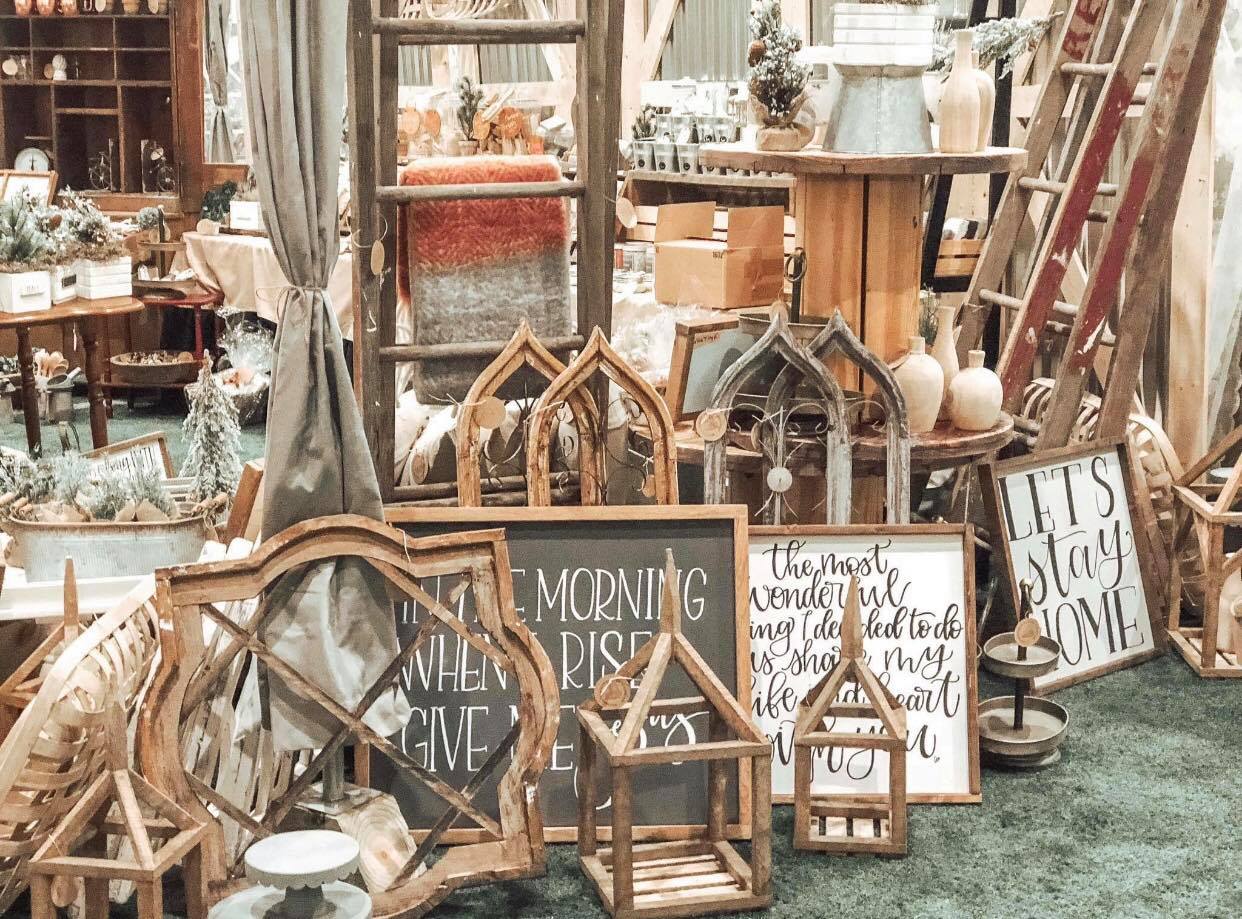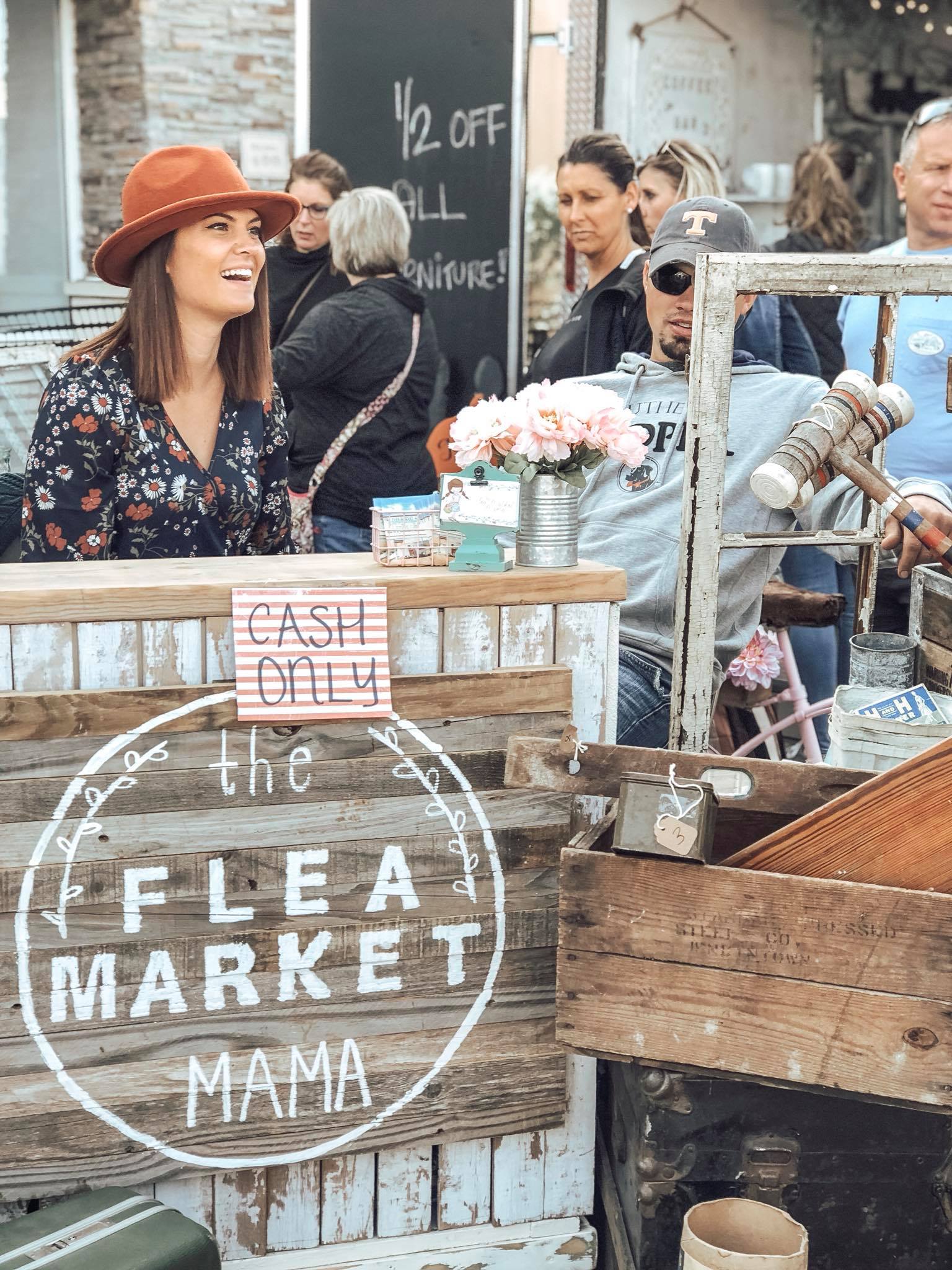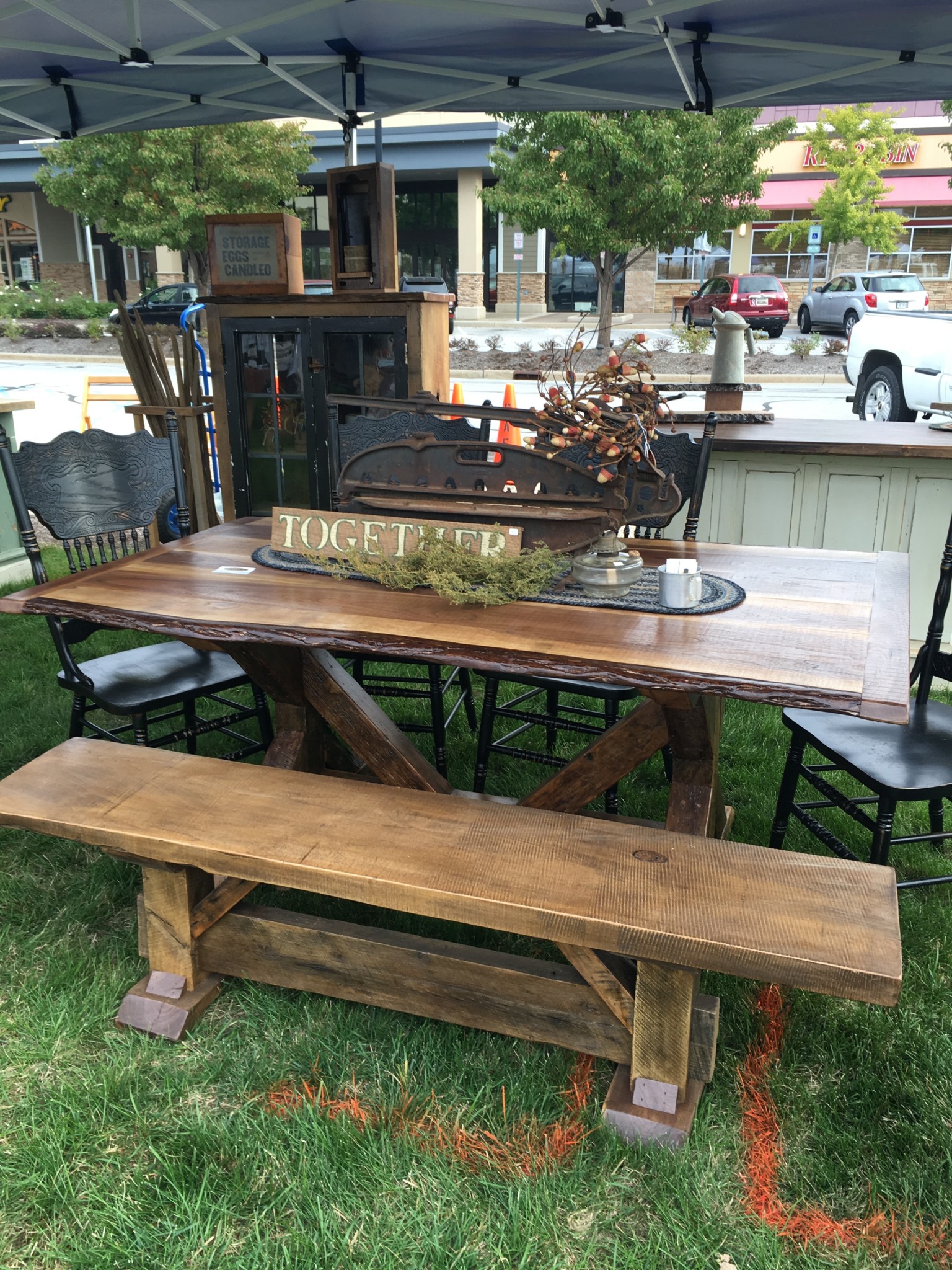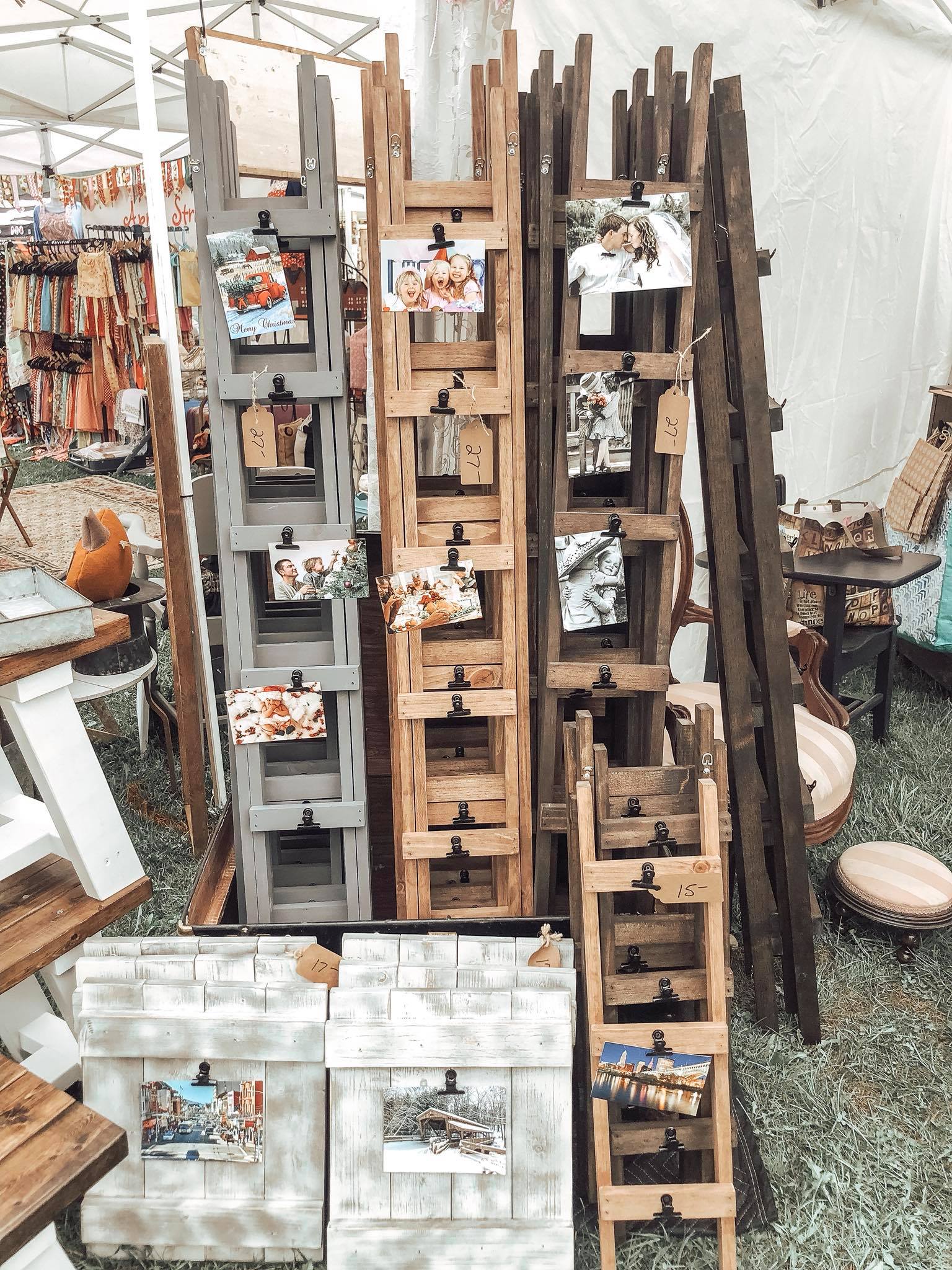 A vintage inspired market is an event that is meant to inspire you. An event that teaches you how to use something that is old and forgotten in todays decor. It shows you creative vignettes mixing old treasures & brand new items that fit into trendy decor. Some offer a boho booth and some offer a farmhouse style booth. The booths are curated and a lot of time is put into creating each display. Each vendor decorates their booth in such a way that each is its own market boutique. Styled specifically for their theme filled with items waiting to find their forever home. Whether it is antiques, handmade, hand-painted, up-cycled or found, vintage market vendors all share the love of mixing old and new to create something completely unique to their brand and shoppers.
Imagine walking into a SMALL colorful old town, full of hundreds of quaint shops and quirky goodies with passionate owners that you get to meet and chat with.  Now imagine rows and rows of tents offering everything from handmade, new, vintage & antique goods. Not a flea market style tent but a curated event with hundreds of small boutiques- styled to the 10's. All your favorite things in one beautiful place. Vintage-inspired markets offer such a fun day of shopping and inspiration that is totally unique and specific to THAT MARKET. Every location, every vendor, every market is new and different and FULL of discoveries & treasures…waiting to be found!
Happy Hunting,
Jeanette & Patty
p.s  Here are our upcoming events that you can stop in and meet our AMAZING market family!